A poster mocking child refugees has been displayed on the wall of a communal kitchen in Parliament.
Labour MP, Chi Onwurah, tweeted the picture that shows an elderly man wearing a keffiyeh.
The text reads: "Just £3 from you could clothe and feed his 12yr old Syrian child for a week."
The poster was found by Onwurah's researcher on Monday morning on the wall of a communal kitchen that serves around 12 MPs and their staff.
Onwurah told The Huffington Post UK: "It was spotted sellotaped above a sink so it was not by accident.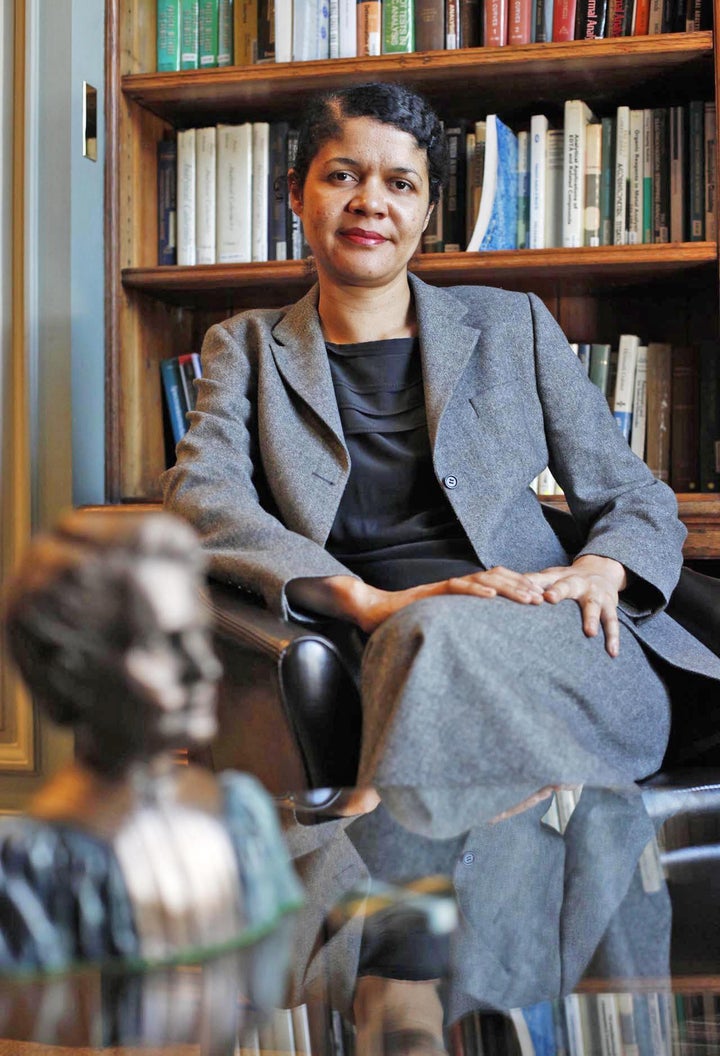 "I thought it was really upsetting. It shouldn't have a place in Parliament.
"There's been an increasing xenophobic commentary in politics and the Tory Party Conference had numerous examples of that and so by condoning that kind of hostility you're making this more likely to happen."
Onwurah has called for a reiteration of the guidelines surrounding what is suitable to be displayed in Parliament.
Reaction to the tweet was one of angry disbelief.
Related