The health secretary has pledged to improve the diagnosis and treatment of children who are suffering from mental health issues.
He said problems need to be identified earlier to avoid children suffering in silence.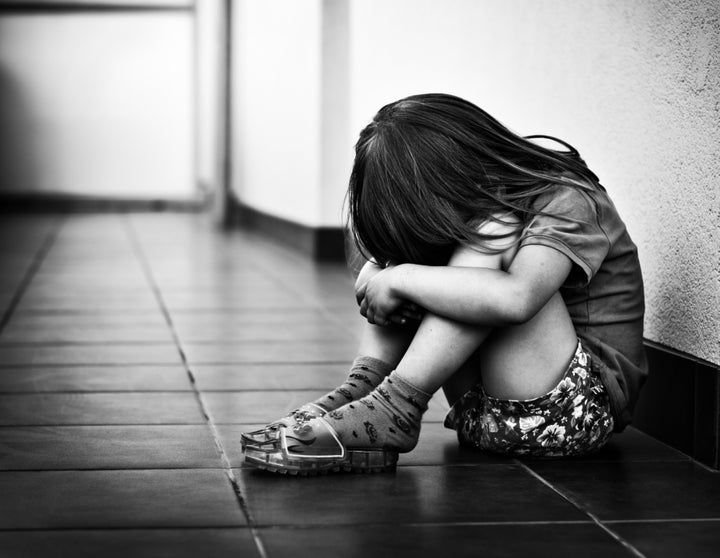 "There are too many tragedies because children develop eating disorders or psychosis or chronic depression, which is then very difficult to put right as they get older."
Hunt also said he wants CAMHS to work more closely with schools, mentioning the possible need for full-time CAMHS workers in schools.
Commenting on Hunt's statement, Dr Marc Bush, chief policy advisor at Young Minds, a mental health charity for children, told The Huffington Post UK: "We welcome Jeremy Hunt's commitment to improve links between CAMHS and schools.
"It's vital that teachers can consult mental health experts about their concerns, and that if a child needs specialist support they can be referred quickly and smoothly.
"But the reality is that far more needs to be done. Many local CAMHS services are severely overstretched, with long waiting-times and high thresholds for treatment.
"The parents and young people we work with worry that the extra money that the government has invested is not making a difference on the front line."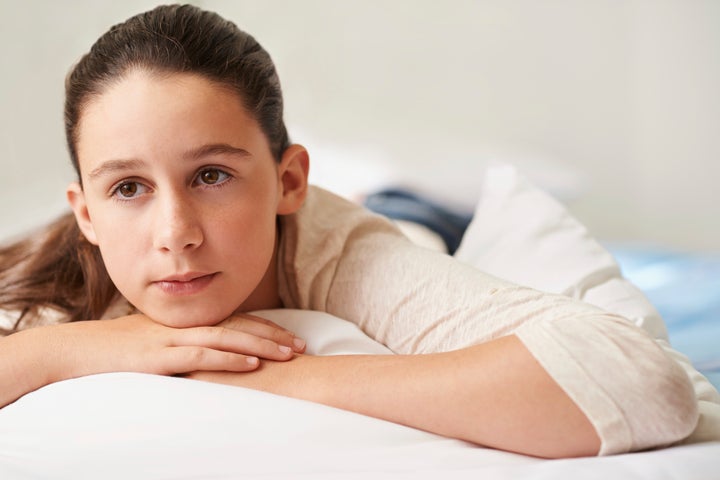 The Guardian revealed 235,189 people aged 18 and under get specialist care, after looking at data covering 60% of mental health trusts in England.
Among this number, 11,849 were boys and girls aged five and under, and 53,659 were aged between six and 10. There were more boys who received care (130,395) than girls (104,522).
At the time, Sarah Brennan, chief executive of Young Minds told HuffPost UK: "These figures should act as a wake-up call. As a society, we need to do far more to prevent mental health problems from developing in the first place.
"We urgently need to rebalance our education system, so that schools are encouraged to prioritise wellbeing and not just exam results.
"There also needs to be far more investment in early intervention, so that problems are dealt with when they first emerge."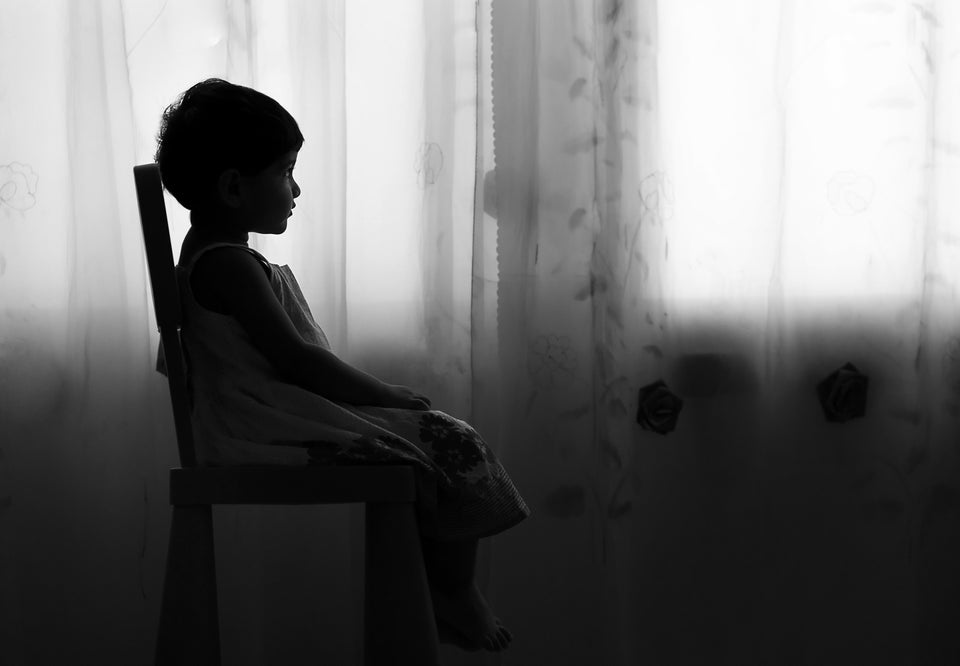 This Is How Bad It Is To Be A Young Person With Mental Health Issues In 2016