Children aren't getting enough support for mental health issues, leaders from primary and secondary schools have said.
More than half (56%) of the 1,115 school leaders surveyed by children's mental health charity Place2Be and school leaders' union NAHT (National Association of Headteachers) said it's "difficult" to find mental health services for pupils.
And nearly a quarter (22%) of leaders (headteachers and other members of schools' senior leadership teams) who have attempted to find support are unsuccessful.
"Teachers are working incredibly hard to support the emotional needs of their pupils," said Catherine Roche, CEO of Place2Be.
"They know when something is wrong, but it can be difficult to know how best to help, especially when there are no mental health professionals to turn to."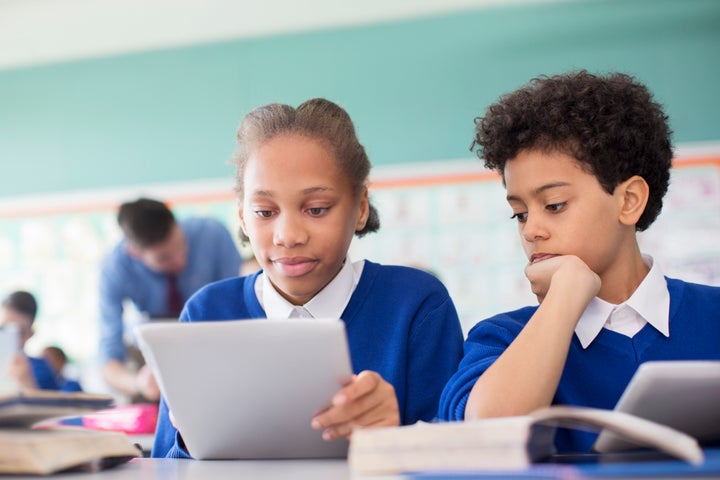 The research, released as part of Children's Mental Health Week, also revealed 93% of school leaders said pupils bring more worries into school than they did five years ago.
The most common barriers to finding appropriate support were a lack of capacity in services (36%), lack of local services (31%) and budget constraints (28%).
School leaders' experiences also varied by region, with two thirds (66-67%) of those in the the west midlands and south west England finding it difficult to find mental health services for pupils compared to only 37% of those in London.
In primary schools, almost all school leaders (97%) felt that people underestimate the level of mental health problems amongst pupils.
Roche added: "Place2Be strongly believes in the power of early intervention. Our evidence shows that making support accessible to children from a young age can have a hugely beneficial impact on their wellbeing, and also reduces the burden on teachers so they can focus on learning.
"Both primary and secondary schools need to be able to access this support."
Key results from the survey from school leaders:

61% of school leaders were confident that the majority of their staff could recognise the signs of mental health problems for children and young people.

95% worry about stress levels among their staff.

92% say teaching staff have to manage issues for pupils that go beyond their professional role.

40% worry about retaining staff because concerns about pupils' wellbeing put them under strain.
The majority (95%) of primary school leaders felt their teachers already go "above and beyond" to support their pupils' wellbeing, but only 39% felt confident that their staff would know how to respond if a pupil had a mental health crisis.
Russell Hobby, general secretary of school leaders' union NAHT, said: "Just as we are becoming more aware of children's mental health issues, the resources are being taken away.
"School budgets are being cut by £3bn so it will become increasingly difficult to fund in-school care for children unless these cuts are reversed immediately.
"This problem is exacerbated when the school seeks to access help itself, because of the chaos in the health and social care system."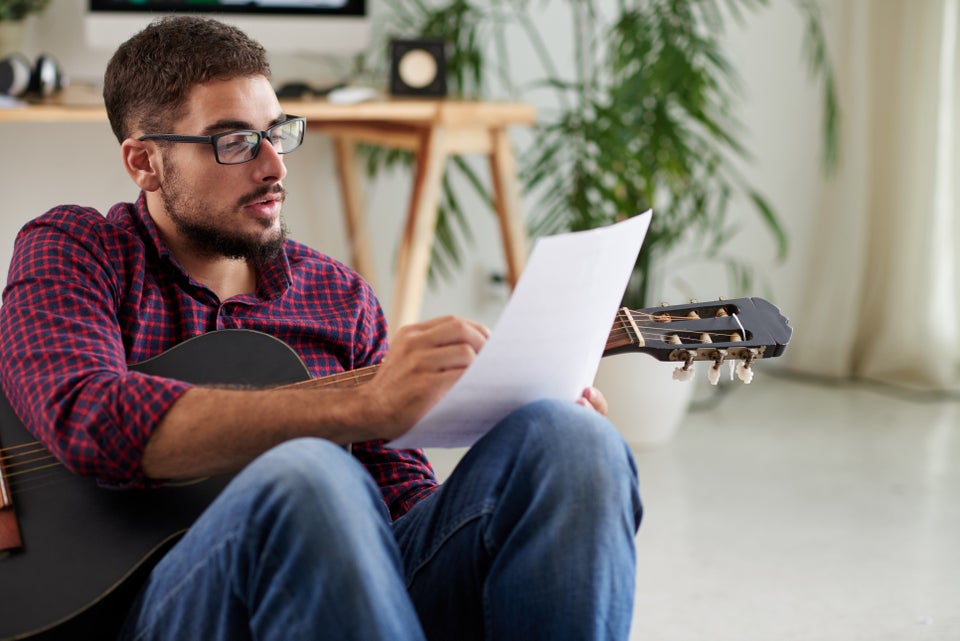 Hobbies That Improve Mental Health