Children suffering from mental health problems are not being granted access to the treatment they need on the NHS, figures have shown.
Information from 15 mental health trusts obtained under Freedom of Information Act by medical publication Pulse, revealed six in 10 children referred to mental health services by their GPs didn't go on to receive treatment.
Pulse claimed the situation for young people with mental health issues appears to be worsening, with the number of referrals that progress to treatment decreasing from 44% in 2013 to 39% in 2015.
"It's unacceptable that so many vulnerable children aren't getting the support they need," Sarah Brennan, the chief executive of charity Young Minds told The Huffington Post UK.
"Without treatment, children are more likely to self-harm or become suicidal, to be violent and aggressive towards those around them, or to drop out of school, which can ruin their prospects for the future.
"Delays can also have a disastrous effect on families, with parents forced to leave their jobs to look after their children."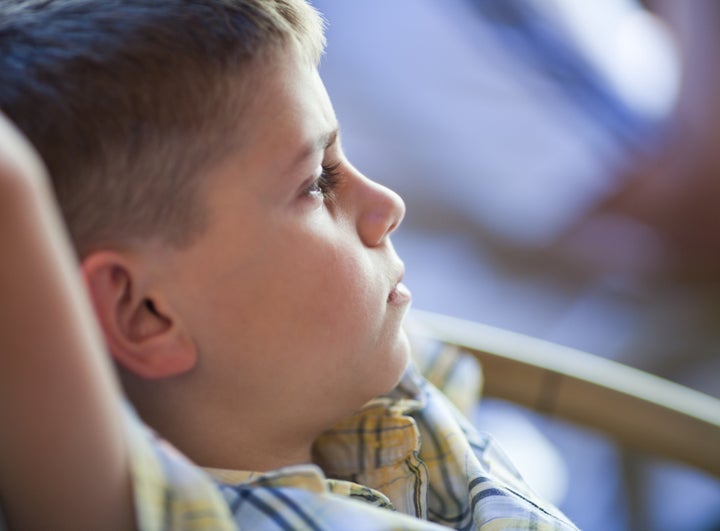 GPs have claimed CAMHS sites across the country are refusing to treat patients unless they have attempted suicide.
"They've included children who self-harm, a child who was physically abusing his mother and a child with severe night-terrors after the loss of his father.
"All three of them were advised to contact local charitable organisations."
Brennan added: "We welcome the government's extra investment, but it's crucial that it is spent where it's intended and not siphoned off to other priorities.
"We also know that – as the Head of NHS England has admitted – the new money won't be nearly enough to meet all the needs on the ground."
A Department of Health spokesperson told Pulse: "No child who needs help should be refused it. That is why we have introduced the first-ever mental health access and waiting time standards and are putting in a record £1.4bn to transform support for young people.
"This investment is just beginning, so will be making an increasing difference in the years ahead – every area in the country has produced plans on how they are going to work together to make sure young people get support before they reach a crisis point."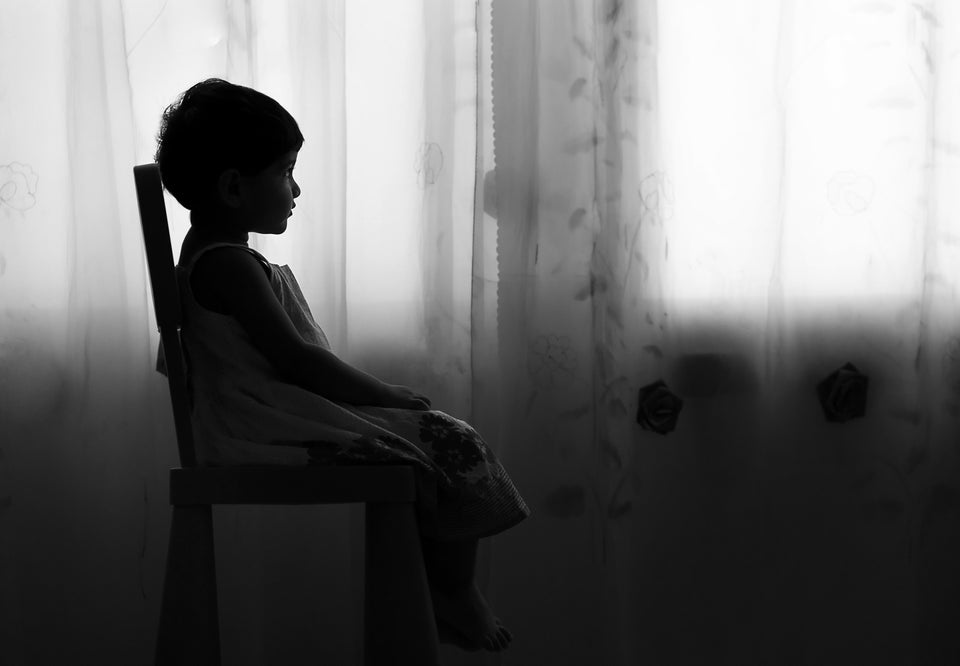 This Is How Bad It Is To Be A Young Person With Mental Health Issues In 2016