A six-year-old managed to outsmart her mum with a fiendish plan to trick her into revealing what birthday presents she would be getting.
Emily Cairns was staying with her grandmother Maureen Grundy, 67, while her mum and dad were enjoying an evening out.
"What did you get Emily for her birthday?" she texted her mum from her grandma's phone.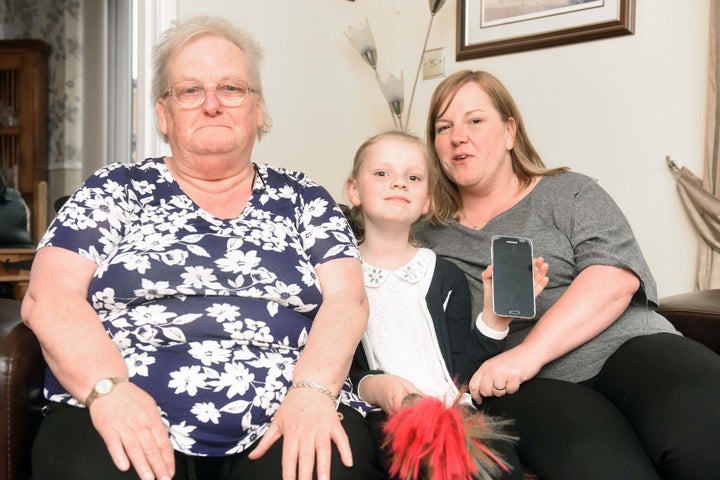 Emily's plan worked, as her mum, Amy Cairns, 36, replied with a list of everything she had bought, including 'Monster High' dolls and the LEGO Friends limousine.
Emily then gave away her cover by replying: "Wow".
"I thought, 'Mum wouldn't say that', and I was suspicious," Cairns said.
"At first I did think it was my mum and she was asking what I'd got for Emily's birthday so we didn't get the same thing.
"I listed every single thing I'd bought her.
"If it hadn't been for the 'wow' I would've been none the wiser."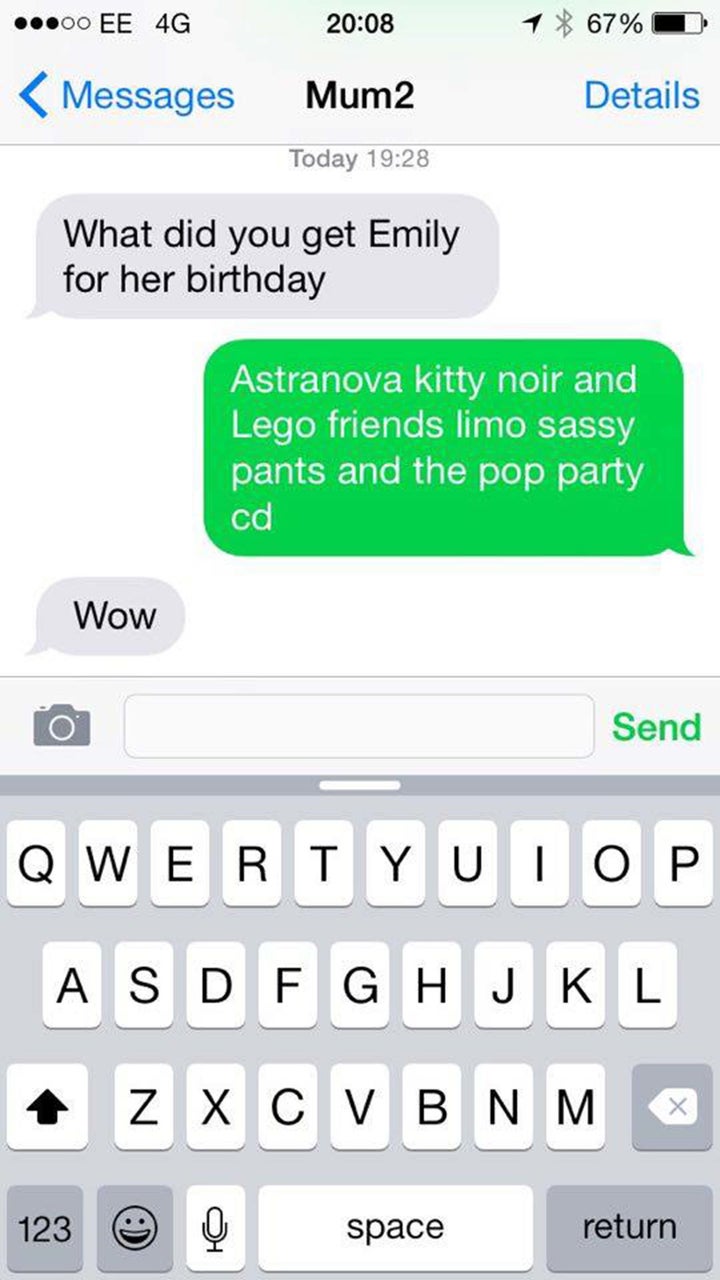 Emily's grandmother was just as shocked by the sneaky text.
"I thought she was playing games on my phone, I didn't think anything of it," she said.
"A while later I got a text from Amy asking me, 'Did you text me before?' and I said no.
"So she called me to see who'd sent her the text and we realised it was Emily."
Emily's parents, who describe their daughter as being "very clever" and "mischievous", are now keeping a closer eye on their soon-to-be seven-year-old.
"She's got me worried now," Cairns added.
"I'll definitely have to think next time. I just thought it was more disappointing for her really, because she'd ruined her own surprise, that's why I was bit cross.
"But we all find it really funny now. It's quite clever for a six-year-old, really."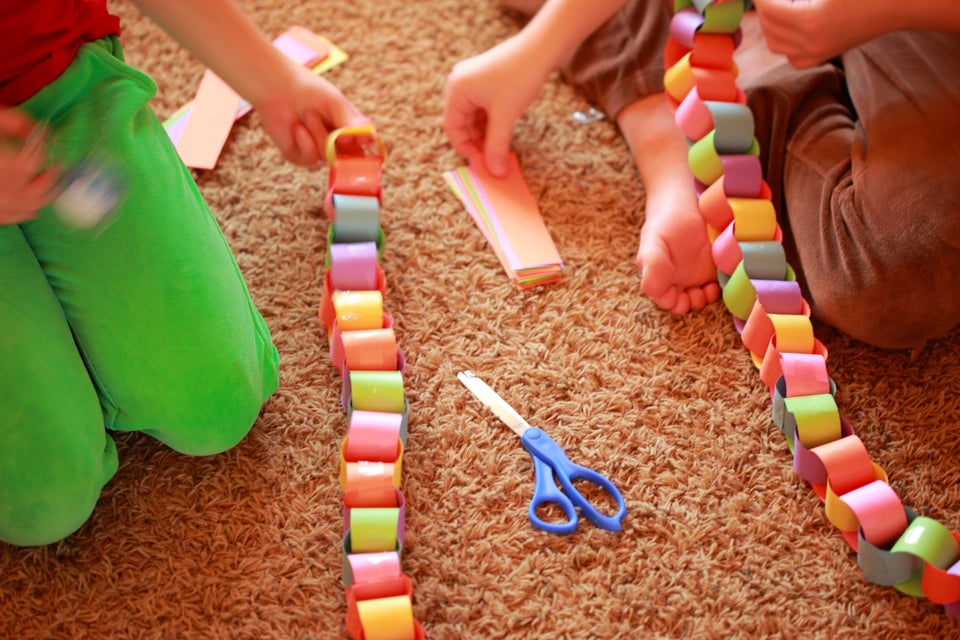 Boredom Banishing Ideas For Creative Kids