The 30-year-old announced her newborn daughter's arrival on Instagram on Sunday 17 April alongside a photo showingthe baby's weight.
"She's here! Luna Simone Stephens, we are so in love with you," Teigen wrote. "And sleepy. Very sleepy."
Legend shared a similar announcement on Twitter, revealing the date Luna was born.
"Our new love is here," he wrote. "Luna Simone Stephens, born on Thursday the 14th. We couldn't be happier."
Teigen later thanked her fans for their congratulations messages and proved becoming a mother hasn't changed her usual witty tweet style.
Posting a happy photo with her husband's hand resting on her stomach, Teigen shared the news.
"John and I are so happy to announce that we are pregnant," she wrote.
Teigen continued: "As many of you know, we've been trying to have a baby for a while now.
"It hasn't been easy, but we kept trying because we can't wait to bring our first child into the world and grow our family. We're so excited that it's finally happening."
"Not only am I having a girl, but I picked the girl from her little embryo. I picked her and was like, 'Let's put in the girl'."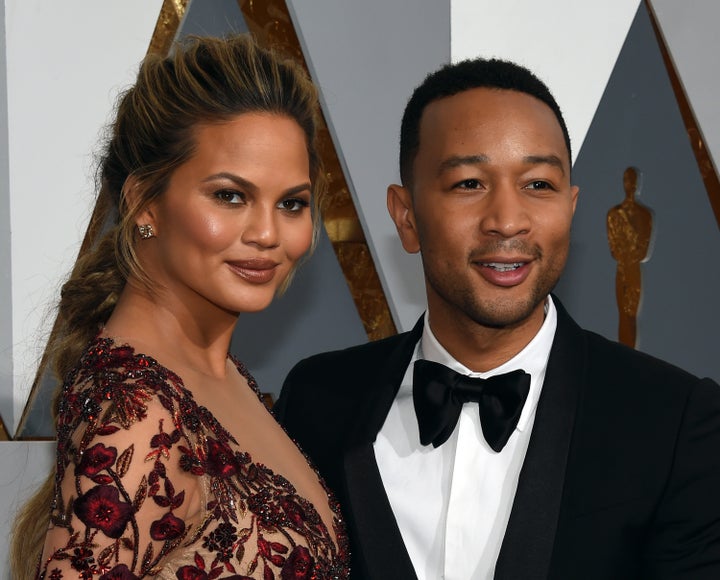 Teigen said she came to a decision over the gender of her baby because Legend "deserves a little girl".
"A boy will come along. We'll get there too, so it's not like we really have to pick. But he definitely is very lucky to have a little girl. And this girl is going to be so completely lucky to have John as her papa."
Congratulations Teigen and Legend!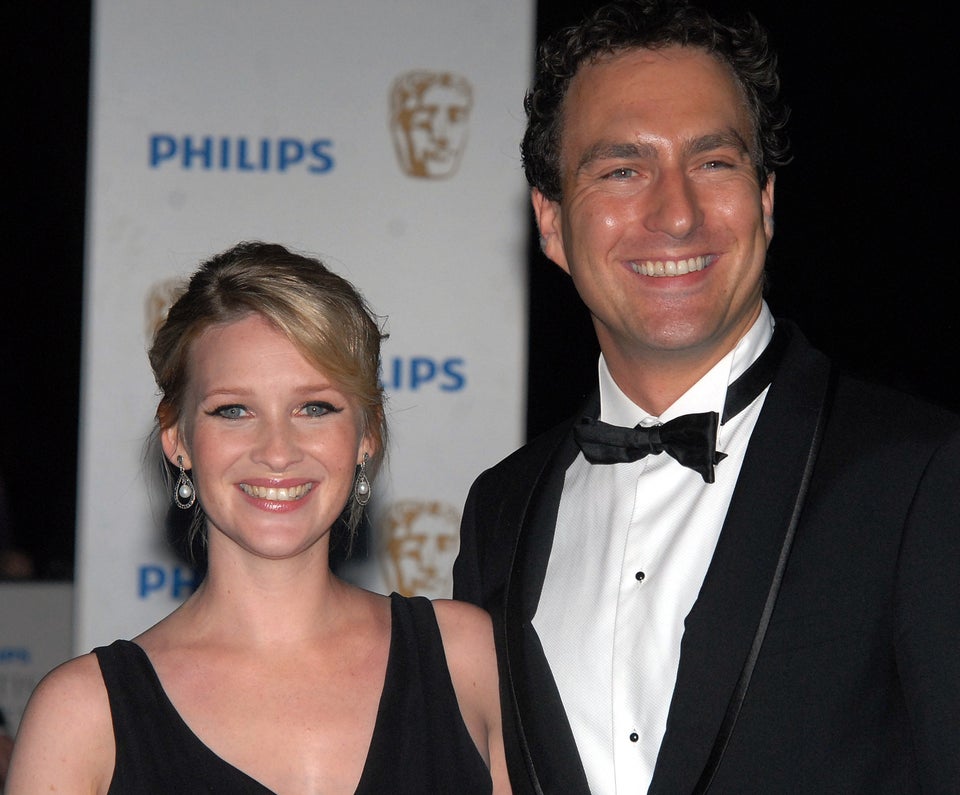 Celebrity Babies Born In 2016