The 31-year-old, who gave birth to Luna in April 2016 with her husband John Legend, wrote a candid essay about her mental health for the April 2017 issue of Glamour magazine.
"I had everything I needed to be happy and yet, for much of the last year, I felt unhappy," she wrote.
"I just didn't think it could happen to me. I have a great life. I have all the help I could need: John, my mother (who lives with us), a nanny.
"But postpartum does not discriminate. I couldn't control it."
Teigen explained part of the reason why it took her so long to speak up about her feelings was because she felt "weird" saying aloud that she was struggling.
She discussed times when she didn't want to leave the house, and her return to work was "painful".
During this time she also explained she had physical pain; she said her bones "hurt to the core" and her back pain was "overwhelming".
She went to her GP with Legend and said her eyes welled up because she was tired of being in pain and unhappy.
"My doctor pulled out a book and started listing symptoms," she wrote. "And I was like, 'Yep, yep, yep.' I got my diagnosis: postpartum depression and anxiety."
Teigen said she wanted to write the open letter to friends and employers to explain why she had been so unhappy.
She said she is speaking up now to let people know postnatal depresison can affect anybody and she doesn't want people who have it to feel embarrassed or alone.
Teigen updated people at the end of the letter, that was written in December 2016, to say she has been taking antidepressants and now has a therapist. She said she now has good days and bad days, but the "really bad days" have started to go.
Shortly after the open letter was published online, Teigen took to Instagram and Twitter to speak with her followers about her journey.
"I'll just say it: I have postpartum depression," she wrote on Instagram. "So much love to @glamourmag for letting me share something that was eating me up inside for months and months.
"One of the most amazing things about social media is the ability to interact candidly with friends and fans and it felt so weird knowing what I was going through, but not really feeling like it was the right place to speak on it."
She reminded people on Twitter: "Please don't feel like you have to tiptoe around me, it's the most uncomfortable feeling."
For information and support:

Mind: A mental health charity there to make sure no one has to face a mental health problem alone. Call: 0300 123 3393.

Pandas Foundation: Charity to support and advise any parent who is experiencing a perinatal mental illness. Call: 0843 28 98 401.

Mothers for Mothers: A postnatal depression support group with information and peer advice. Call: 0117 975 6006.

PNI: A website run by women who have suffered from postnatal illnesses to share personal experiences and offer support.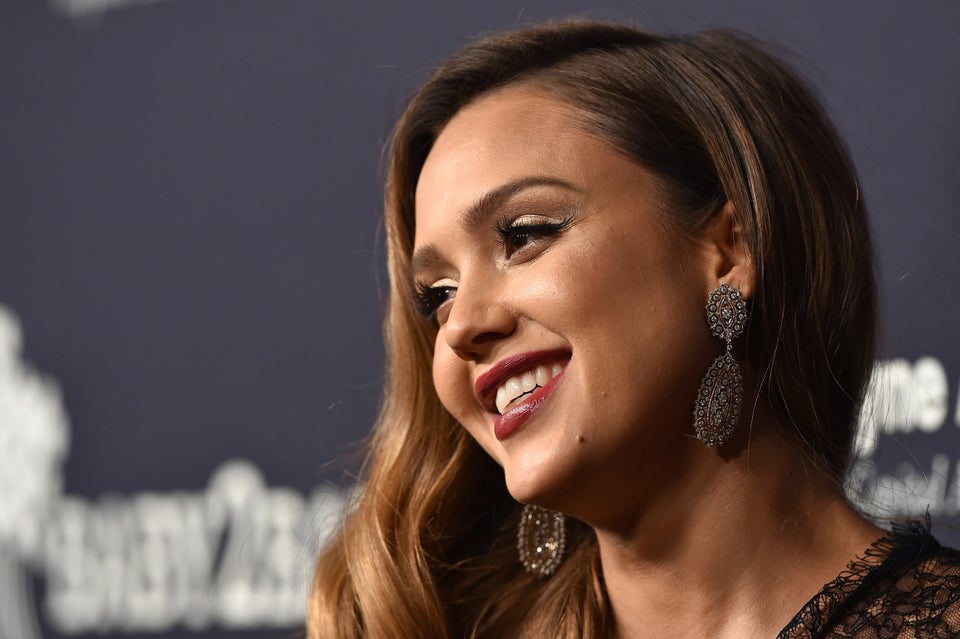 Celebrity Babies Born In 2017