Christmas shopping can be stressful – having to find multiple presents for a range of people AND face the shopping rush is enough to make you wish dull and dreary January would get a move on. Seriously.
Lucky for you, I braved the shops (both IRL and online) to handpick some unique gifts to help you find something special for your loved ones.
Here, I've selected ten gifts under £15 gifts for women. These are great if you're on a budget, looking for some stocking fillers or buying a smaller gift for someone such as your partner's sister or a friend.
Drink up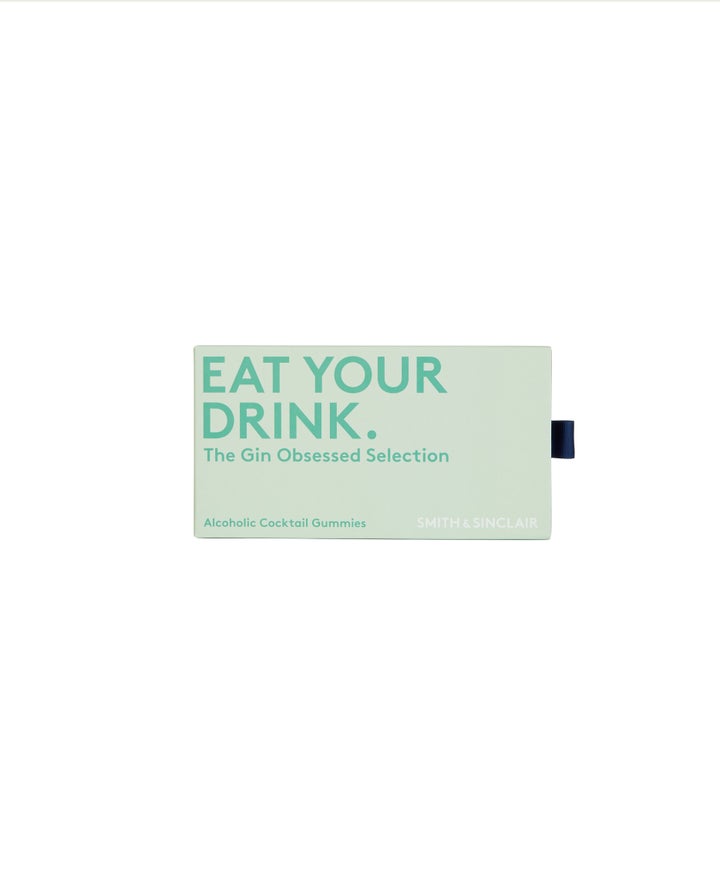 These alcoholic gummies are a perfect gift for cocktail lovers. Packed in a light green box, the individually-wrapped sweets are a perfect after Christmas dinner treat – or any time during the year in my opinion. They are 7% ABV (equivalent of ½ shot of alcohol) and 100% vegan. Double win.
The cherry and hibiscus gin bramble is my favourite, a perfectly delicate mixture. The others were tasty, but incredibly boozy. But why not? It's Christmas.
Gardening gal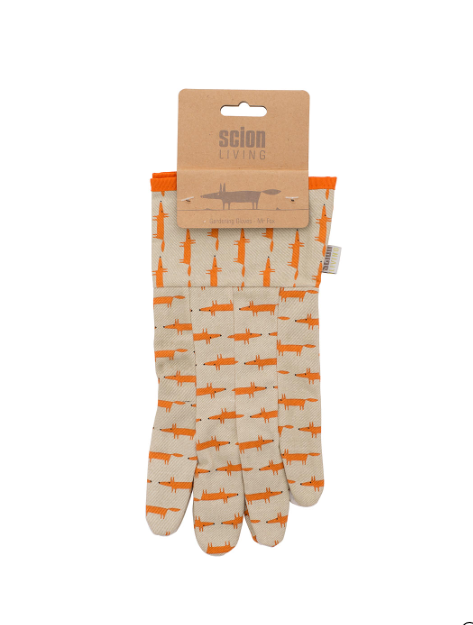 For many of us, gardening might feel like the last thing we want to do in wintertime, but these fun fox gardening gloves might be enough to tempt her outside. If not, they'll still be just as joyful in spring.
Eyes Wide Shut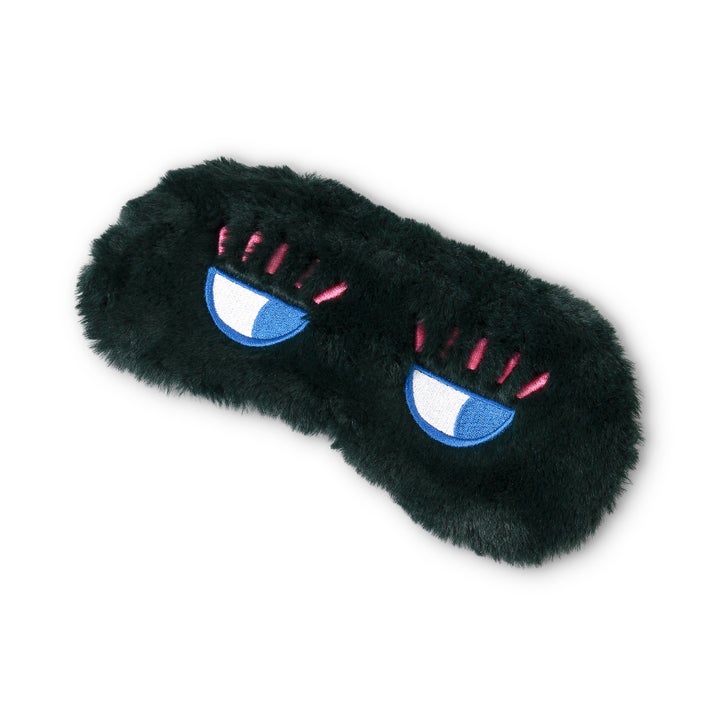 This faux fur eye mask with embroidered big blue eyes is not only gorgeous but will freak out any sleepover buddy. Worth it in my opinion.
Oh deer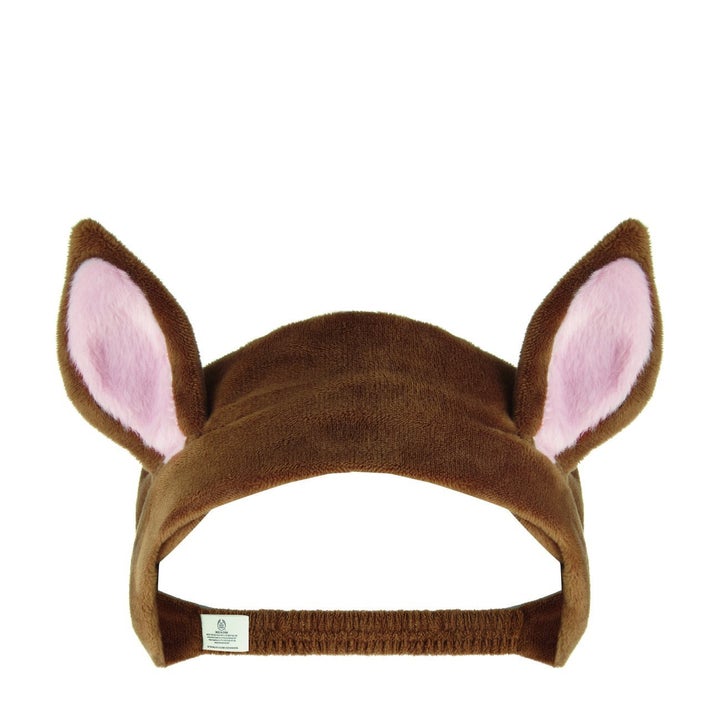 This super soft headband is intended to push hair back while removing make up or wearing a face mask, but to be honest I'm tempted to just wear it around the house anyway.
Power up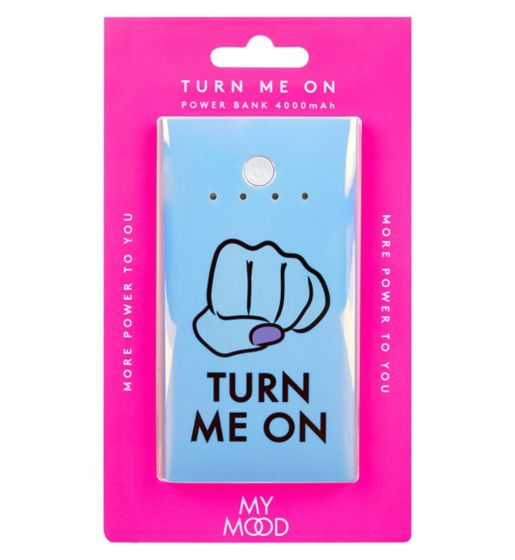 Portable phone chargers can be really boring. So I love this unique 'Turn Me On' power bank, from the My Mood beauty range created by the founder of Nails Inc. It's iridescent, which catches the light really well but is also prone to smudging – so make sure it gets wiped every now and again.
My mood turn me on power bank, Boots, £15
Faux fun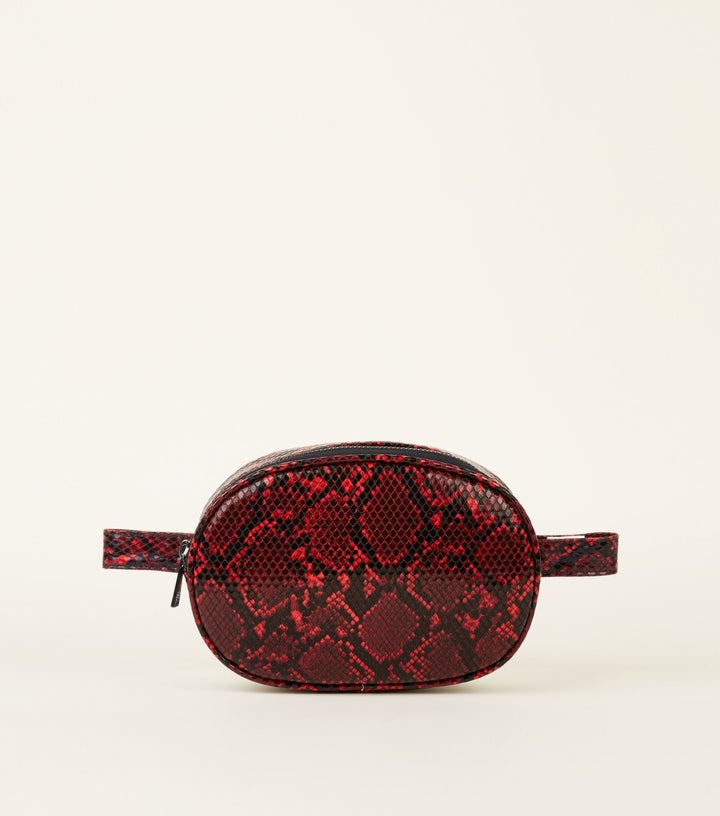 Love them or hate them, bum bags are certainly having something of a comeback. Whether worn crossbody or as part of a festival season look, they are no longer the goofy accessory of the nineties. If I had to choose a bumbag, it would be this one. I love animal print in all its manifestations, but red snake print? Divine.
Dishy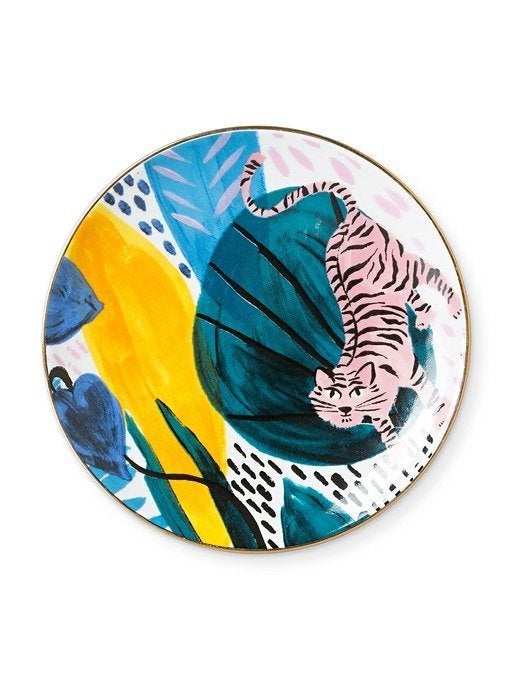 For someone constantly mislaying jewellery and keys like me, this trinket dish is a bit of a lifesaver. Gold-rimmed with a vibrant tiger illustration, this bold plate would be a charming addition to a bedside or dressing table.
Dimensions: H1.5cm x W10.4cm x D10.4cm
Pack a punch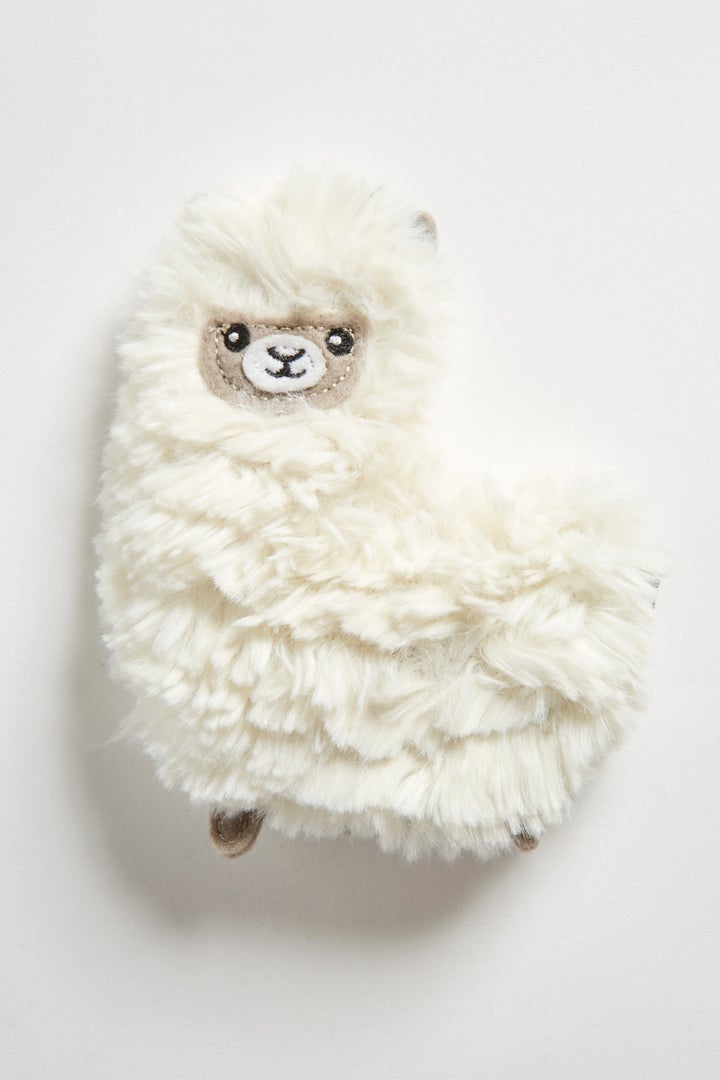 Hand warmers are a must-have in winter. Gloves simply aren't enough, trust me. This tiny alpaca is not only very on trend, but super soft. There are also mini daschunds, avocado and aubergine if you're not so keen on this guy.
Dimensions: L13cm x W10cm
All ears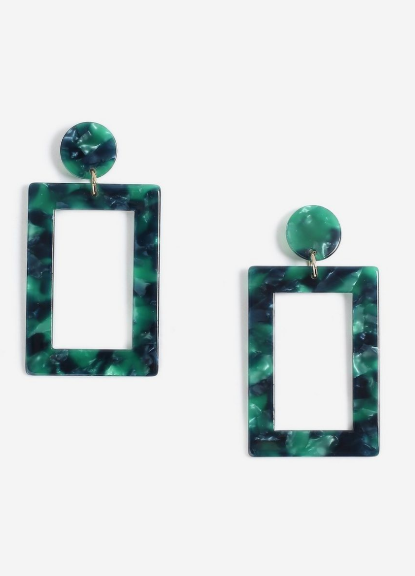 Resin earrings made quite the splash this year. And while most women will be wearing the classic tortoise shell, why not go rogue with these gorgeous blue and green ones? The ocean colours are good for all year round, too.
Rectangle resin drops, Topshop, £10
Sleep on it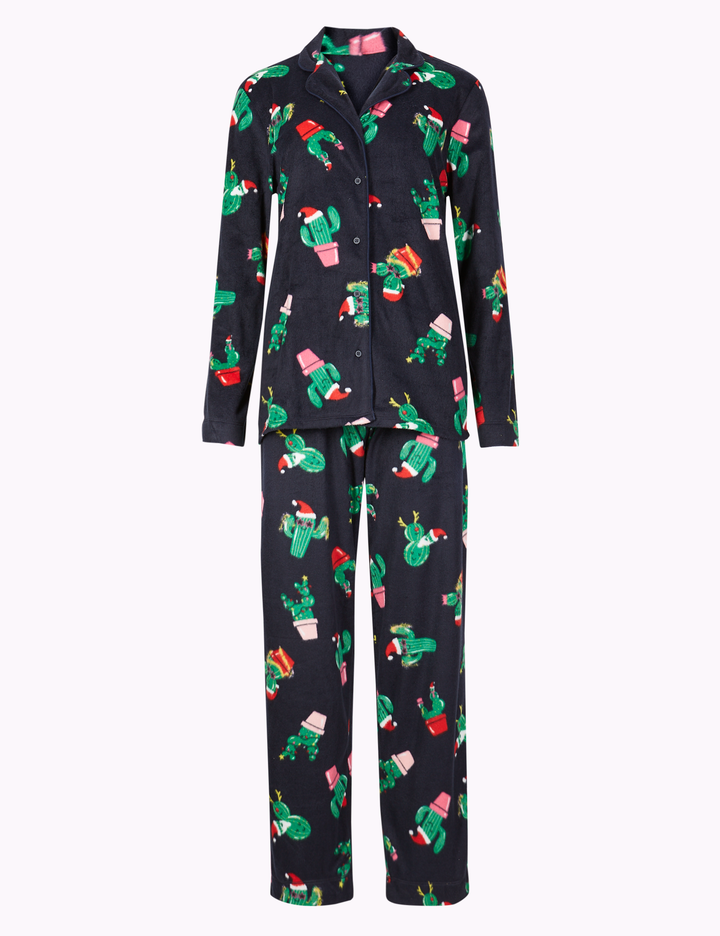 For me, it's a fine line between staying warm enough in winter to getting completely overheated. These fun fleece cactus print PJs will help with the cosy factor, while the button up shirt allows body temperature regulation.
We all work hard to earn our money – so it shouldn't feel like hard work to spend it well. At HuffPost Finds we'll help you find the best stuff that deserves your cash, from the ultimate lipstick to a durable iron to replace the one that broke (RIP). All our choices are completely independent but we may earn a small commission if you click a link and make a purchase.