Christmas for babies is like any other day, just with a lot more people and food around.
Seeing as those under 12 months are likely to be just as entertained by wrapping paper as presents, it's worth bearing their parents in mind when you go shopping.
Practical gifts will no doubt be welcomed, as well as memorable keepsakes to celebrate a baby's first Christmas.
We've rounded up a selection of adorable gifts in the slideshow below.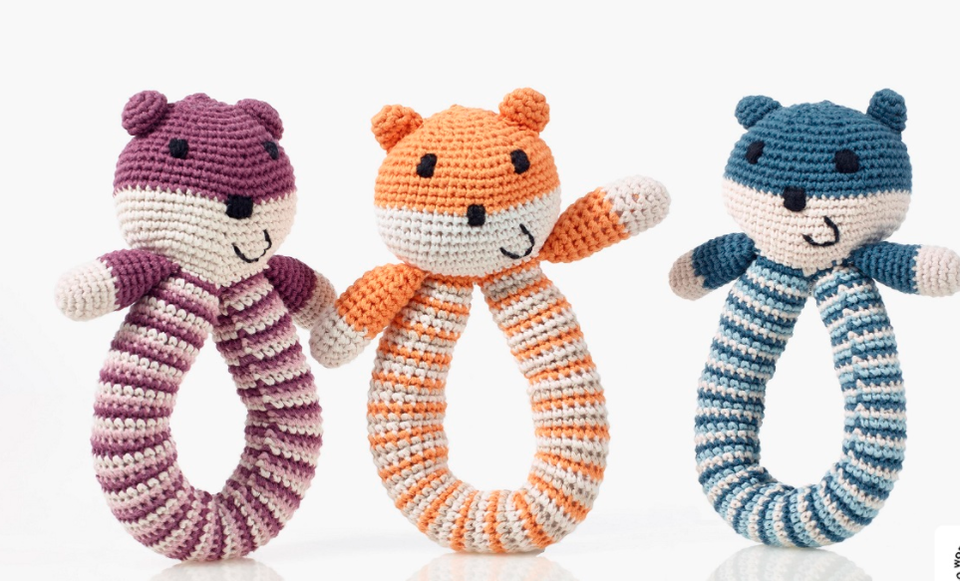 Christmas Gift Ideas For Babies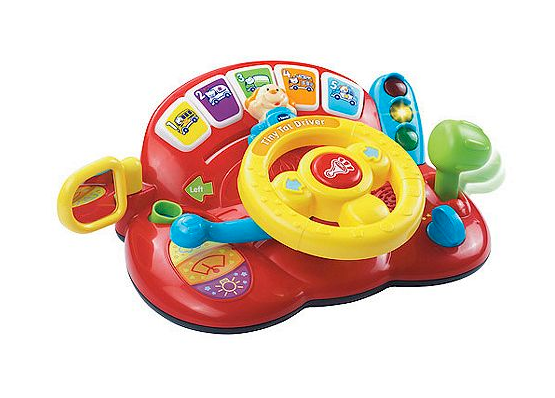 Christmas Present Ideas For Kids