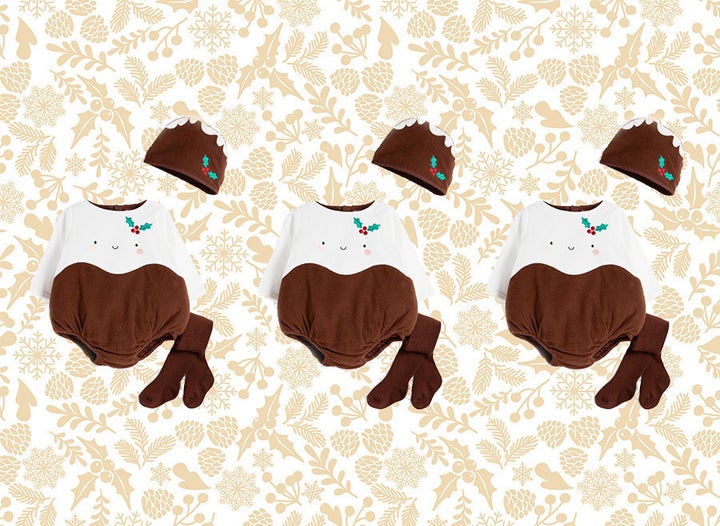 There's nothing cuter than a baby in a costume – even better when said outfit is Christmas themed.
From Santa's little helper to a tiny reindeer, here are the best costume to get your baby (or your friend's) ready for their first ever Christmas.
Baby Reindeer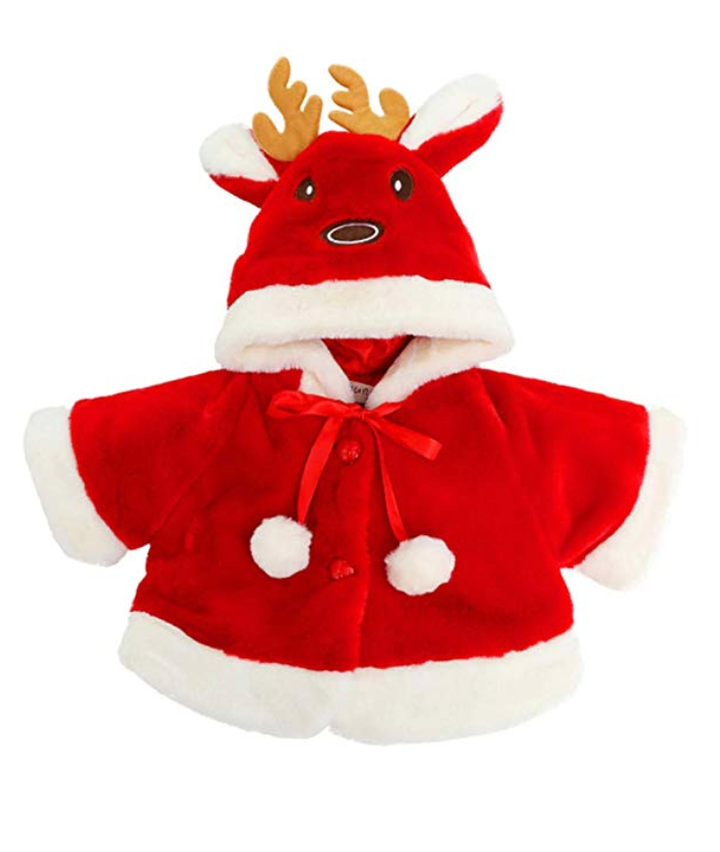 Is it ridiculous to put your child in a furry red cape with a reindeer face on the hood? Quite, but still so cute.
Cutest Christmas Pud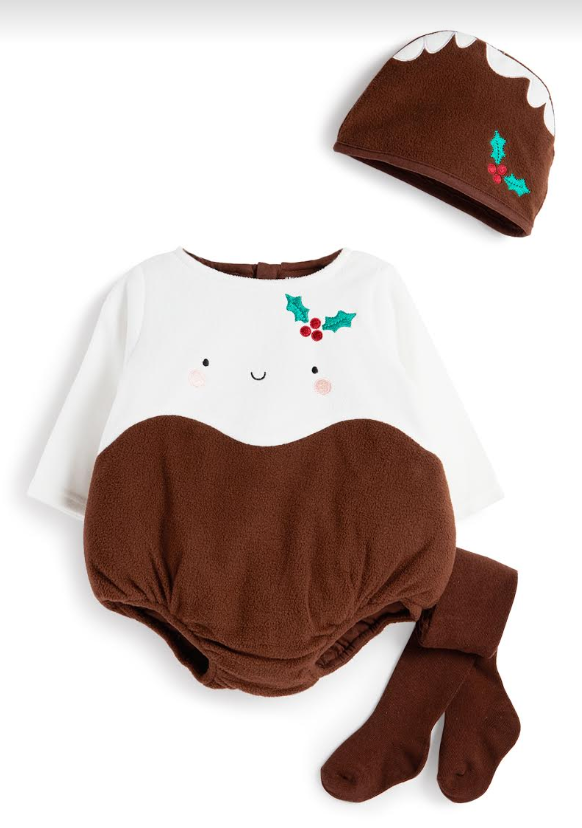 Primark, available in stores, £10, 0-3 months
The hat, the smile, the little legs poking out the bottom. We're not crying, you are.
Red Nosed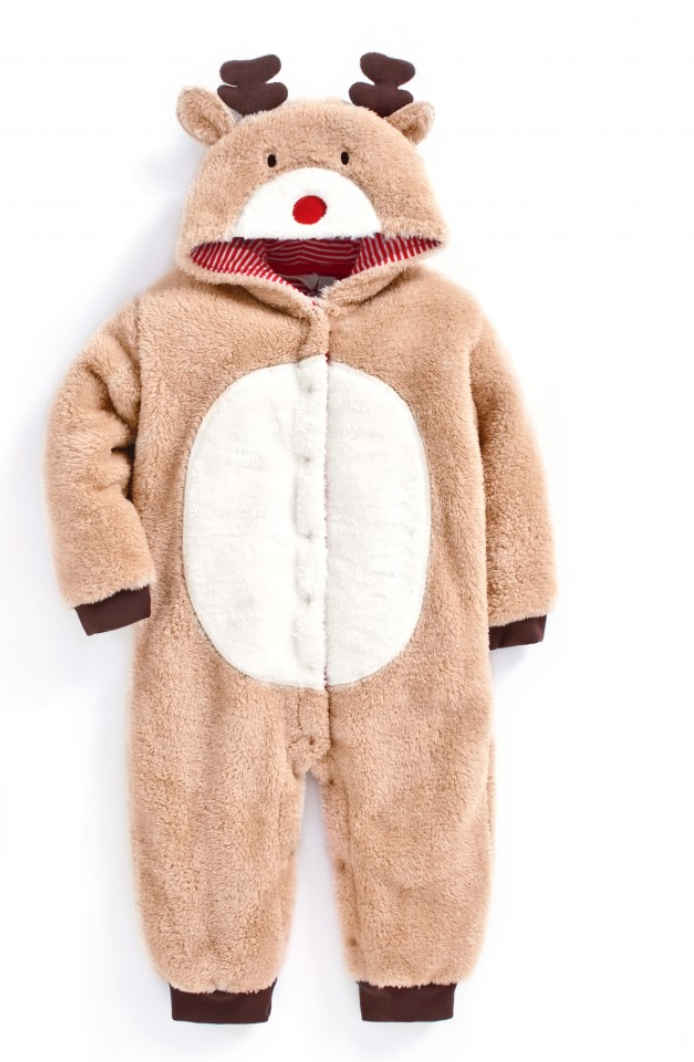 As if you didn't want to cuddle them already, this onesie will make your baby ultra snuggly.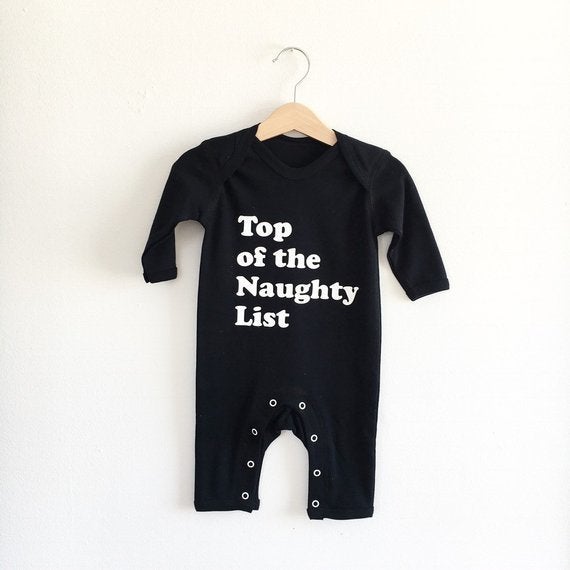 Cute! But here's hoping they don't stay on the naughty list for much later.
Elf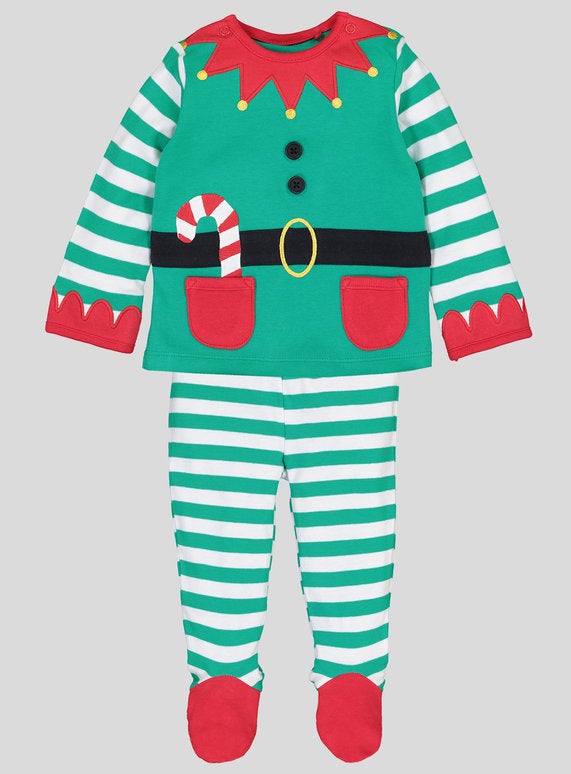 Imagine your little one's mischievous little face peeking out of this outfit.
...With Matching Shoes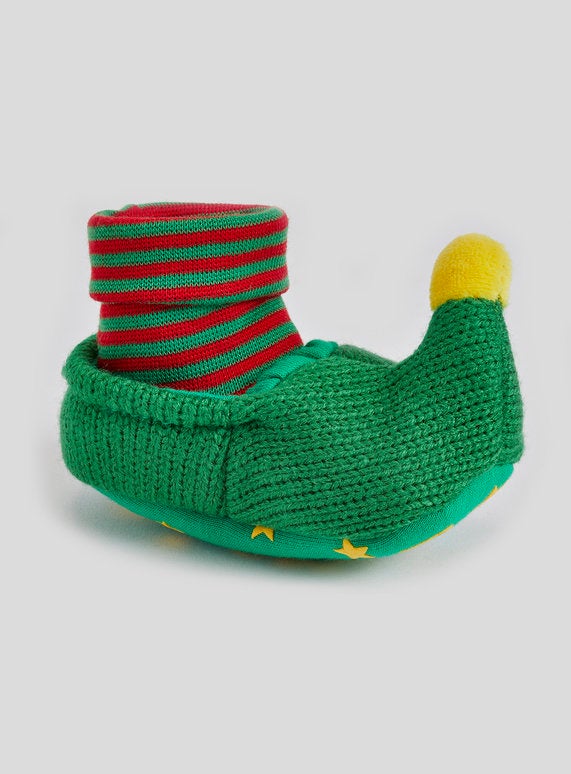 But wait – there's more. No elf outfit is complete without the perfect (elfin) shoe.
Santa Baby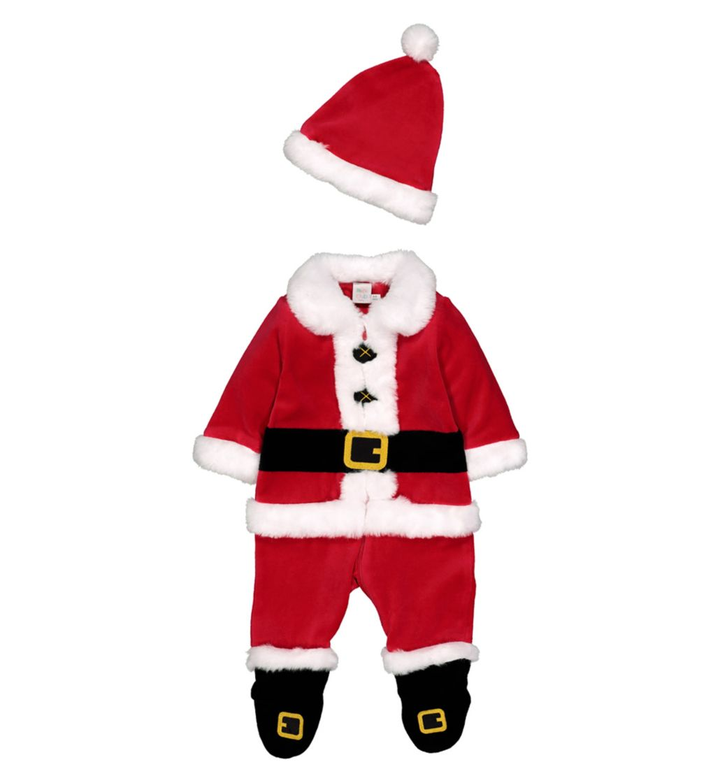 Santa's tiny little helper is complete with a miniature hat. Perfection.
Going Back For Seconds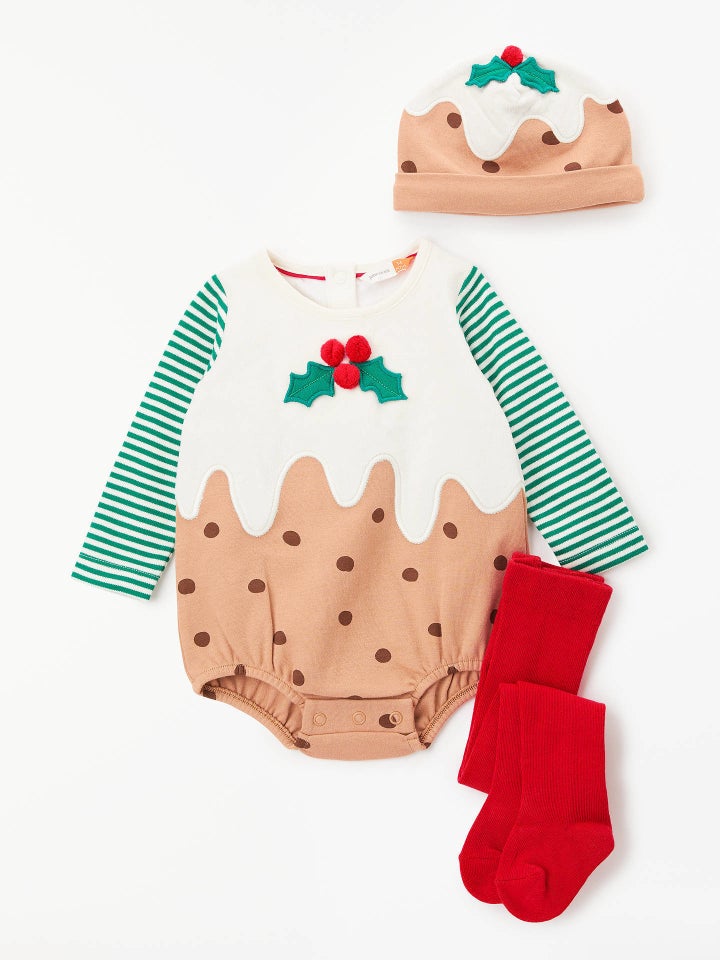 You can never have enough Christmas pudding baby costumes in our opinion. We particularly love the striped green and white arms on this one.