Tributes are being paid following the death of groundbreaking star Cicely Tyson.
A representative for the pioneering actor confirmed that she had died on Thursday, at the age of 96.
"I have managed Miss Tyson's career for over 40 years, and each year was a privilege and blessing," her manager, Larry Thompson, said in a statement.
Cicely's acting career spanned more than 60 years, with a huge number of acclaimed roles in film, TV and theatre to her name.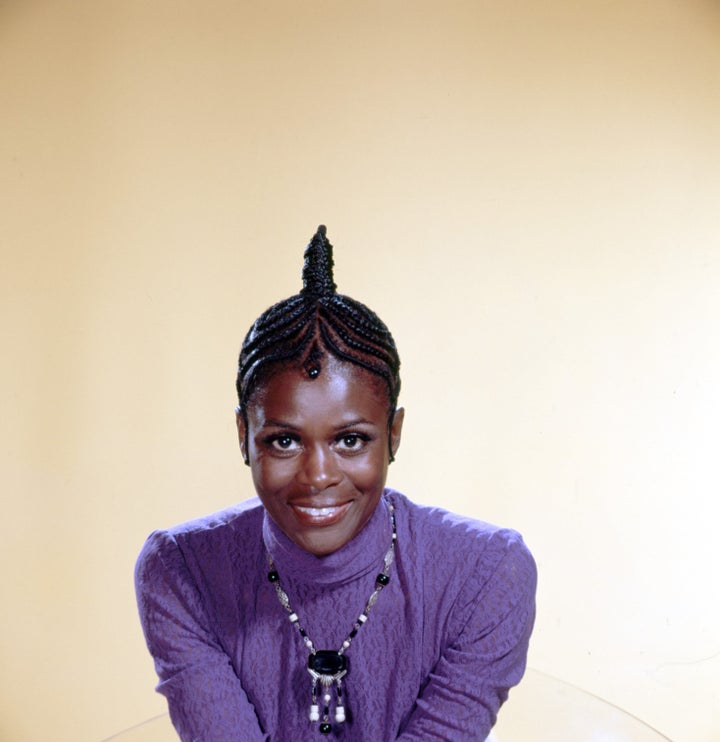 She landed her first Oscar nomination in 1973, following her performance in the film Sounder, going on to appear in The Autobiography Of Miss Jane Pittman, more recently starring in The Help and the TV series How To Get Away With Murder.
In her lifetime, Cicely won three Emmys, an honorary Academy Award and a Tony for her acting roles, as well as being named a Kennedy Center honoree and receiving the Presidential Medal Of Freedom from Barack Obama in 2016.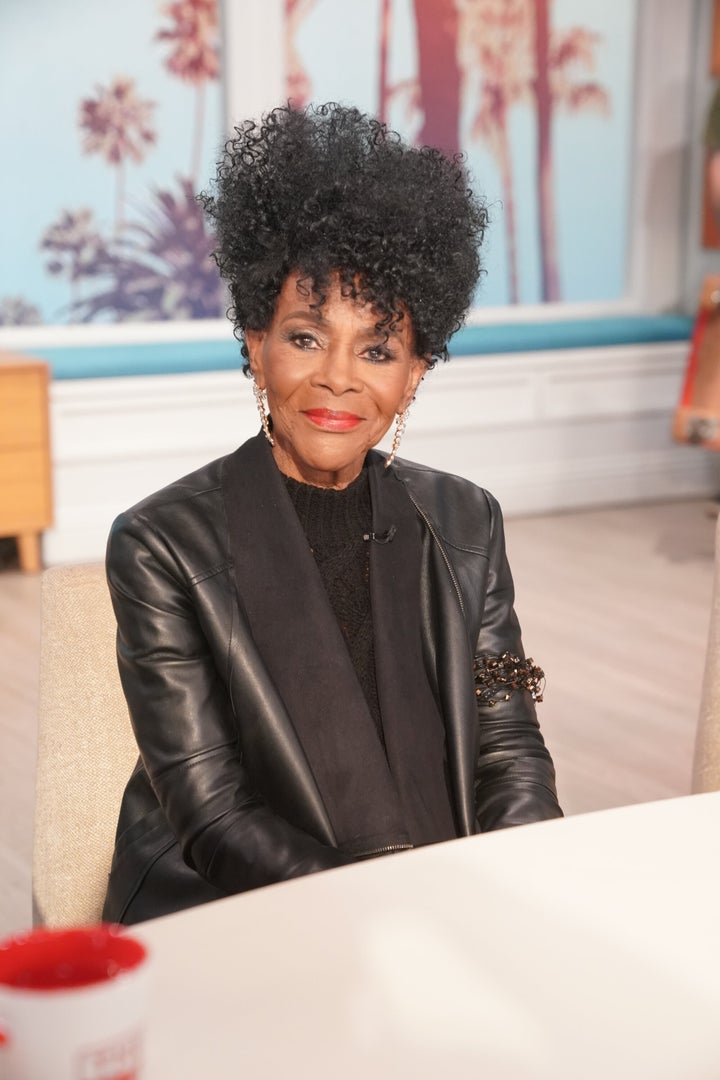 Obama was among those to pay tribute following the news of Cicely's death, writing on Twitter: "In her extraordinary career, Cicely Tyson was one of the rare award-winning actors whose work on the screen was surpassed only by what she was able to accomplish off of it.
"She had a heart unlike any other—and for 96 years, she left a mark on the world that few will ever match."
Praising Cicely's legacy, Oprah Winfrey wrote: "Cicely decided early on that her work as an actor would be more than a job. She used her career to illuminate the humanity of Black people.
"The roles she played reflected her values; she never compromised. Her life so fully lived is a testimony to Greatness."
Oscar-winning star Viola Davis, who shared the screen with Cicely in both The Help and How To Get Away With Murder, wrote on Instagram: "I'm devastated. My heart is just broken. I loved you so much!! You were everything to me!
"You made me feel loved and seen and valued in a world where there is still a cloak of invisibility for us dark chocolate girls. You gave me permission to dream… because it was only in my dreams that I could see the possibilities in myself.
"I'm not ready for you to be my angel yet. But… I also understand that it's only when the last person who has a memory of you dies, that you'll truly be dead. In that case, you will be immortal."
Cicely's memoir Just As I Am was published just days before her death, with her manager saying: "Cicely thought of her new memoir as a Christmas tree decorated with all the ornaments of her personal and professional life.
"Today she placed the last ornament, a star, on top of the tree."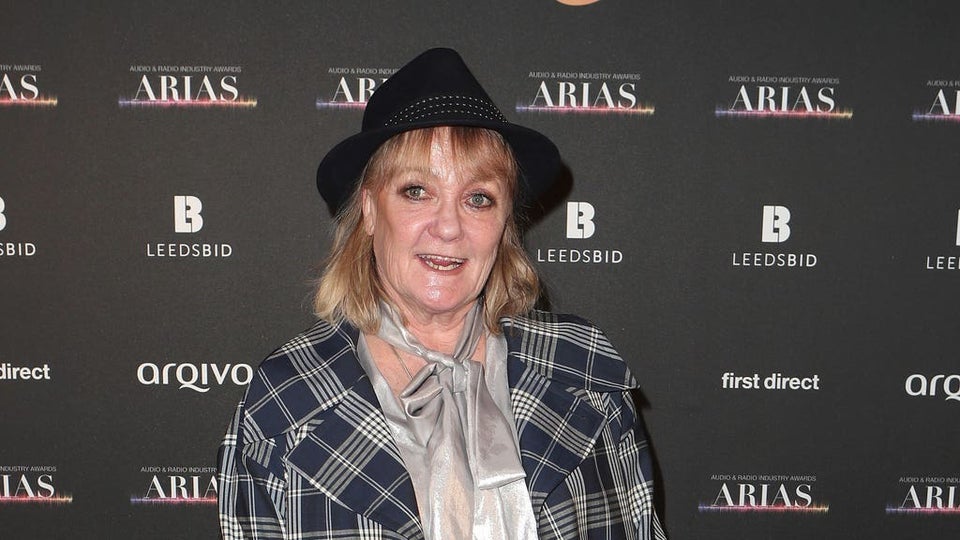 RIP: Celebrities We Lost In 2021