Reforms to extend civil partnerships to mixed-sex couples who do not want to get married are on the verge of becoming law after they cleared parliament.
MPs agreed with amendments made by peers to the Civil Partnerships, Marriages and Deaths (Registration Etc) Bill, which now only requires royal assent.
The bill also allows for a mother or second parent's name to be included on marriage and civil partnership certificates, as well as introducing measures to formally record a stillborn child born before 24 weeks' gestation, and to give coroners the power to investigate late-stage stillbirths.
Conservative former minister Tim Loughton said he had been fighting for the changes to civil partnerships, which offer legal recognition of a couples' relationship, ever since the government brought in laws which legalised marriage for same-sex couples.
He said it "would have solved an awful lot of angst at the stage" if they had agreed for "full equality" at that time.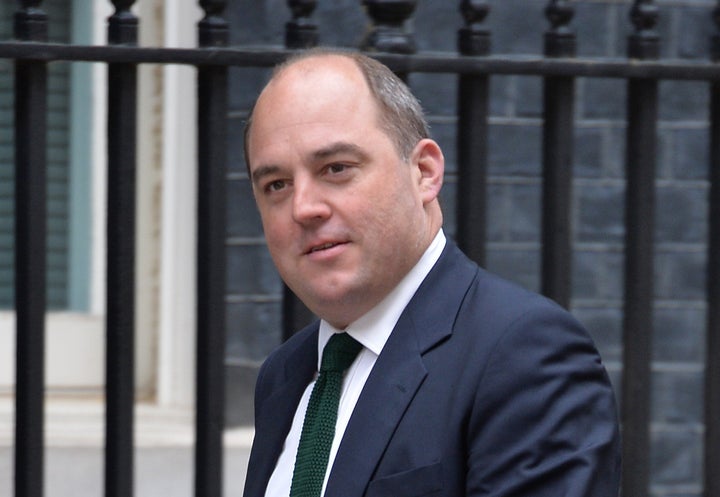 Loughton added: "The genesis of the bill is even longer than Brexit. But, unlike Brexit, today hopefully we will have closure and a reason to celebrate."
Tory MP Julian Knight said he had hoped for a change in the way civil partners of heterosexual couples are "treated in more sensitive areas such as hospital situations".
He touched on the fact that he had previously told the House about his struggles when a former partner of his died in a road accident in 1999.
A visibly emotional Knight told MPs: "I would say that I do think that the fact that I was in a situation in which I effectively had to almost beg my way into a ward where the woman I loved was dying was itself, I think, not right, and I really hope in future that others don't have to go through that similar experience."
Shadow Home Office minister Karen Lee offered Labour's support to the changes, including the duty to investigate the deaths of newborn babies of any age.
She said: "My sister actually had a baby who was stillborn and I know first-hand just how traumatic it is and the huge sense of grief and loss and emptiness.
"People think because you didn't know that baby that it's somehow different, but it's really not."
Home Office minister Ben Wallace said of the bill: "There's no intention from the Government to drag its feet on this."
Women and equalities minister Penny Mordaunt, said: "This bill will mean opposite sex couples will soon be able to be joined in union through a civil partnership.
"It is great news for more than three million opposite-sex couples cohabiting in the UK without the protections and benefits that a formalised relationship can bring.
"Today is a step forward for equality for this government wants to see more people legally joined, in the way they want, with the person they love and we will work towards making sure these partnerships are available to everyone across the UK."