Yes, she's had some high scores, and she hasn't dropped any particularly unfortunate clangers throughout her time on the show, but we're also hard pressed to recall a time she was the most memorable contestant of the night.
However, Claudia proved she was as deserving of her place on the show as anyone else during Saturday's (3 December) performance, when she delivered a 'Lion King'-inspired routine for Musicals Week.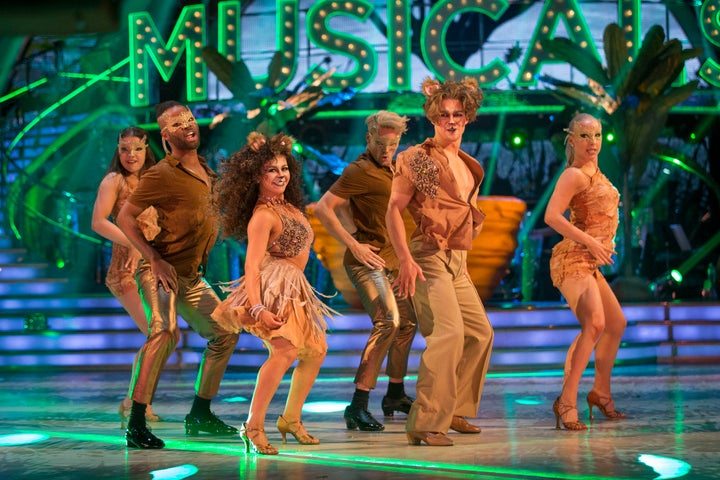 She and professional partner AJ Pritchard even managed to get their first 10 of the series from Bruno Tonioli, with their overall score coming in at 37.
They still fell behind the night's highest-scorer, though, with Danny Mac once again coming in at the top of the leaderboard for his Tango to 'One Night Only' from 'Dreamgirls'.
Find out if the public's votes have reflected the judges' in Sunday night's (4 December) 'Strictly' results show, kicking off at 7.20pm on BBC One.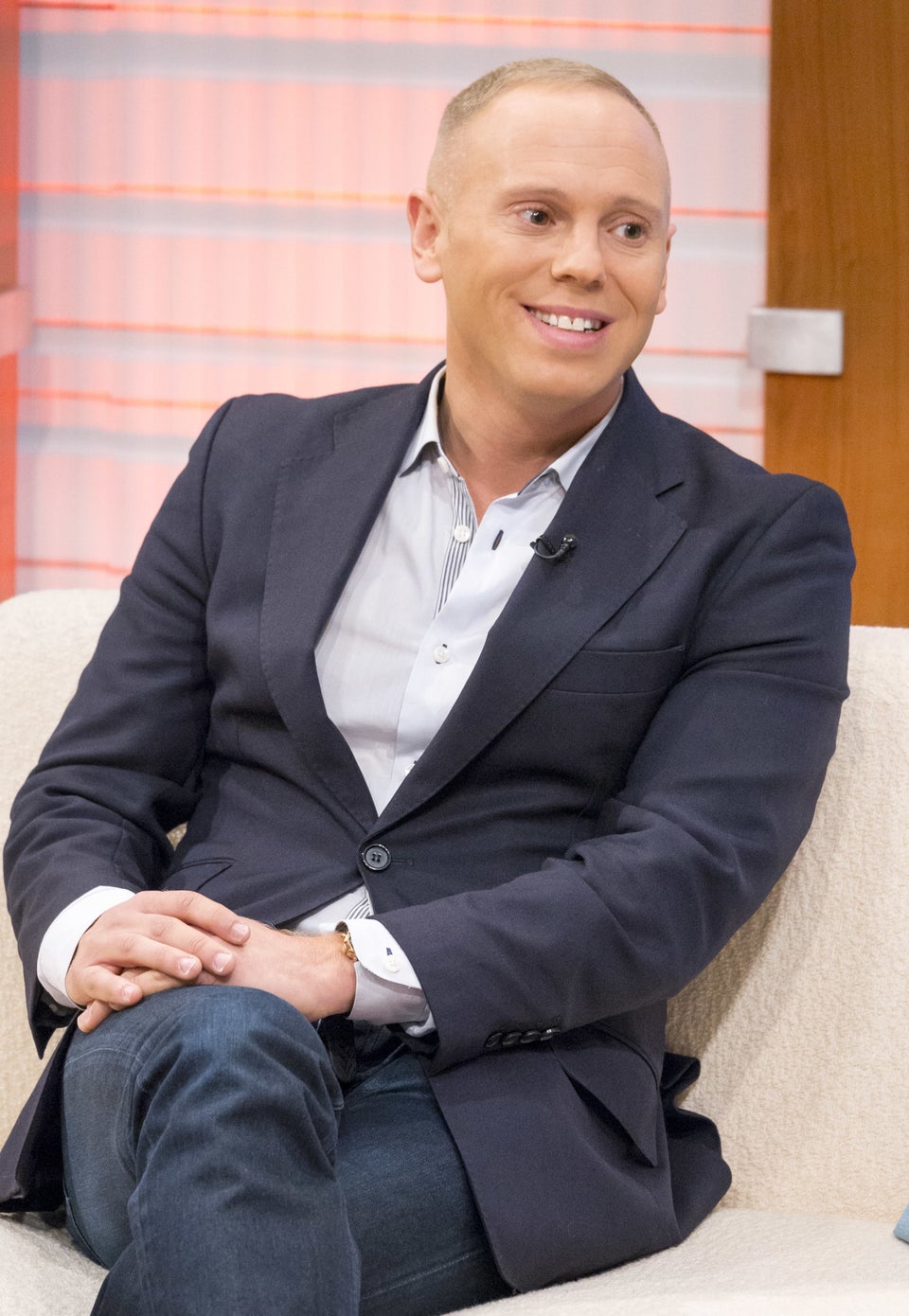 Judge Rinder: 9 Facts In 90 Seconds
Popular in the Community