The disappearance of chef Claudia Lawrence fits double murderer Christopher Halliwell's "pattern of behaviour", the senior detective who brought him to justice has said.
Former detective superintendent Steve Fulcher caught the 52-year-old following the abduction of Sian O'Callaghan from outside a nightclub in Swindon in March 2011, the Press Association reports.
The taxi driver would go on to confess to murdering both O'Callaghan and another woman, Becky Godden, and now Fulcher believes Halliwell's links to the area where Lawrence vanished should be investigated.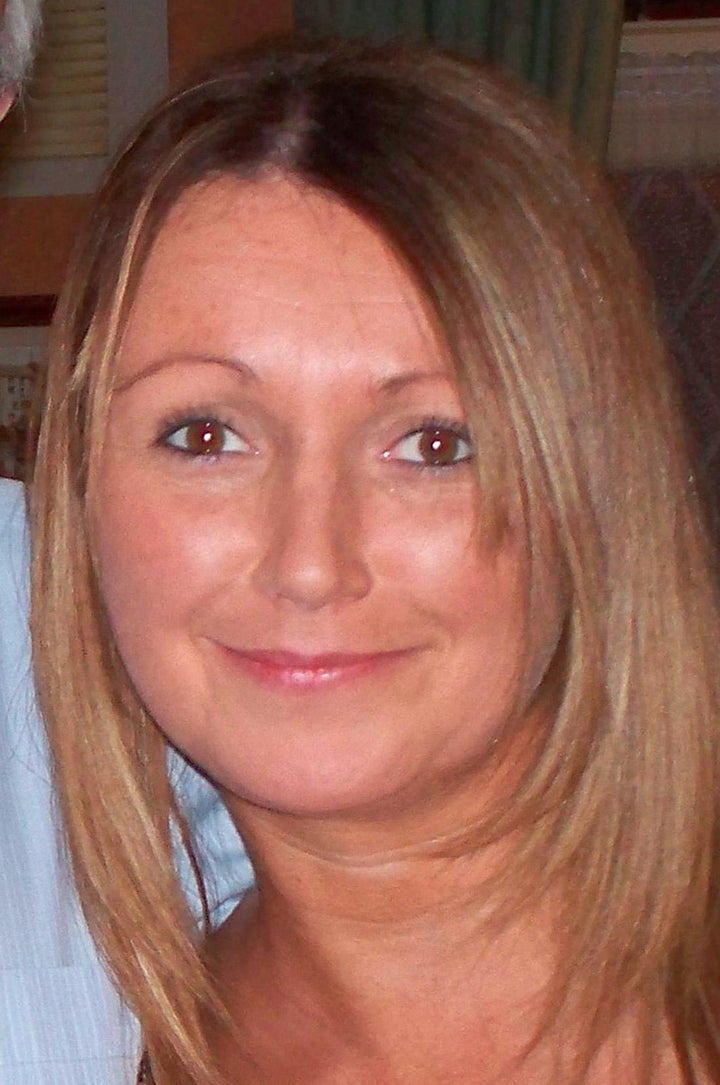 Lawrence was last seen on 18 March 2009 and was reported missing the following day after she failed to turn up for a shift at work at the University of York.
Police have said they believe the 35-year-old was murdered, although no body has ever been discovered.
Fulcher told the Sunday Express: "Claudia Lawrence disappeared from York seven years ago. Halliwell's father lived a few streets away from where Claudia went missing.
"It fits his pattern of behaviour - abducting women walking alone either late at night or early in the morning."
The detective, who is now a security consultant in Somalia, also linked Halliwell to other unsolved crimes, including the murder of Melanie Hall.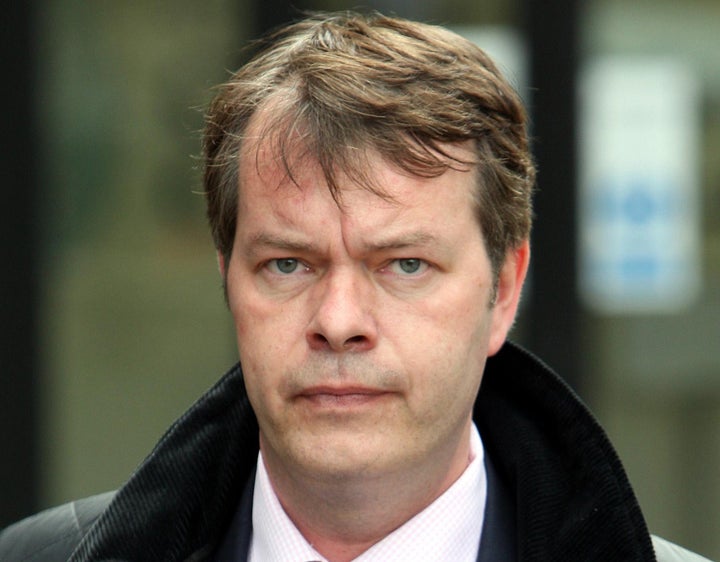 The 25-year-old university graduate disappeared in 1996 after leaving a nightclub in Bath, Somerset and her remains were later found in vegetation off the northbound slipway at junction 14 of the M5 at Thornbury in 2009.
Fulcher said: "The circumstances match his modus operandi in abducting a girl, late at night, from a nightclub. Evidence of her being tied up with rope is consistent with Halliwell's interests."
Halliwell was already serving a life sentence for the murder of O'Callaghan, 22, when he was last week convicted and sentenced to a whole life term for the killing of Godden, 20, in 2003.
The father-of-three, formerly of Nythe, in Swindon, originally confessed the crime to Fulcher after leading the detective to the field where he had dumped the body of O'Callaghan.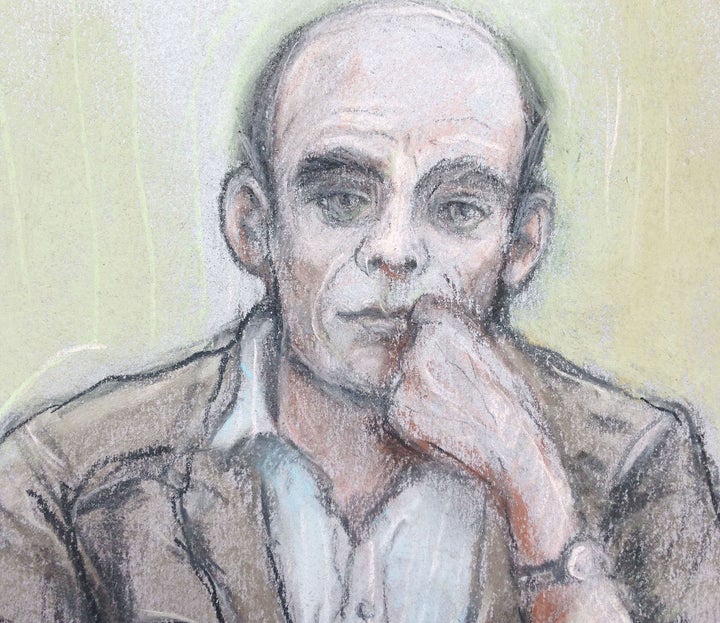 But the confessions were later ruled inadmissible by a High Court judge because Fulcher failed to caution the killer, breaching police procedural rules for the interviewing of suspects.
The detective was later found guilty of gross misconduct by a police disciplinary panel but kept his job after receiving a final written warning. He resigned from Wiltshire Police several months later, ending his 27-year police career.
But the father-of-two won praise from Godden's mother Karen Edwards, who said the her daughter's remains may never have been found if it was not for the his actions.
He has criticised police forces for "obsessing" about procedure rather than looking at the bigger picture and said he wants to ensure detectives in a similar position are not treated in the same way.