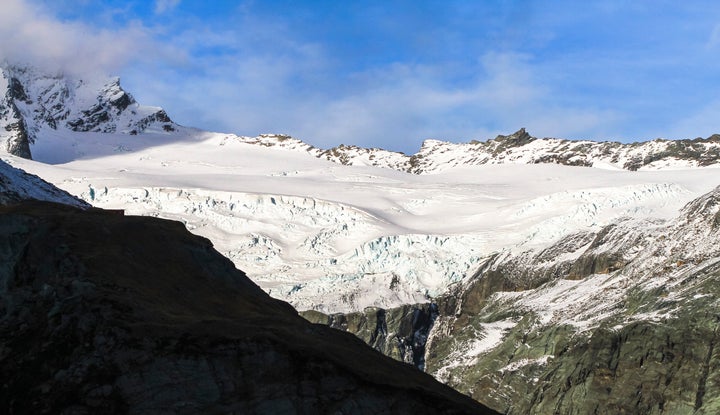 An Australian man trapped on a New Zealand mountain for a week in freezing temperatures has been rescued suffering only "slight frostbite."
Terry Harch had been on a solo climb of Mount Aspiring in the South Island, but when he didn't return on Monday, the alarm was raised.
The 29-year-old was eventually discovered alive on the 3,033m (9,951ft) mountain three days later on Thursday, after bad weather and the risk of avalanches hampered rescue efforts.
Poor weather further delayed the rescue until Friday, when Harch was lifted off the mountain by helicopter-borne rescuers. He had endured winds of up to 60km/h and at times heavy snow.
"It's a great result, as we did not want the climber spending another night on the mountain," Neville Blakemore, an official of New Zealand's Rescue Coordination Centre, said in a statement.
"It had been a very difficult day with the wind, cloud and snow conditions preventing the helicopters from reaching the climber on the mountain until this afternoon, when a weather window suddenly opened up," the rescue center added.