Klay's cheesy grin no doubt had something to do with his cosy breakfast spot on the sofa with his very own table tray.
"My little Spider-Man 😍," Rooney captioned the shot.
Many of Rooney's fans commented on how happy Klay looked.
"Aww Coleen, look how chuffed he is," one person wrote.
"His smile is so cute, what an adorable little boy," commented another.
Other parents were distracted from Klay's grin by the tray that seemed to make the two-year-old so cheery.
"Omg where is this tray from please? My little boy would love this! 💙" one mother wrote.
The latest photo of all three of them shows just how similar they all look.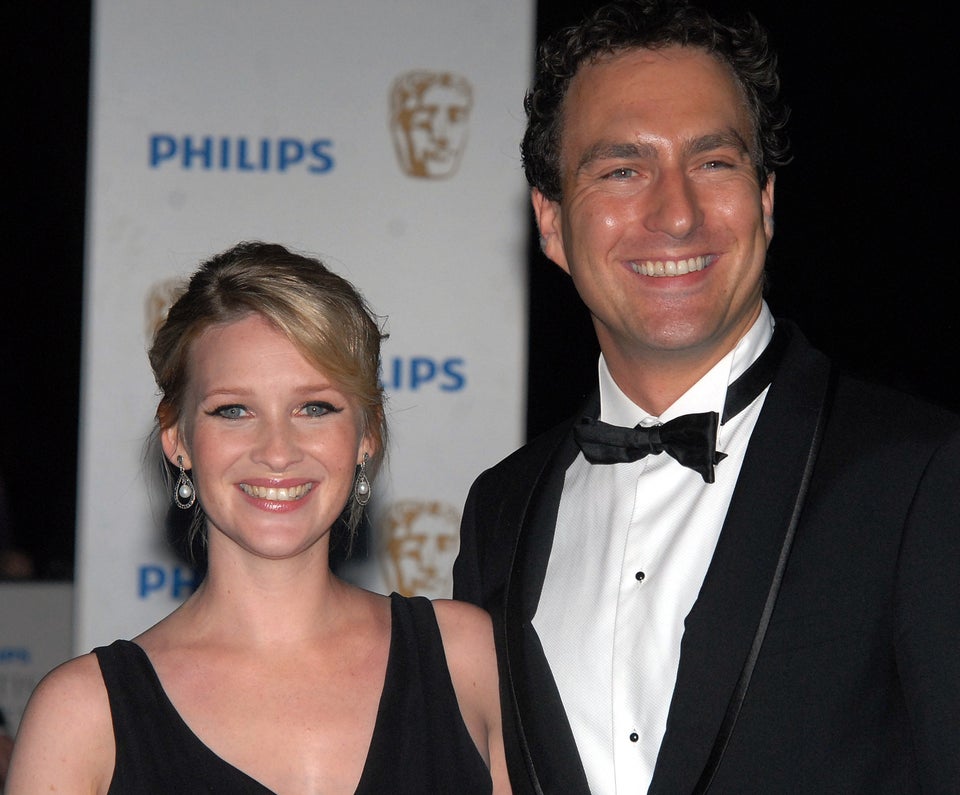 Celebrity Babies Born In 2016