The festival experience becomes slightly different once you have a family, as having the kids around increases the potential for fun.
'Camp Bestival', the "little sister" of Bestival, is organised by BBC Radio 1 DJ Rob Da Bank.
It's held annually in July at Lulworth Castle in Dorset and is aimed at families with small children.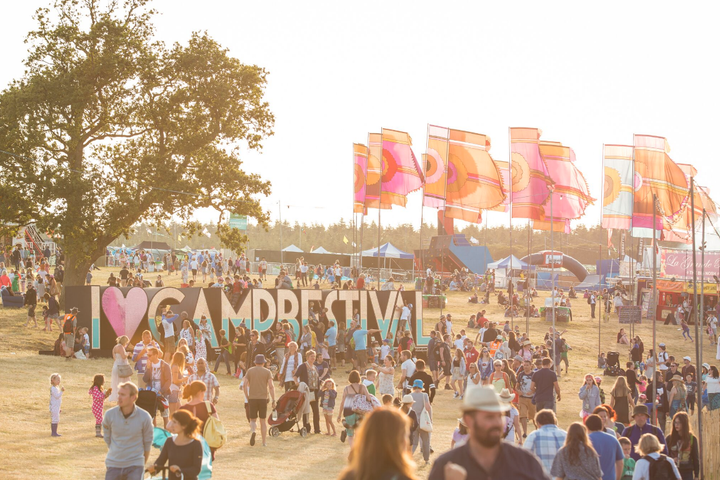 This year, Bestival's hugely popular holistic zone, Slow Motion will be making its debut at Camp Bestival, with HuffPost UK hosting the Yoga Shala and Zen Den.
You and your family could be part of the unmissable cosmic goings on at this year's space-themed festival.
With out-of-this-world music from Fatboy Slim, Tears for Fears, Jess Glynne, Katy, B, Squeeze, Arrested Development, Sasha, David Rodigan and many more, there will also be universal family fun from Dick and Dom, Aliens Love Underpants, The Tudors on Tour and Mr Tumble.
Enjoy a whole galaxy of space-based activities, and indulge in an array of delicious food and drink, this 28 to 31 July at Lulworth Castle.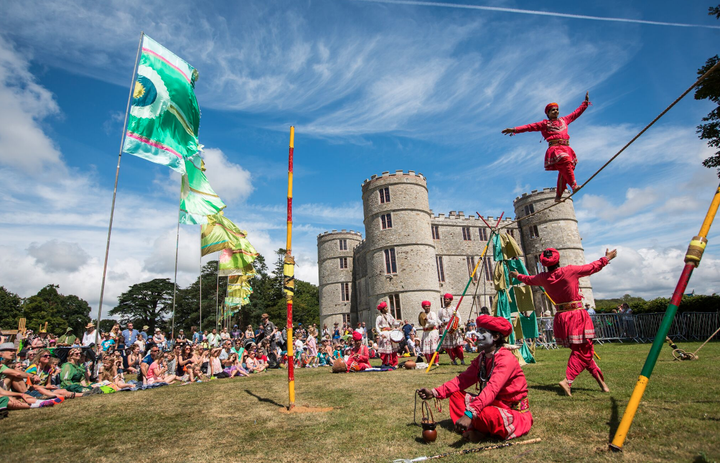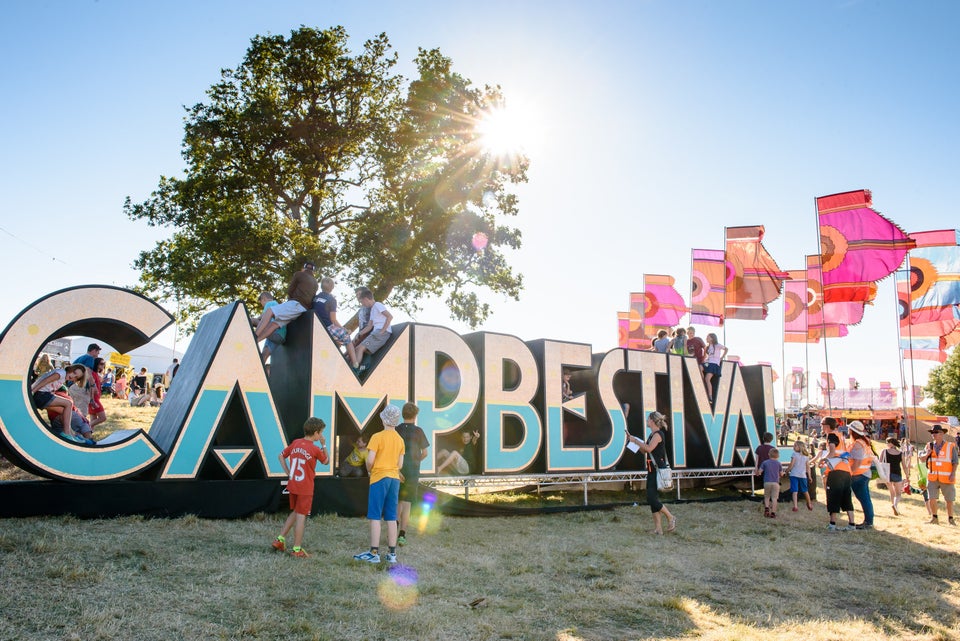 10 Things You Only See At Camp Bestival