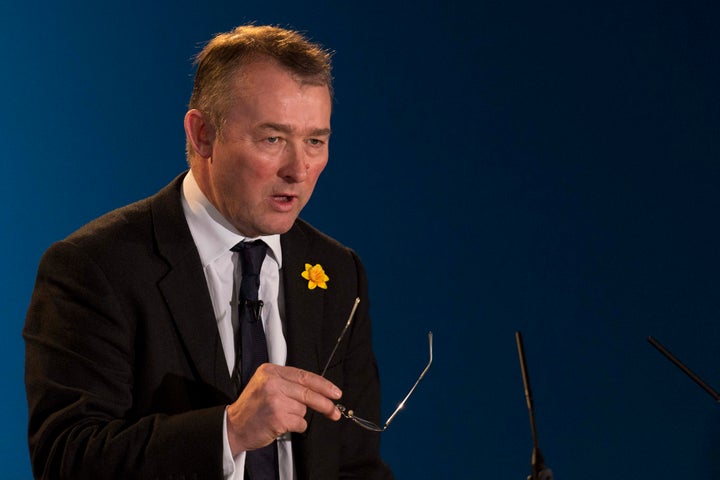 Left-wing activists are responsible for the "majority" of abuse directed at MPs and voters during the general election campaign, the Conservative MP holding a parliamentary debate about the issue on Wednesday has claimed.
Simon Hart told HuffPost UK that "silence" from Jeremy Corbyn and the Labour grassroots campaign organisation Momentum had meant the intimidation of candidates had increased.
Labour immediately hit back, expressing "deep dismay and concern at the vitriolic personal attacks" carried out and financed by the Conservative Party.
And a spokesperson for Momentum dismissed Hart's criticism as a "ludicrous smear".
The war of words ahead of the debate in parliament's Westminster Hall looks to have sunk hopes of any early cross-party agreement on how to deal with the problem.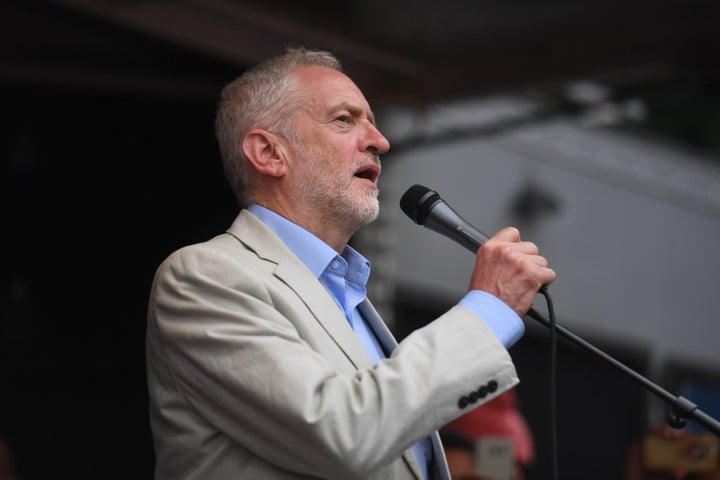 Hart, the MP for Carmarthen West and South Pembrokeshire, said the "general thuggishness" of the election campaign was "deterring" people from getting involved politics.
"I wrote to every MP at the beginning of last week to say would they like to come up with examples of where this has been happening and the only examples I've had are of attacks by the left on the right. If there are others, I haven't heard of them," he said.
"I know a lot of Labour MPs have been subject to quite nasty abuse over a number of years now. It's not exclusively left-wing attacking right-wing, or left-wing attacking center, but there is certainly more evidence of that than there is the contrary."
He added that the problem was getting worse not better. "What's the difference between 2015 and 2017? Actually it's not the economy, that's much the same. Lot's of things are the same, there is very little new stuff in terms of the state of the nation. What is new is the rise of Corbynism and Momentum," he said.
"There are plenty of articles you can read and observations you can make from [Guardian columnist] Owen Jones to [Labour MP] Yvette Cooper which suggest that Momentum wield quite a heavy weapon when it comes to this kind of stuff.
"I don't care or know whether Momentum formally sanctions this or organises this sort of stuff or not. But as long as they refuse to condemn and deal with it there is always the possibility people will reach that conclusion. Because what else is driving it? Is silence from Momentum and silence from Jeremy Corbyn actually just giving people permission."
Corbyn has repeatedly condemned abuse on Twitter, but Hart said the Labour leader had not gone far enough.
"That's all very well. Everybody does that. Of course we all condemn violence. But you've got to do more than that," Hart said. "Anybody who uses these means to try and promote the interests of Labour or the Conservatives ought to feel the full force of the regulation upon them."
Hart is leading a debate today titled "abuse and intimidation of candidates and the public in UK elections".
He said the aim was to see whether the law as it stood was sufficient to deal with problem in the internet age.
"If we identify a hole in the law then I would like to think there could be some cross-party cooperation dealing with that," he said.
Hart warned the "wider effect" was not just "bruised egos" of politicians. "I think that at a time when we are crying out for a wider representation, the danger is this is having the opposite effect. People are being driven out of the way."
"The abuse comes in many forms. It's not just #Toryscum, it's actually anti-Semitic stuff, it's sexist stuff, it's racist stuff, its misogyny, you name it."
He said that there were now "old age pensioners in lovely seaside towns" who would think twice about putting up a Conservative election sign "because someone is going to come round and spray a swastika on it".
Hart added his opponents in his constituency started "posting 'cockroaches in kitchen' stories" and leaving poor Tripadvisor reviews about local hotels who had owners that supported the Conservatives.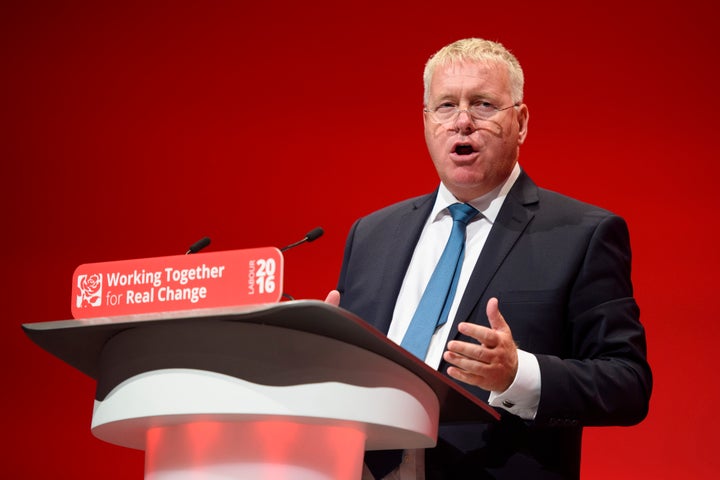 Ahead of the debate in parliament, Labour Party chairman Ian Lavery and shadow voter engagement minister Cat Smith have written to the Conservative Party chairman Sir Patrick McLoughlin to complain about the actions of his party.
"The Conservatives' ran a negative, nasty campaign, propagating personal attacks, smears and untruths, particularly aimed at one of the most prominent women MPs, and indeed the first black woman MP, Diane Abbott," they said.
"Abuse against candidates on social media is completely unacceptable. The Conservative Party perpetrated this on an industrial scale by spending millions of pounds to post highly personalised and nasty attack adverts on voters' Facebook timelines without their permission.
They added: "It is important that Parliament discuss unacceptable behaviour towards candidates from all parties, disproportionately faced by women candidates and candidates from ethnic minority backgrounds. But the Conservative Party must also take responsibility for the attacks financed and conducted as part of their national campaign."
Lavery and Smith also said the use of "racist" language by MP Anne Marie Morris, as revealed by HuffPost UK, was "evidence of the level to which abusive and discriminatory language has been tolerated by the Conservative Party".
A Momentum spokesperson said: "Momentum condemns the abuse of MPs and has condemned it many times in the past. Simon Hart's implication that Momentum orchestrates abuse is a ludicrous smear for which he has not produced any evidence.
"There is clearly a problem with online abuse of public figures across the political spectrum, but if we are going to deal with that problem we need Simon Hart and other Conservative MPs to stop engaging in cheap political point scoring and start thinking about how we can work together."