Coronavirus has changed everything. Make sense of it all with the Waugh Zone, our evening politics briefing. Sign up now.
Coronavirus has affected almost every single aspect of our daily lives and the work of the government.
Despite the likelihood of a recession this year following the lockdown, the prime minister is sticking to his Brexit principles and refusing calls to extend the transition period beyond December 31 to give the country a breather before the upheaval of leaving the EU single market and customs union.
No.10 is even arguing the UK must bring an end to EU rules by 2021 to have the "legislative and economic flexibility" to manage the response to the Covid-19 pandemic.
HuffPost UK has learned that apart from the political imperative for Johnson to deliver on his promises as the de facto Brexit PM, officials are concerned about how remaining tied to Brussels could hinder the government's response to coronavirus next year.
Their concerns are in three key areas - state aid rules, the EU budget and Brussels regulation relating to Covid-19.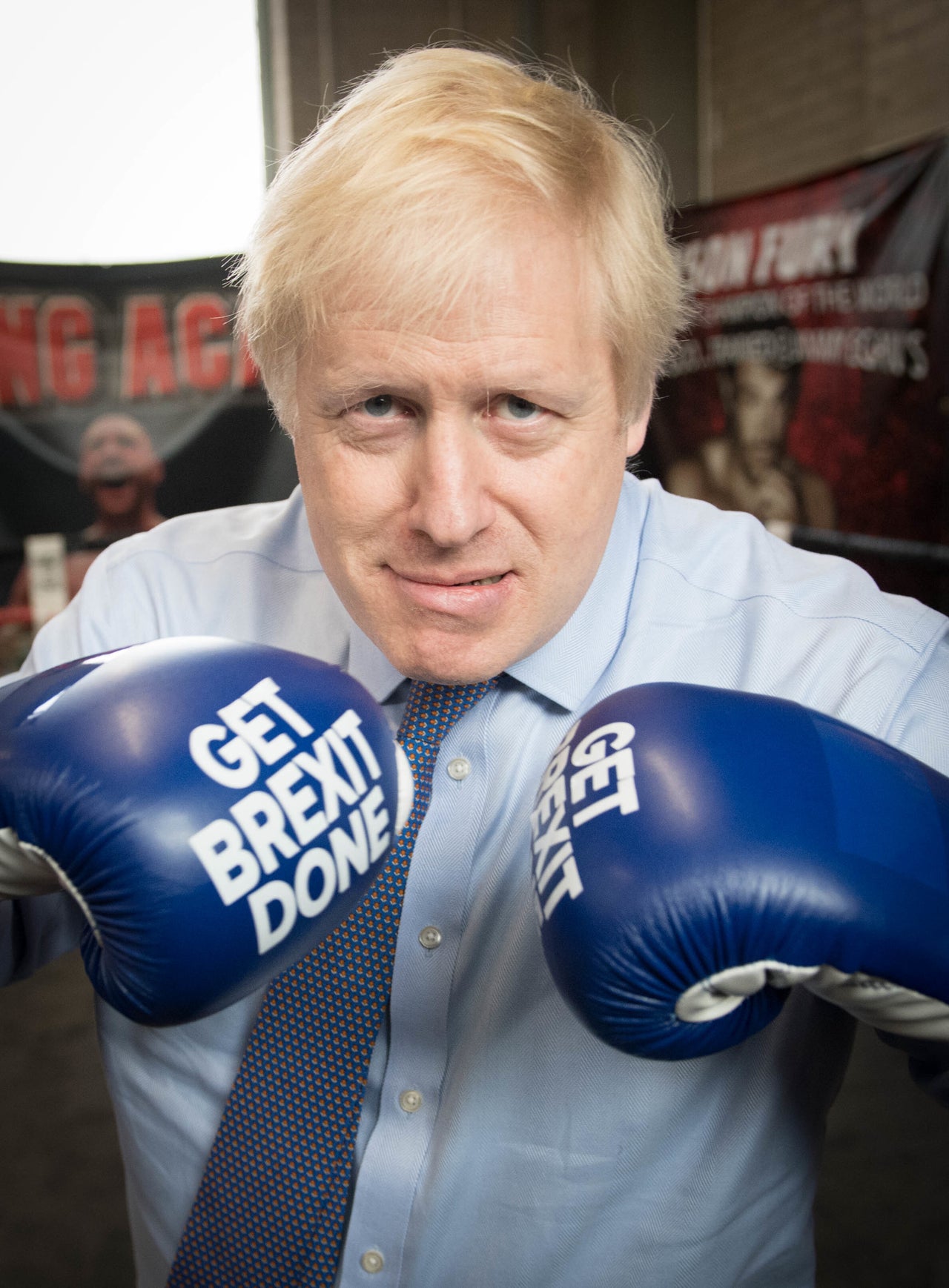 On state aid, the government wants the freedom to financially support UK businesses without falling foul of EU rules that prohibit anything that distorts fair competition across the continent.
During the crisis so far, chancellor Rishi Sunak has already had to get European Commission approval for a £50bn umbrella scheme to support businesses with grants and state guarantees for loans.
This was a result of the EU relaxing its rules, but given the economic effects of the crisis could last years, the UK wants more flexibility.
On the budget, officials point out that Commission president Ursula Von Der Leyen has talked about "front loading" the EU budget to help countries deal with the crisis, and therefore the UK fears it may have to pay more to Brussels to extend the transition.
Thirdly, the British government does not want to be bound by any regulations the EU introduces in response to coronavirus, instead wanting to be free to forge its own path.
A source close to the negotiations said: "There's a lot of uncertainty about how the EU will respond, we won't necessarily have the flexibility to respond in ways we want to."
Appearing in front of the Commons Brexit committee on Monday, Michael Gove underlined the point: "If we were to extend, it would involve us paying more money into the EU at a time when that money could be spelt on the NHS.
"It would involve... us potentially accepting new EU laws over which we would have no say which could potentially constrain this country."
The UK also believes that extending the transition will not help the UK and EU strike a deal, despite the stalling negotiations taking place in difficult circumstances through videoconferencing and likely to continue that way for the foreseeable future.
"Ultimately either there is an agreement to be made or there's not," a Whitehall source said. "There's a view that an extra six months or a year doesn't fundamentally change that."
Gove added: "If we were to accept an extension we would fine that the incentive that there is to come to an agreement would dissipate."
The Cabinet Office minister also insisted that the coronavirus crisis "should concentrate the minds of EU negotiators" on reaching a deal.
But how realistic are the government's concerns? This is what the experts said.
State aid
Experts agreed that the UK will have more flexibility to help businesses once the transition period ends and state aid rules no longer apply.
But some questioned whether the government actually had much scope to use it.
"It would be more convincing if they could come up with specific examples," professor Anand Menon, director of the UK in a Changing Europe think-tank said.
"I've yet to hear anyone say 'this is what we need to be able to do, but they won't let us'.
He added: "And the EU have even relaxed their state aid rules for coronavirus."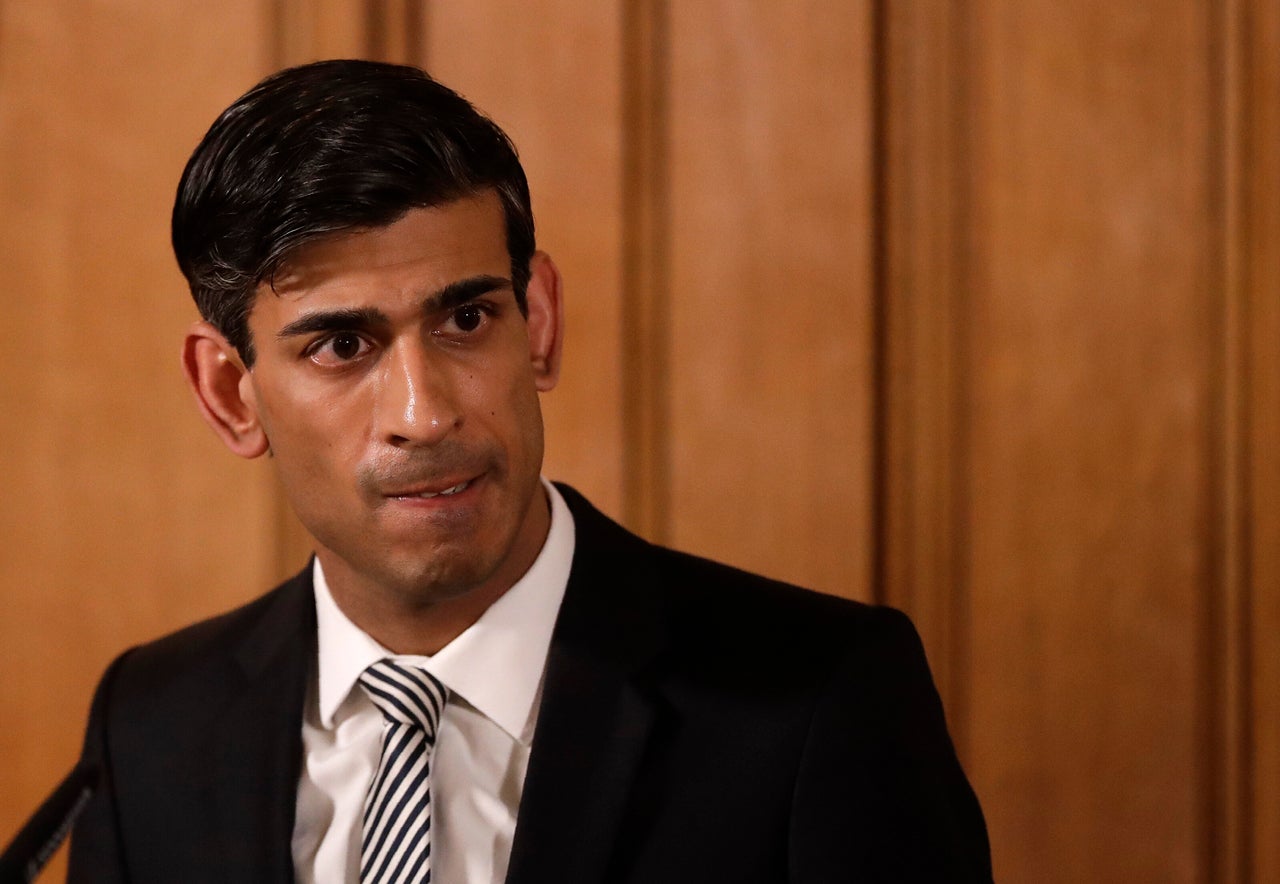 Georgina Wright, of the Institute for Government (IfG), said EU state aid rules were a "legitimate concern" for the UK.
But she warned that the benefits of being free of the regulations could be outweighed by leaving the European single market and customs union.
"If you are outside and there's no trade regime to fall back on you are effectively creating new barriers to trade.
"This would affect supply chains and your ability to procure medical equipment quickly from the EU.
"So the question isn't just about state aid rules, it's much broader than that."
EU budget
Wright meanwhile stressed that no final decision had been made on the EU budget.
Furthermore, Johnson's own withdrawal agreement makes clear that any payment for extending the transition would need to be agreed by both sides through the so-called joint committee, which presides over exit issues.
Wright said some Brussels figures are said to be "irritated" that the UK is using the EU budget and potential payments for a longer transition period as cover for not extending.
"We will only pay the money if we agree to pay the money"
Member states are also "completely split" on the EU coronavirus recovery fund and there has been no decision about what it will look like or where the funding would come from.
"I think it's fair to assume that the EU would not be asking the UK to contribute to anything it would not be directly benefiting from," Wright said.
Menon meanwhile pointed out that the UK could negotiate an extension and reject the idea if the proposed payments were too high.
"We will only pay the money if we agree to pay the money," he said.
"So we can have the negotiation on transition and then walk away if we don't like it, they won't force us to - we have to agree up front."
EU laws
The UK will have more freedom from EU rules after the transition but this will not necessarily affect its health response to coronavirus.
"When it comes to Covid, the EU's response has been patchy because it covers health policy where the EU has limited or no say at all," Wright said.
"Member states have very different health systems - for example the UK and France."
Menon added: "That is a genuine danger of transition that you are forced to implement regulations that you don't like and over which you have no say.
"But you've got to ask given the divisions in the EU over coronavirus, it's hard to imagine a piece of legislation that they will all agree on."
Does it matter anyway?
Maddy Thimont Jack, who focuses on the UK's approach to Brexit at the IfG, warned that even if a deal is done with the EU, coronavirus has made preparations for the end of the transition more difficult.
"The message we are getting is a lot of people in government are being reprioritised to focus on coronavirus," she said.
"This is taking up the entirety of the government's business.
"How they were going to prepare for life after Brexit was already going to be a huge task, it was near-impossible to do it within a year anyway and then you add coronavirus and it just seems pretty much impossible to be honest."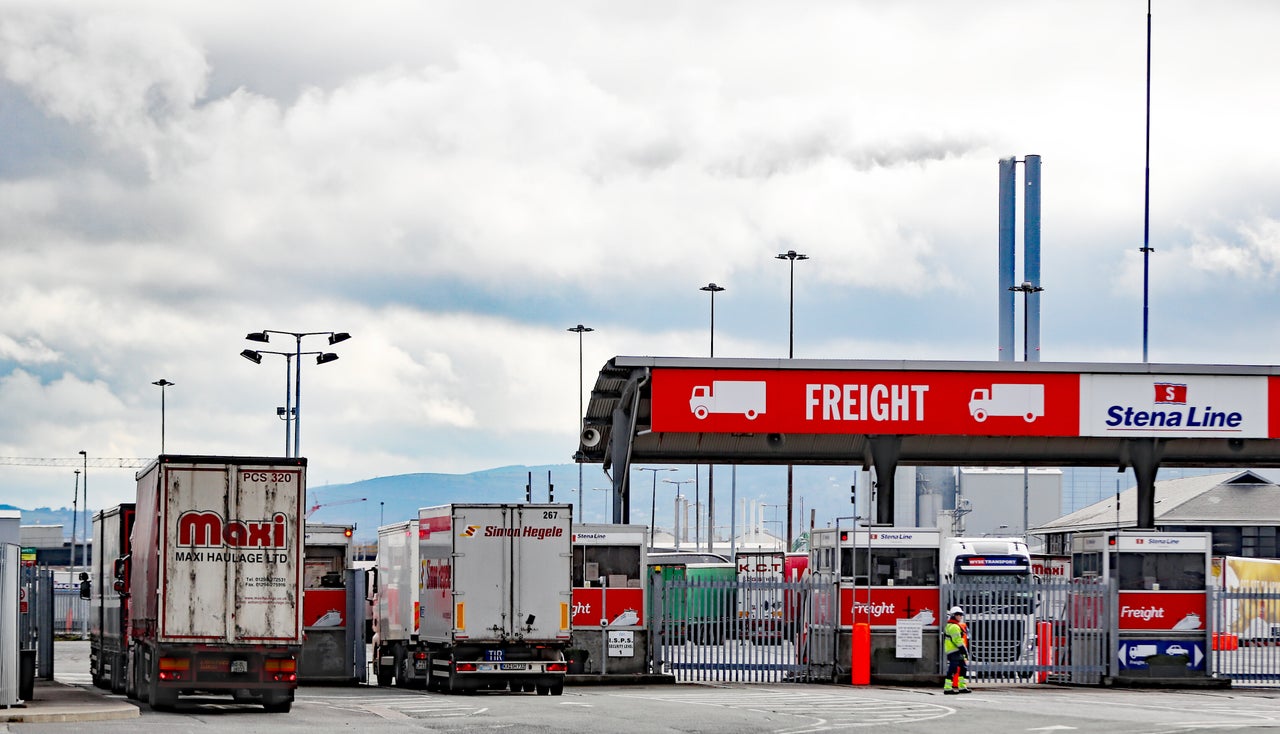 The no-deal Brexit planning already done by the government was more short-term "mitigation on day one" and "there wasn't that much planning or thinking" further down the line, she said.
For example, the UK will be imposing checks at the border from 2021, but was not planning to do so in the event of no deal, where it planned to take more of a "sticking plaster" approach of allowing trade to flow.
So much more work needs to be done to get ready for the end of transition.
So could reality bite and Johnson U-turn?
Plenty of people in Westminster have speculated that the UK and EU may in the end agree a transition extension in all-but-name as part of a wider trade deal.
That would allow Johnson to save face with Brexiteers, and allow both sides breathing space from coronavirus.
But Wright warned that this approach is "very difficult" on the EU side because it needs a legal basis in the treaties.
Any implementation phase would likely be covered by a new agreement, which in turn, may require ratification in national parliaments.
"For the EU my mantra is always 'when there is political will there is always a legal way, when there is a legal way there is not always necessarily political will'," she said.
"The implementation phase would be very contentious so there is no guarantee there will be political will to support one - let alone a legal basis to agree one."
Menon stresses that in reality the arguments for not extending the transition are "mainly political", but that "political arguments are powerful for this government".