The number of people diagnosed with coronavirus in the UK has risen to 51, health secretary Matt Hancock said.
The threat to the UK is "increasingly serious", he added, but stressed the government and the health service are "well-prepared".
In a Commons statement, Hancock said: "The situation facing the country is increasingly serious.
"Globally and at home the number of cases continues to rise.
"As of 9am today there were 51 confirmed cases in the UK and it's becoming more likely that we will see widespread transmission here in this country."
The health secretary said the approach was to "plan for the worst and work for the best".
He told MPs the UK is "well-prepared for infectious disease outbreaks of this kind" and said the response remains in the containment phase.
He added: "Contain is about detecting the early cases, following up with close contacts, preventing the disease from taking hold in this country for as long as reasonably possible.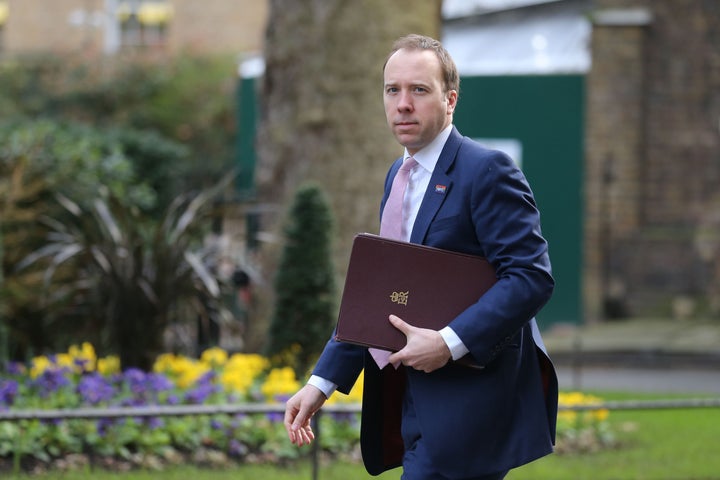 "This approach also buys time for the NHS to ramp up its preparations.
"If the number of global cases continues to rise, especially in Europe, the scientific advice is that we may not be able to contain this virus indefinitely."
Hancock said the development of a vaccine was part of research the UK is "actively pursuing", but said it would be "many months away at the earliest".
"Research is also about understanding what actions will lessen the impact of a coronavirus including what drugs and treatments existing and new will help those who are already sick," he added.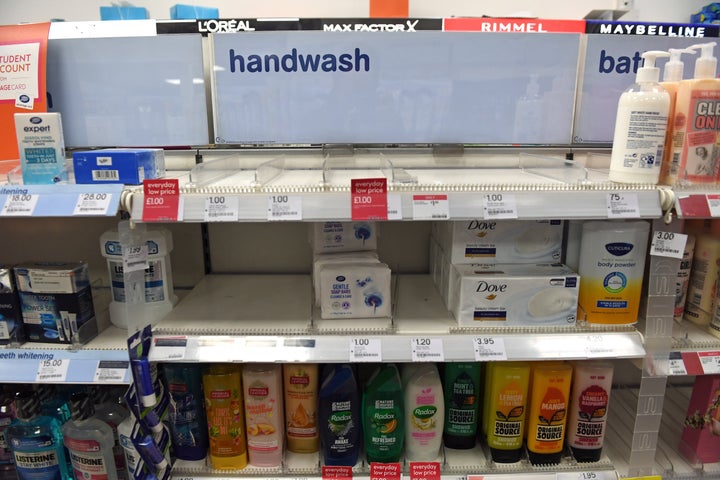 The fourth phase approach, mitigate, would happen "if coronavirus becomes established in the UK population", the health secretary said, adding: "At that point it will be impossible to prevent widespread transmission so the emphasis will be on caring for those who are most seriously ill and keeping essential services running at a time when large parts of the workforce may be off sick.
"Our plans include not just the most likely case but the reasonable worst case. We will identify and support the most vulnerable and if necessary we will take some of the actions set out in today's plan to reduce the impact of absentees and to lessen the impact on our economy and supply chains."
Labour's shadow health secretary, Jonathan Ashworth pledged that his party would seek to work constructively with the government on the issue.
Calling for further clarity over sick pay for workers, as well as emergency funding for the NHS resource budget, Ashworth also raised concerns that public health directors do not know their public health allocations for the next financial year.
"The government's strategy to contain, then delay, research and then mitigate has our endorsement," he said.
"This is a serious time. Our constituents will be concerned, many will be frightened.
"We will raise our concerns responsively, but we offer to work constructively with the government because the public health interest and safety of our constituents must always come first."
Hancock responded: "I'm grateful to the constructive approach set out by (Ashworth) which he's taken from the start."