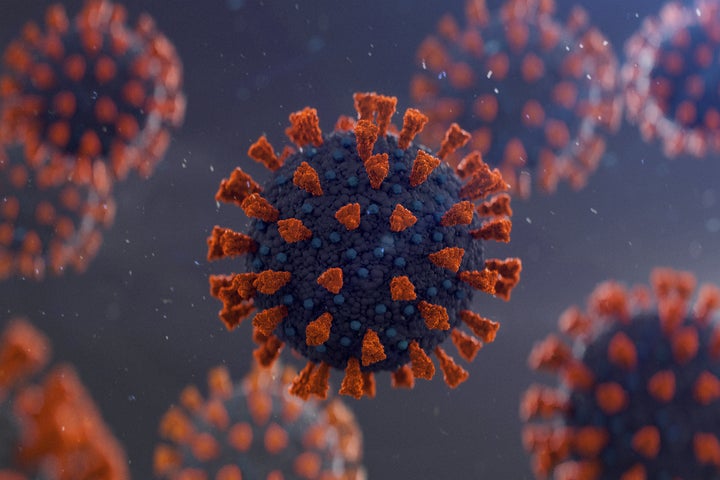 The UK's daily coronavirus death toll has topped 350 for the first time since May.
The deaths of 367 people who had tested positive for Covid-19 and died within 28 days were recorded on Tuesday, bringing the UK's total death toll to 45,365.
The last time daily deaths exceeded 350 was on May 27, when 422 people with Covid-19 were reported to have died.
Of the deaths reported on Tuesday, 322 were recorded in England and 25 in Scotland.
Wales accounted for seven of the deaths, while another 13 occurred in Northern Ireland.
Meanwhile, 22,885 new coronavirus cases were recorded across the UK on Tuesday amid a second wave of infections.