Hundreds of Britons are believed to be trapped on a cruise ship where four people have died after passengers tested positive for coronavirus, and more than 100,000 cases of the virus have been confirmed in the US.
The latest official figures, published on Saturday afternoon, show:
At least 14,579 people have tested positive for coronavirus in the UK.
1,019 people are now confirmed to have died across Britain and Northern Ireland as of 5pm on Friday – an increase of 260 on the previous 24 hours.
Of those, two more people died in Northern Ireland (total 15), four in Wales (total 38) and seven in Scotland (total 40).
On Saturday evening, it was confirmed a further 14 patients with Covid-19 have died in Ireland taking the death toll in the country to 36. All 14 people who died were located in the east of the country. The average age of those who died was 81. A further 294 cases of coronavirus were reported on Saturday, bringing to 2,415 the number of confirmed cases in Ireland.
Keeping coronavirus deaths under 20,000 will be a "good result" and we will have "done very well" says NHS medical director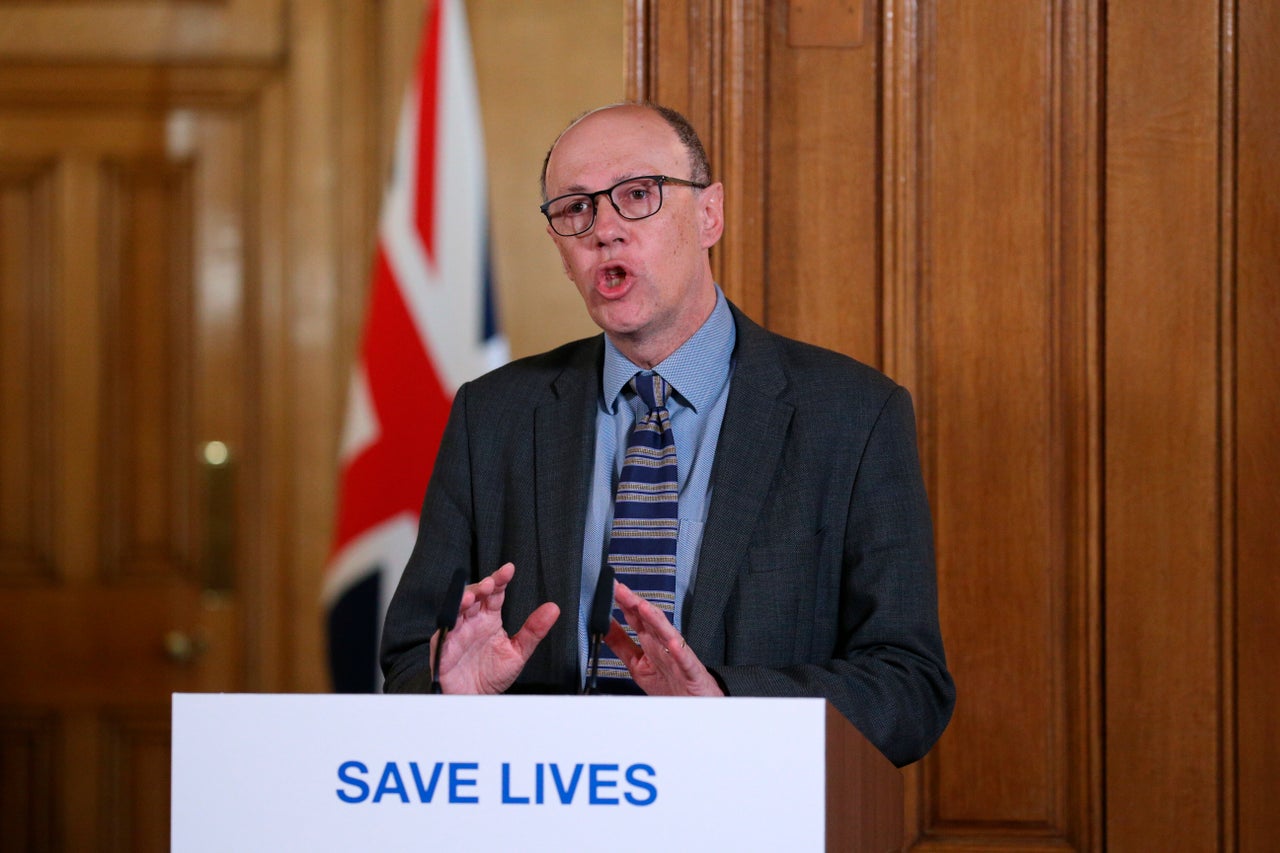 Powis said the virus will start to decline in the population, but only if "we all comply with the measures and reduce that amount of transmission".
He says it will take up to a month to see how quickly the number of deaths will fall and how effective the current strategy is.
Although Powis agreed with the government's chief scientific advisor Sir Patrick Vallence that deaths of under 20,000 would be a good result, he added: "Every death is absolutely a tragedy."
He said it was imperative that people complied with all the measures. "Now is the time to really, really lockdown and hone-down on what we've been asked to do.
"It's not someone else's responsibility, it's all of our responsibilities."
Scottish Secretary self-isolating after developing coronavirus symptoms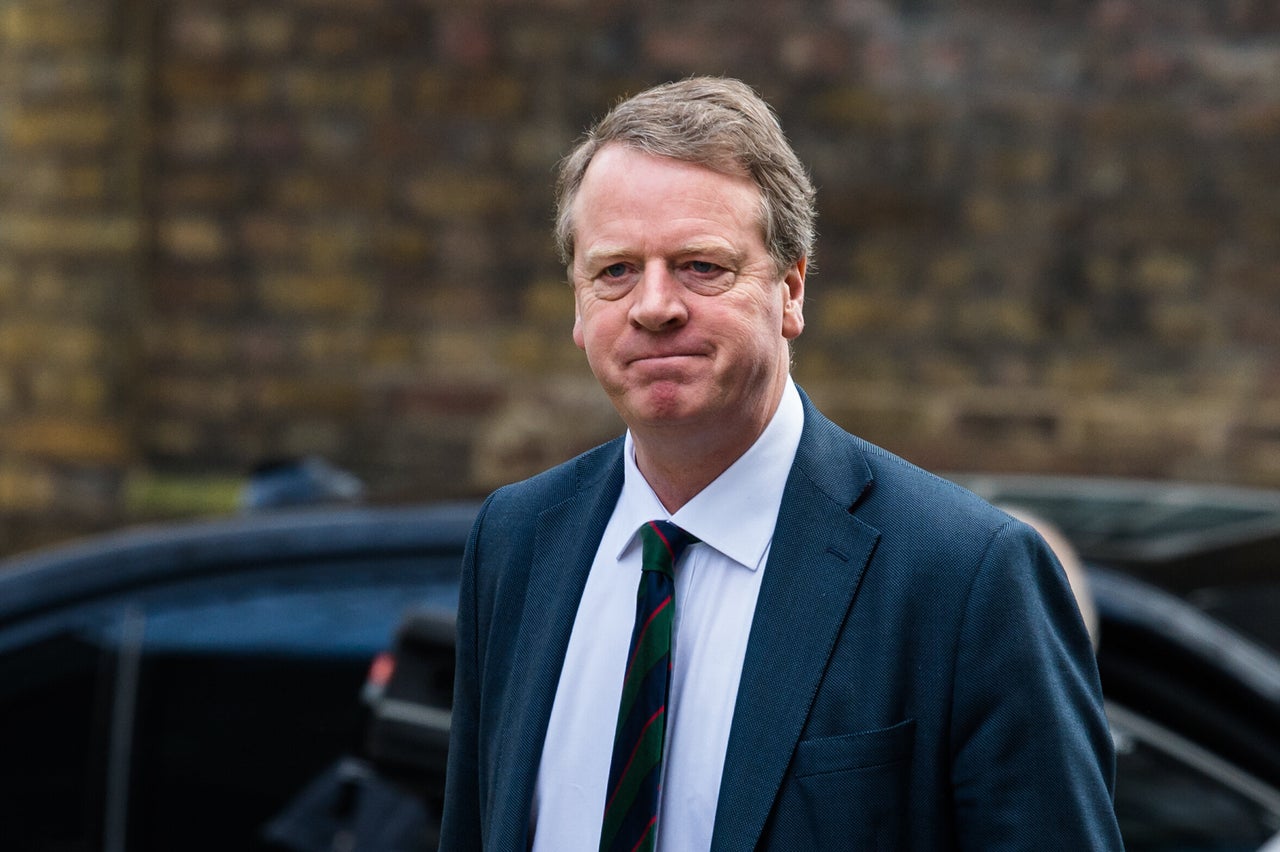 Scottish secretary Alister Jack has developed mild symptoms of coronavirus in the past 24 hours and is self-isolating, he has said.
Jack, the Conservative MP for Dumfries and Galloway, said he has not been tested for the virus and his symptoms are a mild temperature and a cough.
He said: "In the past 24 hours, I have developed mild symptoms associated with coronavirus.
"In line with medical guidance, I am self-isolating and working from home."
Spain suffers 832 deaths in just 24 hours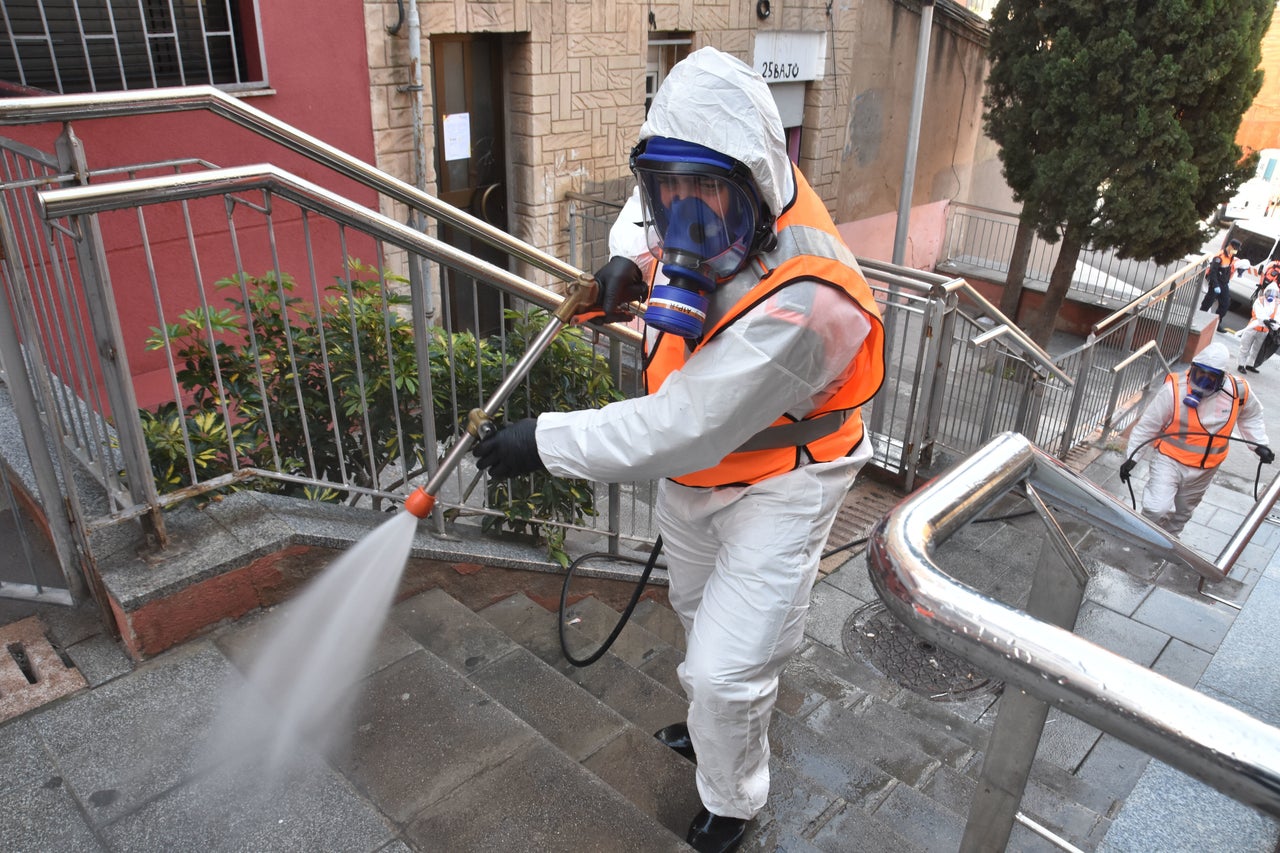 Spain's coronavirus death toll rose by 832 cases in just 24 hours to 5,690, the health ministry said on Saturday, marking a new high in the daily rise in fatalities.
The total number of those infected in the country rose to 72,248 from 64,059 on Friday.
Spain is the worst affected country in Europe outside Italy, which suffered more than 900 death in 24 hours, it was revealed on Friday.
Nursing home residents have been particularly hard–hit, the BBC reported, with Spain's government extending the current state of emergency until at least April 12.
Residents have seen their freedom of movement severely restricted and almost all shops and businesses have been closed.
Meanwhile, in Italy, 889 new coronavirus deaths have been confirmed taking the fatality toll to 10,023.
Hundreds of Britons trapped on cruise ship where four people have died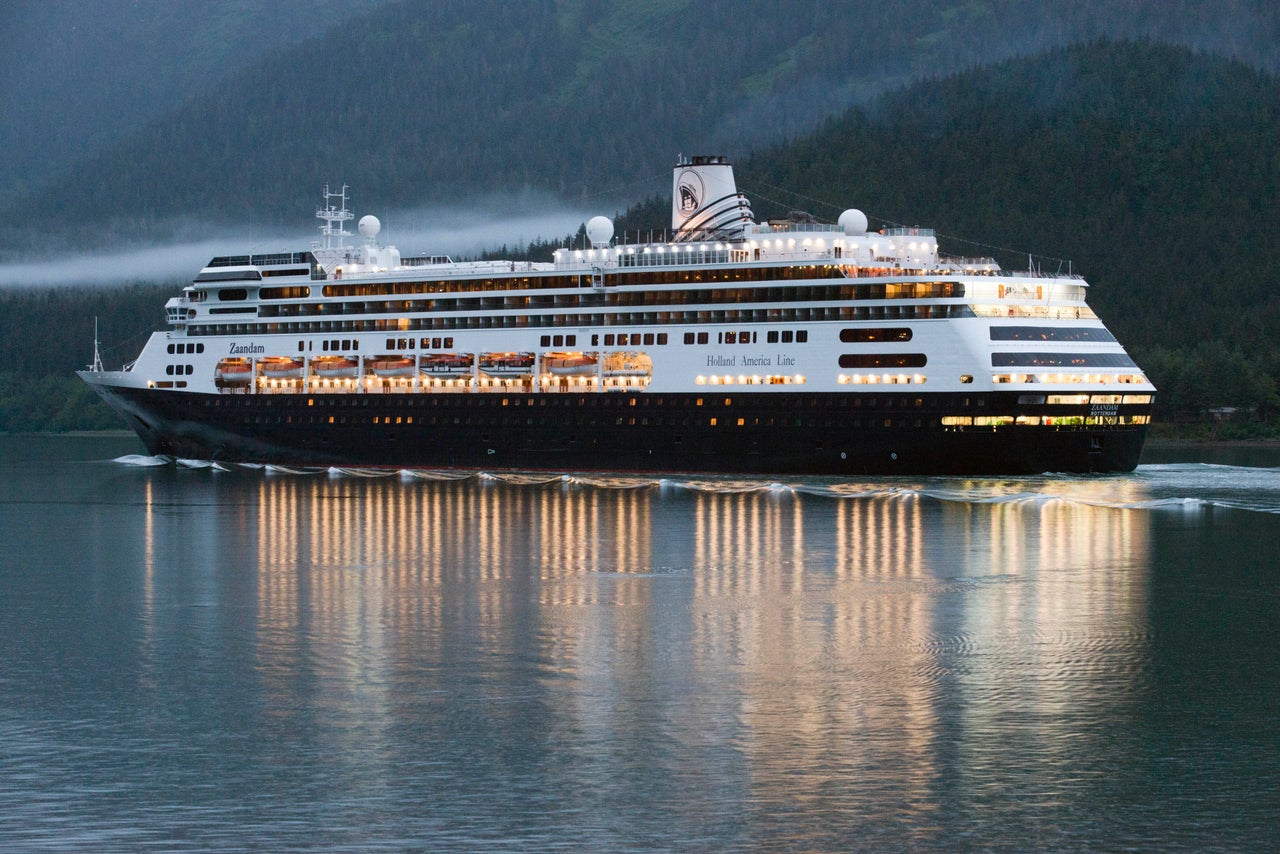 More than 220 Britons are believed to be trapped on a cruise ship where four people have died after fellow passengers tested positive coronavirus.
One passenger, from Mendlesham in Suffolk, told Sky News her and her husband had been confined to their cabin for almost a week, saying the lack of knowledge about when they would be allowed off the ship had caused them to feel "on edge all the time".
The ship, which departed Buenos Aires, Argentina, on March 7, is believed to have more than 1,200 passengers and almost 600 members of staff on board.
On March 22, when a number of passengers began reporting flu-like symptoms, the ship instituted protective measures, including telling everyone to self-isolate in their cabins, the cruise line said. On Thursday, all passengers and crew received masks and instruction on how to use them.
Two people on the ship have tested positive for Covid-19, and around 130 have symptoms.
Holland America Line, which owns the ship, confirmed that four "older guests" had died on board, but did not identify the cause of death.
The ship, which had been denied passage through the Panama Canal and had been turned away from other ports, was receiving medical supplies and medical personnel from another Holland America ship, the Rotterdam and the company said it planned to begin transferring healthy passengers to that ship.
There are four doctors and four nurses on the Zaandam, according to cruise line statement, while the Rotterdam had two doctors and four nurses aboard.
Council worker has leg broken while enforcing lockdown rules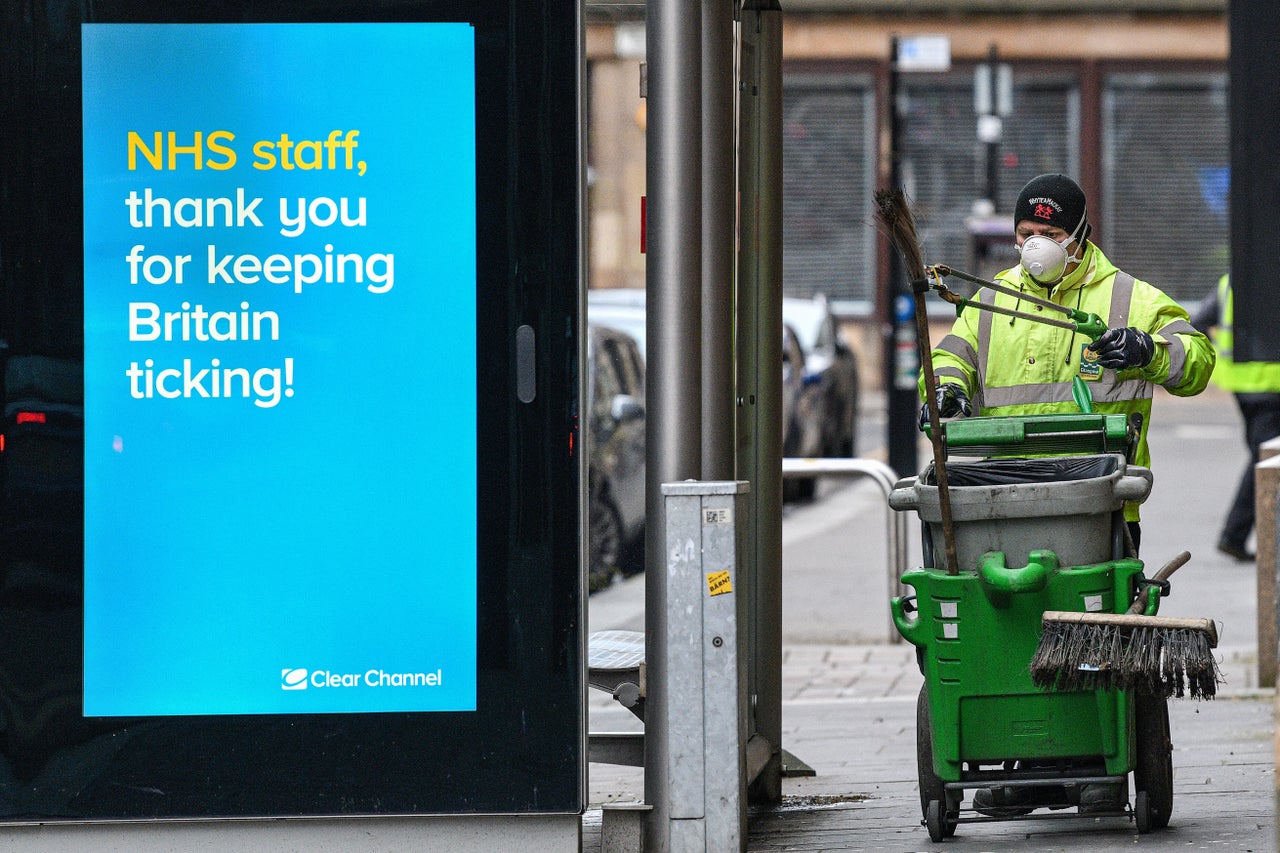 A council worker has had his leg broken after being deliberately hit by a cyclist while implementing lockdown guidelines, it has been revealed, as the Local Government Association (LGA) reports a number of incidents amid the coronavirus outbreak.
The cyclist incident took place in High Street, Southend–on–Sea, with the attack on a community safety patrol officer captured on CCTV.
Swindon Borough Council reported that staff at its household waste recycling centre had been "spat and sworn at" last weekend, when the site was restricted to essential recycling only.
The LGA also said there had been numerous cases of park groundskeepers, civil enforcement officers, road engineers and bus drivers being spat at, sworn at and racially abused.
LGA chairman councillor James Jamieson said: "It is becoming increasingly concerning to hear that local government workers are being subjected to physical and verbal abuse as they try and play their part in keeping the country running through this crisis.
"This is unacceptable, and it has to stop."
Frontline NHS workers to be tested from next week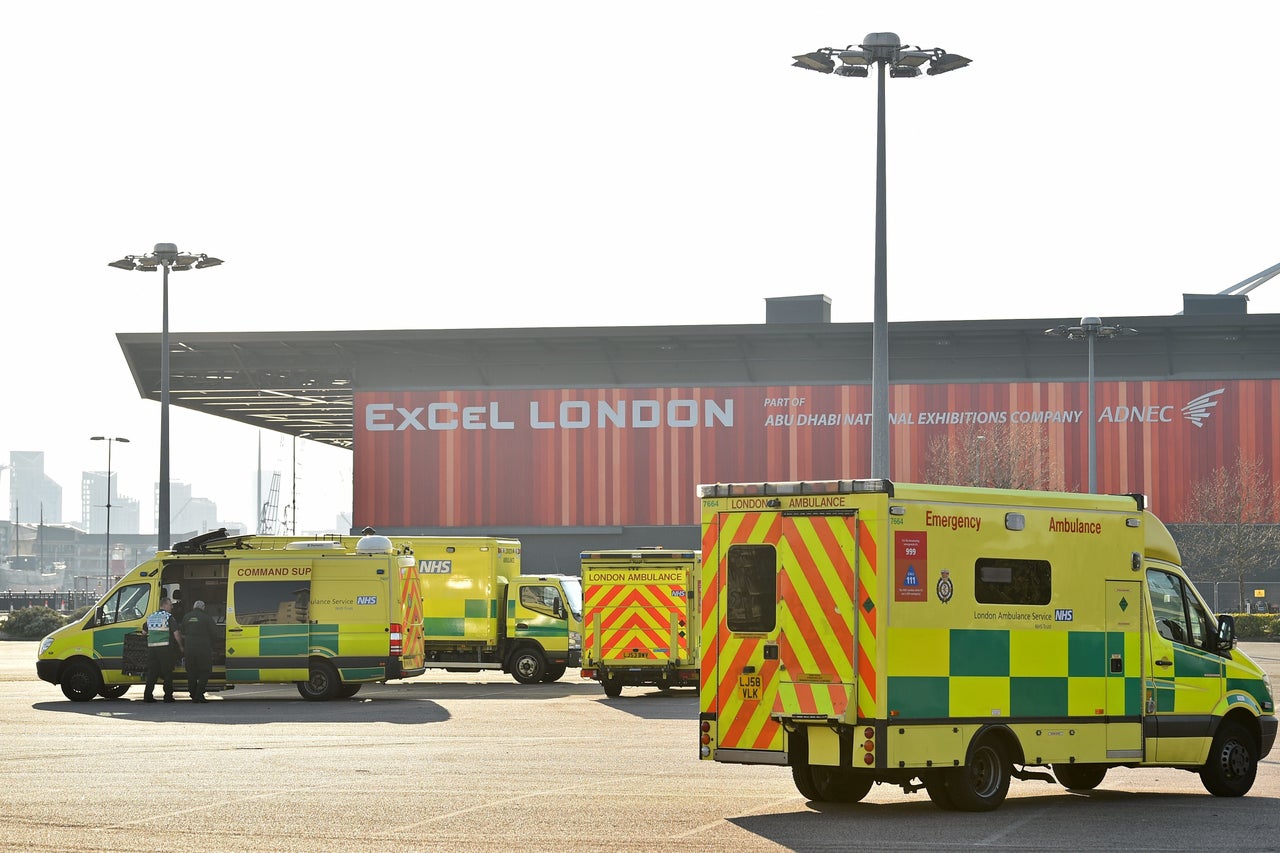 NHS staff including critical care nurses, intensive care staff, ambulance workers and GPs will start getting tested for coronavirus from next week, the health service announced on Friday.
Sir Simon Stevens, chief executive of NHS England, said it was "urgently important" to test health service staff who are off sick or self-isolating to see if they can return to work.
It comes following criticism about the lack of coronavirus testing for NHS workers, which is forcing potentially healthy doctors and nurses to self isolate at home with symptoms when they could be working on the frontline, or could mean asymptomatic staff are infecting patients without realising.
Stevens told the daily Downing Street coronavirus press conference on Friday afternoon: "I can say that today we are announcing that we will be rolling out staff testing across the NHS beginning next week, starting with critical care nurses, other staff in intensive care emergency departments, ambulance services, GPs – and as the testing volumes continue to increase we want to expand that to a wider range of essential public service workers including social care services, as well as of course continuing with the patient testing which is so vital."
US becomes the first country to surpass 100,000 cases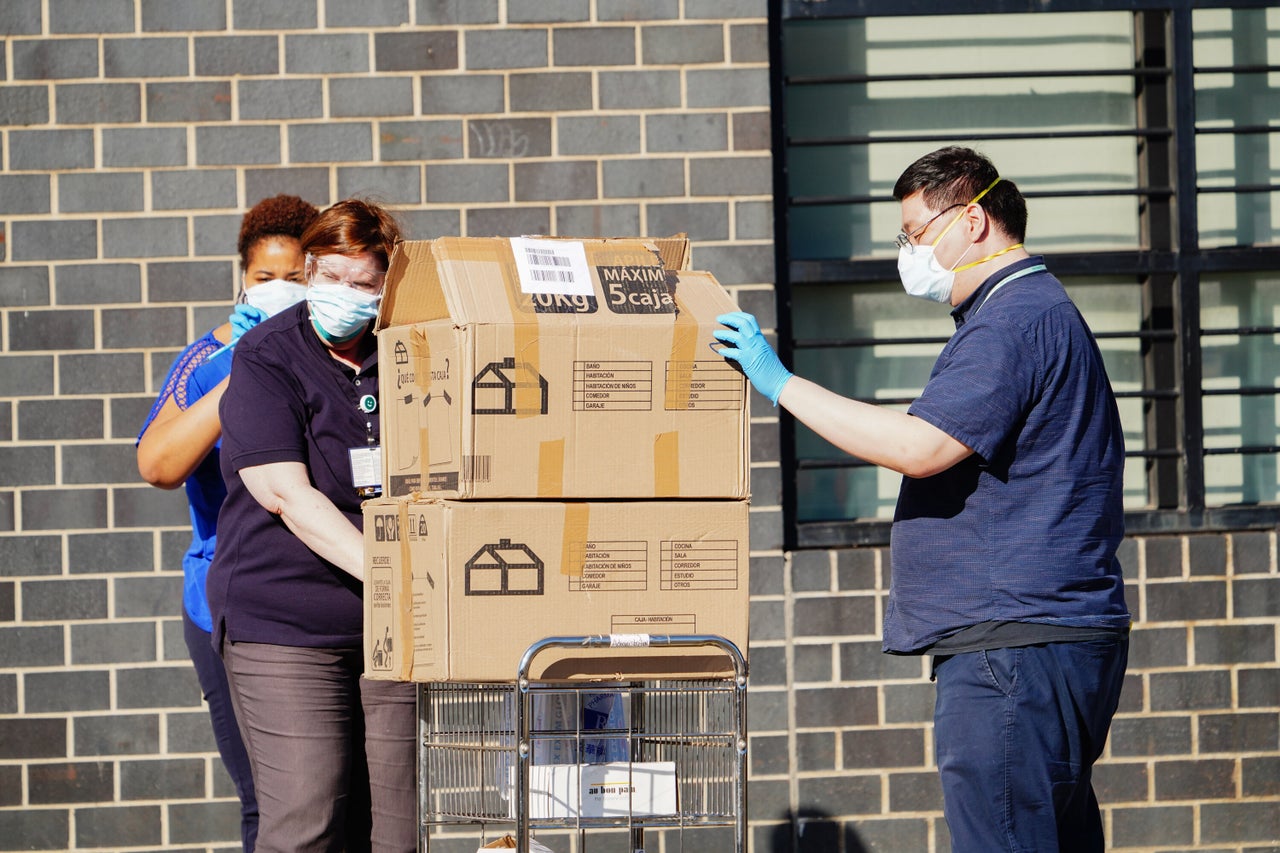 The US has become the first country to surpass 100,000 confirmed coronavirus cases, after rising by 15,000 on Friday alone.
The nation's House of Representatives on Friday approved a $2.2tr (£1.76tr) aid package - the largest in history - to help cope with the economic downturn inflicted by the intensifying coronavirus pandemic, and Donald Trump quickly signed it into law.
The massive bill passed the Senate and House of Representatives nearly unanimously – a rare show of bipartisan action which underlines the increasing seriousness with which both Republican and Democrat lawmakers that has now killed more than 1,500 Americans.
"Our nation faces an economic and health emergency of historic proportions due to the coronavirus pandemic, the worst pandemic in over 100 years," house speaker Nancy Pelosi said at the close of a three-hour debate. "Whatever we do next, right now we're going to pass this legislation."
Trump has also issued a Defence Production Act order to force General Motors to produce ventilators for coronavirus patients.
GM has re-purposed its auto electronics plant in Kokomo, Indiana to make the machines – but experts have warned it may not be enough.
US hospitals currently have about 65,000 ventilators fully capable of treating severe coronavirus patients, but some estimates suggest around 960,000 people will need access to ventilators at some point.
Trump's orders marked a dramatic shift in tone from just a night earlier, when he told Fox News that he didn't "believe you need 40,000 or 30,000 ventilators."
He added: "You know, you're going to major hospitals sometimes, they'll have two ventilators. And now, all of a sudden, they're saying, 'can we order 30,000 ventilators?'"
New York governor Andrew Cuomo has been pleading for 30,000 more ventilators, after the city became the nation's epicentre for the virus.
NHS bosses could have prevented 'chaos and panic' says medical journal editor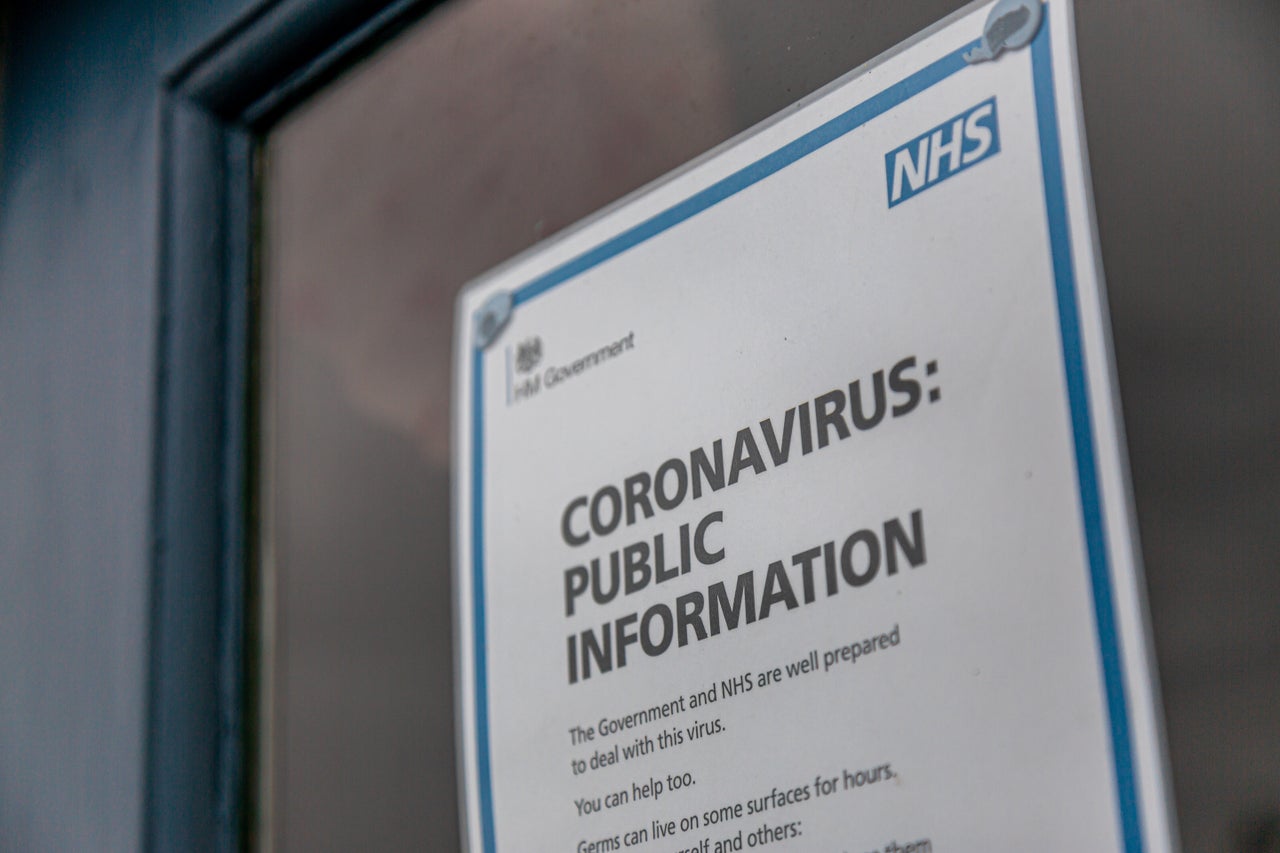 NHS bosses could have prevented "chaos and panic" in a system left "wholly unprepared for this pandemic", the editor of a British medical journal has said.
Numerous warnings were issued to the NHS but these were not heeded, Dr Richard Horton wrote in The Lancet.
He cited an example from his journal on January 20, pointing to a global epidemic: "Preparedness plans should be readied for deployment at short notice, including securing supply chains of pharmaceuticals, personal protective equipment, hospital supplies and the necessary human resources to deal with the consequences of a global outbreak of this magnitude."
Horton said the government's Contain-Delay-Mitigate-Research plan had failed.
He said: "It failed, in part, because ministers didn't follow WHO's advice to 'test, test, test' every suspected case. They didn't isolate and quarantine. They didn't contact trace.
"These basic principles of public health and infectious disease control were ignored, for reasons that remain opaque."
He added that "The result has been chaos and panic across the NHS".