The coronavirus death toll in the UK has reached 104 after NHS England said a further 32 people had died in England after testing positive.
They were aged 59 to 94 and all had underlying health conditions, the NHS said.
It comes hours after Scotland confirmed its third death. England has now seen 99 deaths and Wales two.
As of 9am on Wednesday, a total of 56,221 people in the UK had been tested, with 53,595 negative and 2,626 positive.
Education Secretary Gavin Williamson told MPs: "I want to provide parents, students and staff with the certainty they need.
"After schools shut their gates on Friday afternoon they will remain closed until further notice.
"This will be for all children except to those of key workers and where children who are most vulnerable."
The first person in the UK to die after being diagnosed with coronavirus was announced on March 5.
Coronaviruses are a large family of viruses that cause illnesses ranging from the common cold to more severe diseases such as severe acute respiratory syndrome (Sars).
The strain that has recently emerged is a new strain that had not been previously identified in humans. The respiratory disease it causes has been named Covid-19 by the WHO.
The first cases identified were among people connected to the Huanan Seafood Wholesale Market in Wuhan, China.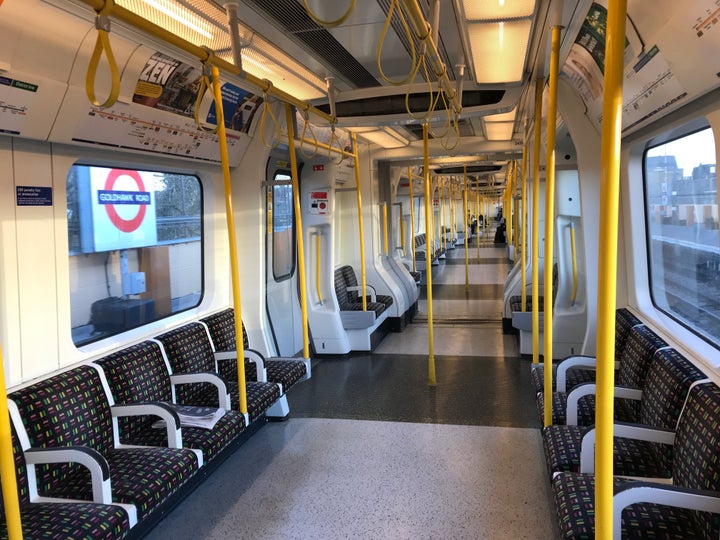 Experts believe the virus is spread in cough and sneeze droplets. The virus can survive on surfaces for several hours, but it is unclear exactly how long for.
General medical advice is to wash your hands with soap and hot water more often. Do this for at least 20 seconds each time.
The NHS says people should also wash their hands when they get home or arrive at work. Hand sanitiser can be used if soap is not available.
Anyone with coughs and sneezes should catch them in a tissue, which is then put in a bin. Wash your hands afterwards.
People should also avoid close contact with people who are unwell, and avoid touching the eyes, nose or mouth if their hands are not clean.
Initial symptoms include fever, cough, tightness of the chest, shortness of breath and breathing difficulties.
More severe cases can cause pneumonia, sepsis and septic shock, which can lead to death. There are no specific treatments or vaccines as yet but symptoms can be treated.