University students are juggling fears about coronavirus with how measures to stop the spread of the disease on campus could affect their degrees.
Despite advice for universities to remain open, a number of institutions have announced plans to end classroom teaching and move lectures and seminars online in a bid to prevent outbreaks of Covid-19 on campus.
But while some students have applauded the moves, others are worried how they could impact their final grades.
Christa Lee, a final year English student at Bournemouth University – where a case of coronavirus was confirmed earlier this week – said students should have the option to repeat this semester.
While Bournemouth University remains open and lectures are going ahead as normal, the 38-year-old mature student said she was worried it would soon close – and that some people were already avoiding campus.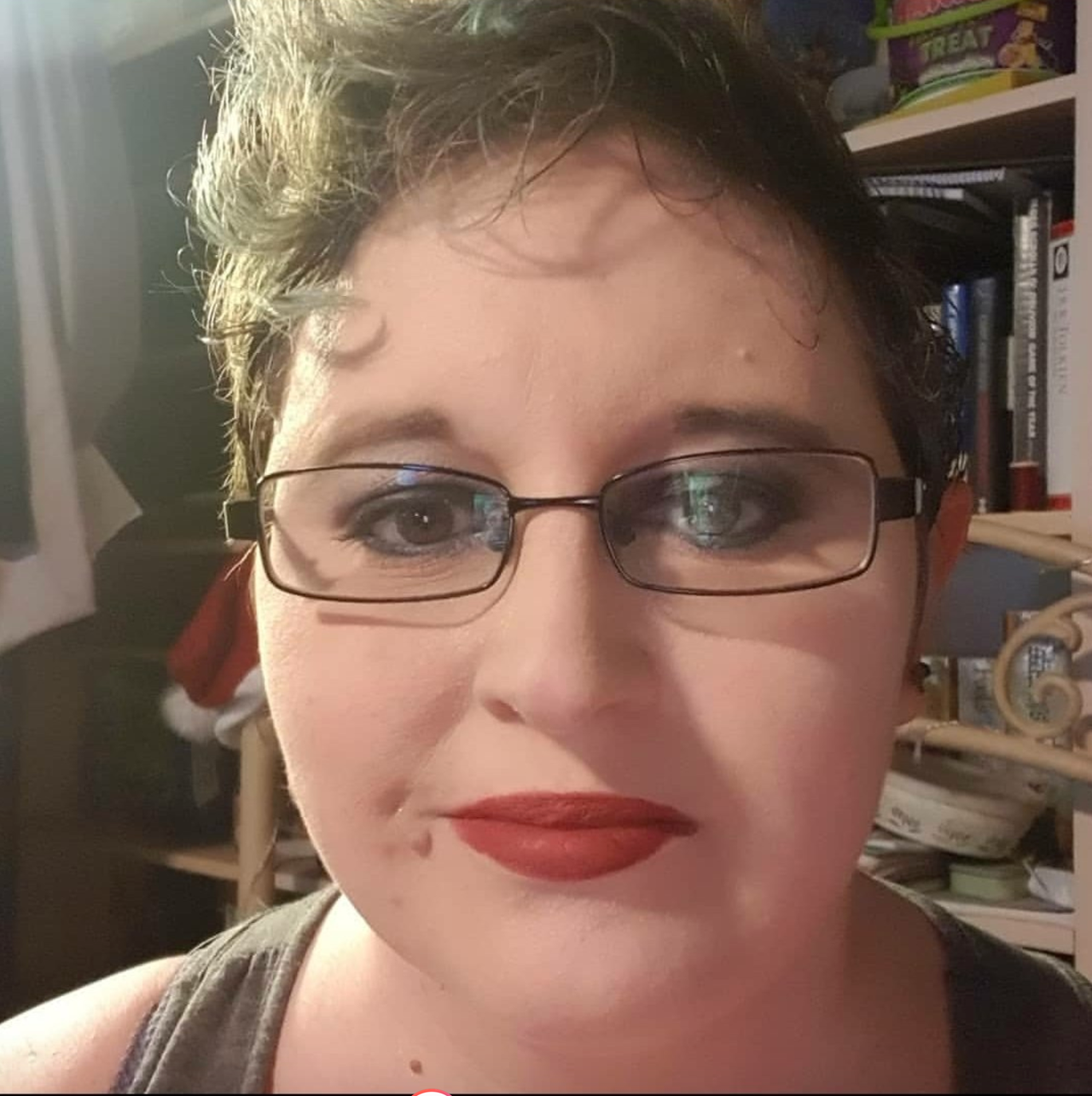 "With the strikes and now coronavirus, I feel like I haven't had a final semester," Christa said, referring to weeks of strikes by lecturers over pay and conditions that took place across the country.
"I've had good grades, my family have sacrificed a lot for me to go to uni as a mature student and I feel that this last semester will drop my grade and make it a disappointment."
But Christa is not just worried about her grades. "University isn't just about the qualification, but the knowledge," she said. "If we're not able to get that knowledge, a piece of paper is all very well, but it doesn't give us what we need to learn."
In a statement on in its website, Bournemouth University said it remained open and was operating as normal.
But on Friday, Oxford University cancelled face-to-face teaching and revealed plans to cancel or rearrange Easter exams, calling on domestic students to leave campus as soon as possible after term ends.
Meanwhile, both the London School of Economics and Kings College London – which have scrapped classroom teaching over coronavirus fears – said students' summer exams would be online "or by other methods of alternative assessment".
Manchester Metropolitan University said it was also reviewing how to deliver exams and assessments during the Covid-19 outbreak, while Durham, University College London, Loughborough, Lancaster and Northumbria University have all announced plans to move teaching online.
Students at other universities told HuffPost UK they were worried their lessons could also be moved out of the classroom.
"I am concerned coronavirus is going to affect my degree," said Lucy McConnell, a second year photography student at Sheffield Hallam University, which is currently open as usual.
"We have had two strikes this semester and now there's coronavirus.
"It's going to be really difficult for me if they move to online working – are our lecturers going to be able to show us how to do technical things over Skype properly?"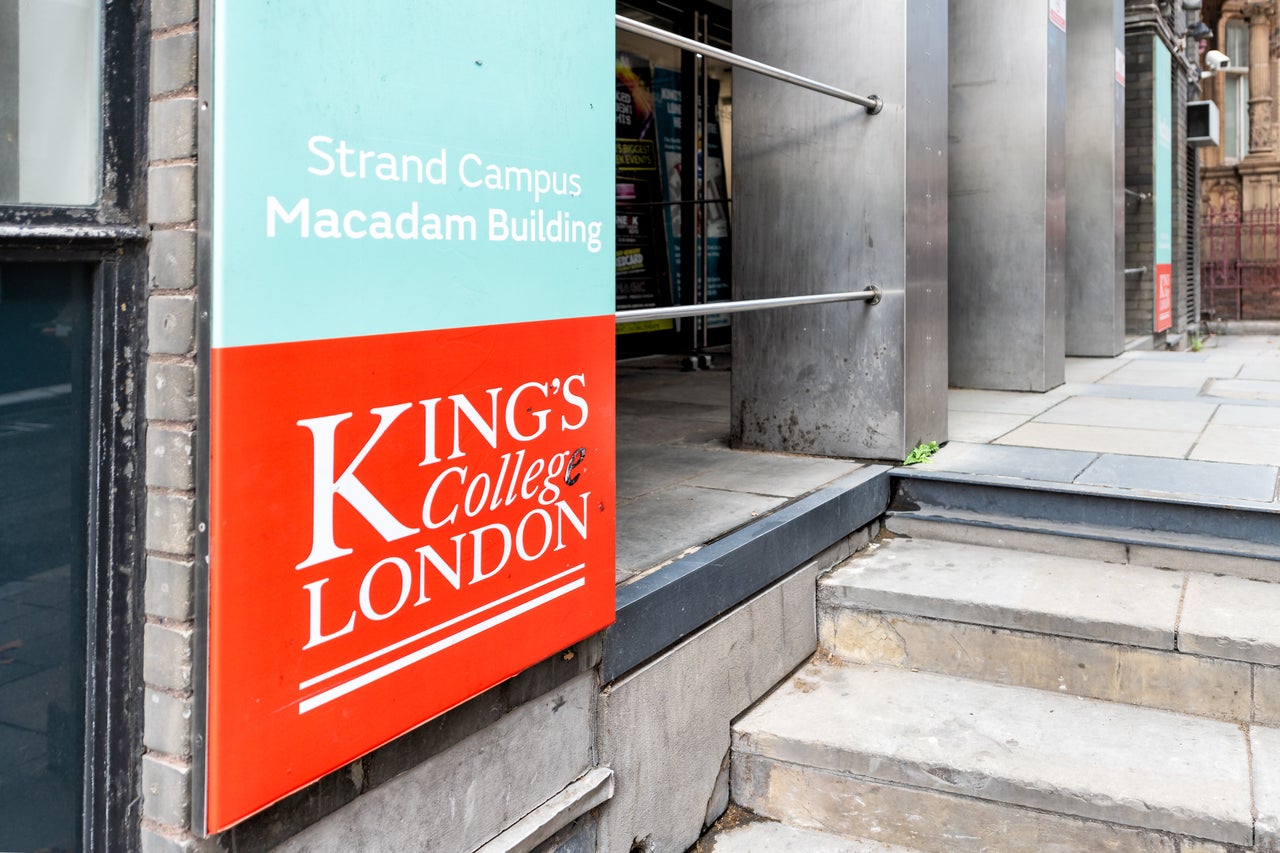 James Marsh, a third year politics and international relations student at the University of Exeter, said he had been receiving daily updates from the uni about coronavirus – but that he was still worried about what the Covid-19 outbreak could mean for his degree.
"Fortunately, I'm in a position where I don't have any exams as my course is strictly coursework-based," he said.
"Although I'm not sure what happens if exams are cancelled as some of my peers do have exams. I'm not sure if it's an all-or-nothing situation with graduating.
"It could affect post-grad applications," he said.
In a statement on its website, Exeter University said lectures and assessments were continuing as normal, encouraging only those in self-isolation to avoid campus.
At Aston University in Birmingham, while campus remains open, students unable to attend university because of coronavirus have been told lectures will be made available online.
Isaac, an Aston University student, told HuffPost UK that while the campus library was still open, he was choosing to study at home instead.
"Me and my fellow flatmates have decided to avoid it as we see it as a potential hotspot in the future for spreading the virus," he said, explaining they are currently "living in a bubble" in their flat.
"We aren't actively stockpiling but have considered options for making current food items we have last longer.
"There has also recently been much less interest in people wanting to go out in the evenings."
Isaac said he was also worried that his graduation in the summer could be cancelled, with the university having already scrapped graduation ceremonies set to take place in April because of the virus.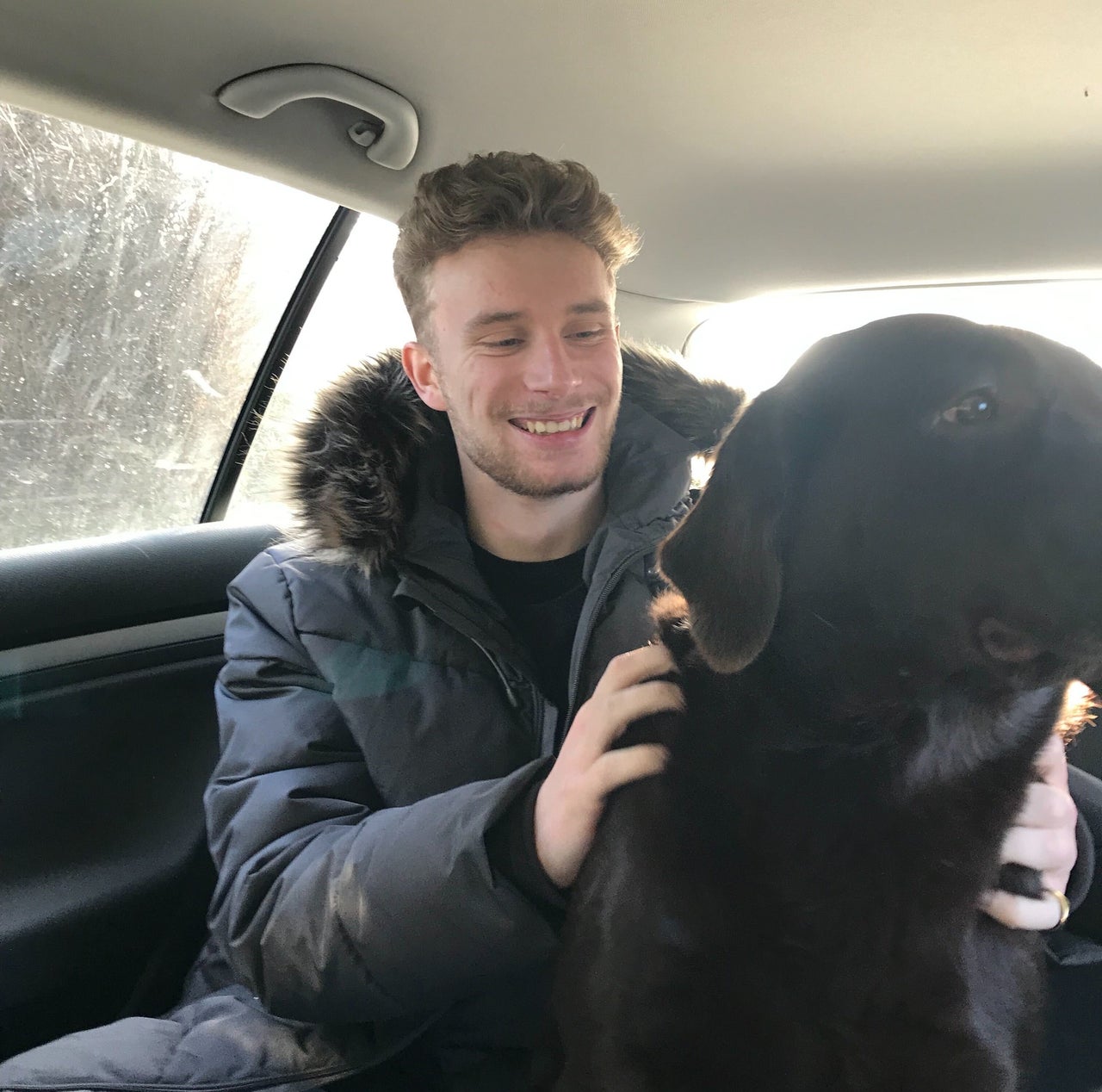 Meanwhile, students at Lincoln University were told on Friday that a sports tour to Croatia had been cancelled because of coronavirus.
It comes after the country implemented a compulsory 14-day isolation period for anyone arriving from the UK.
"Tour was supposed to go to Poreč," said Guy Thompson, a third year economics student. "There was another group which was supposed to be going to Italy and theirs got cancelled last week.
"It's understandable, but this was going to be my last tour, so it's a bit disappointing," the rugby player said. "I think everybody – especially in third year – was really looking forward to it as it was going to be our last chance to go away together.
"It's at the end of the year, so it felt like it was going to finish off the year nicely," Guy added.
A spokesperson for the Department of Education said: "The advice from Public Health England continues to be for universities to remain open, unless advised otherwise.
"The government's action plan sets out current and possible future measures to respond to the Covid-19 outbreak that are proportionate and based on the latest scientific evidence - they will be continually kept under review and the impact of all measures will be carefully considered.
"Public health is clearly the priority, but that does not change our belief that no student should miss out on any education unless absolutely necessary."
Details of universities' plans were all up-to-date at time of writing, but please check with individual universities for the latest situation.