When Sarah McHugh's daughter, Harriet, was born in March 2017, the newborn had trouble latching on and feeding. Sarah managed to breastfeed, but ended up with much more milk supply than her daughter needed.
So the new mum, 31, decided to donate her surplus milk to other babies in order to support mothers struggling to establish their own supply. To date, Sarah, from Bridgnorth, has donated 50 litres of milk, equating to 500 bottles.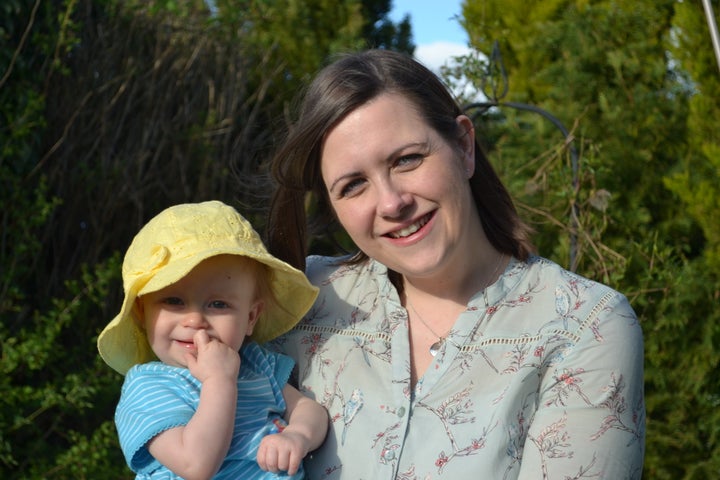 "As a blood donor and member of the organ donor register, I was keen that my surplus milk could be used to benefit others," Sarah tells HuffPost UK. "It was a very easy decision to make. I had no concerns and didn't find it weird. I feel proud of my achievement and that I have helped, in some small way, very sick and premature babies."
Sarah is just one of many donors at Birmingham Women's Hospital's Milk Bank, It provides donor breast milk to the hospital's neonatal ward, as well as to hospitals around the region. The hospital encourages mothers to donate on the basis that breast milk demonstrates a reduction in infection and other problems for sick and premature babies when compared to formula.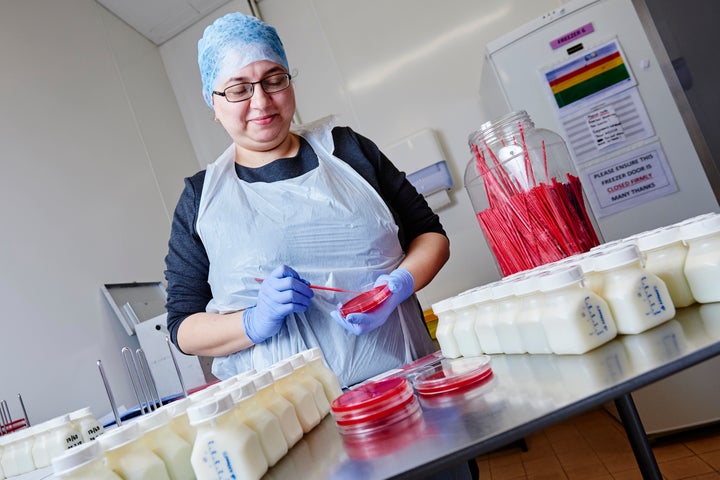 The process was pretty straightforward, reports Sarah. After initial tests, she was sent bottles and a thermometer so that her expressed milk could be stored at the correct temperature. Then she just called the bank when there was enough milk to donate. The bottles were collected by volunteers from the Blood Bikes service and she continued to donate until Harriet was six months old.
You'll find some Milk Banks across the UK, but UKAMB, the UK Association of Milk Banking, is hoping to grow their number in the near future to ensure equitable access to donor milk for all babies in the UK who could benefit. "We believe that the provision of safe and screened donor breastmilk makes an important contribution to the care of the premature and sick infants who receive it," they say. "Milk banks can be expensive to operate, but provide a service that is one of the most cost-effective interventions in the NHS."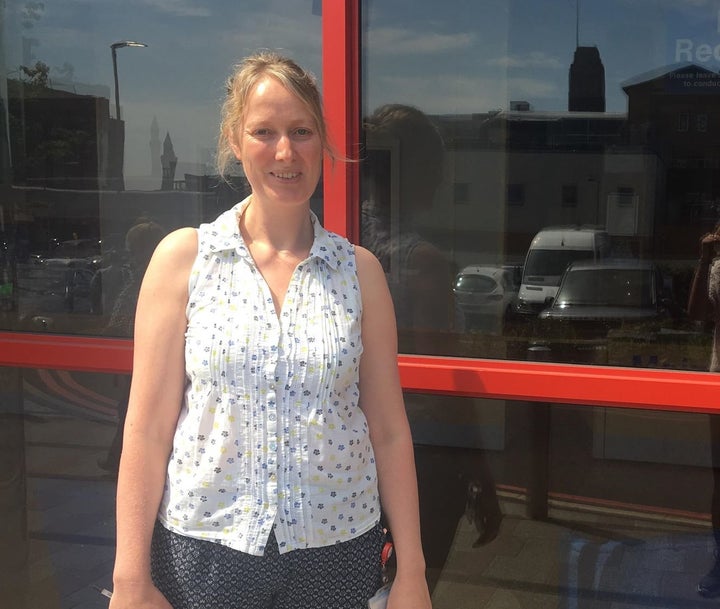 It's a sunny Friday morning when I visit the Milk Bank at Birmingham Women's Hospital. "There's a lot of work that goes into the milk donating process," Dr Gemma Holder, who works there, tells me. I'm guided towards the Milk Bank and am surprised that all the magic happens behind one small door. As the second-ever milk bank in the country – and in its 68th year of running – the process has been perfected to a T.
"Some people question if it's odd to accept milk for their baby from another human, but after explanation they seem at ease with the idea," says Dr Holder. "People accept milk from different animals - a cow - but get put off by another person's milk, but actually it's the same species and designed for humans. We explain this to the women and they tend to get over that sense of 'Eugh, I don't want someone else's milk'."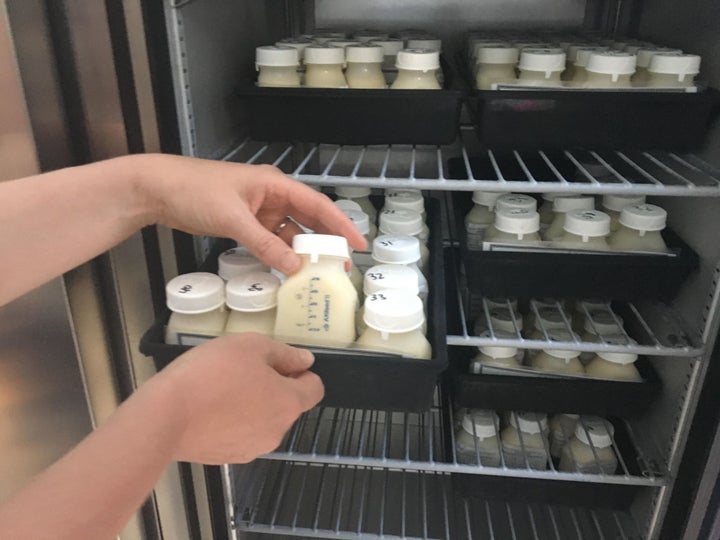 If you apply to be a donor at Birmingham Women's Hospital's Milk Bank, the hospital will check how much caffeine you drink or whether you smoke because the milk goes to particularly vulnerable pre-term babies, explains Dr Holder. You also need to have blood tests to ensure infections or viruses are not passed on via your milk (this is not an issue for your own babies, it's less suitable for vulnerable babies). If you're eligible, the hospital may ask you to commit to donating a certain amount of milk in order to make it worth processing (it costs £200-250 per litre of milk to process).
Your milk will be picked up and delivered to the hospital frozen. The hospital will test the milk microbiologically and pasteurise (heat) the milk to kill any residual bacteria. The downside to this process is that it alters some factors of the breast milk that protects against disease. "This is a flaw with donor milk," Dr Holder explains. After it's been pasteurised, it is re-tested and then frozen. If the tests come back fine, the milk is ready for distribution.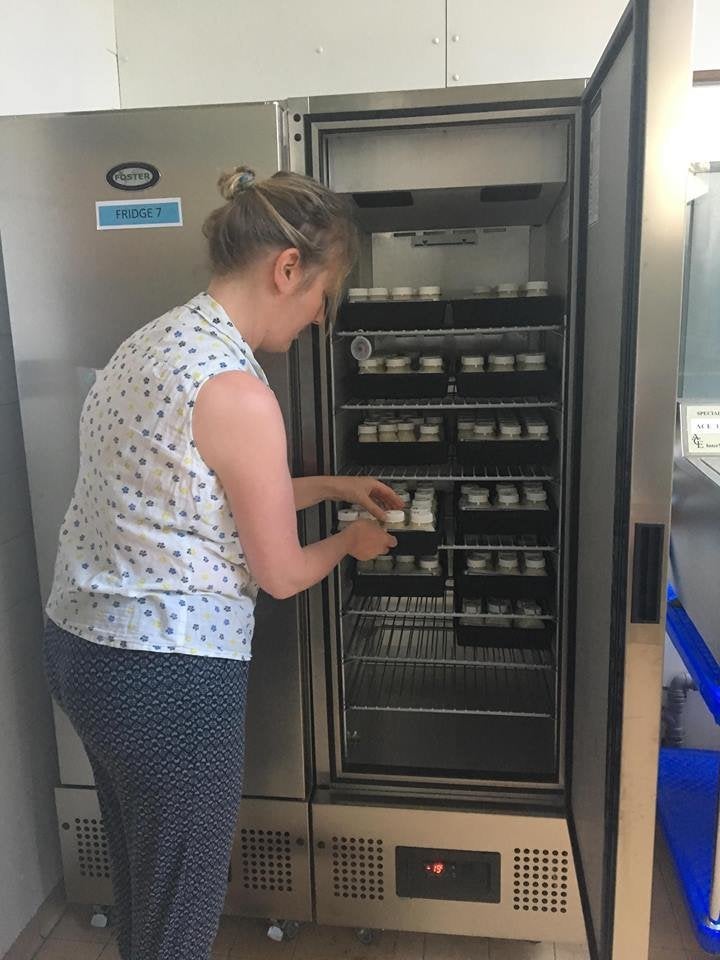 The bank is a huge benefit to mums and neonatal babies, yet Dr Holder says they have to guard against taking it for granted. "It's always been there," she says. "We've always had something we've been able to access so we've never had to give formula to our premature babies."
As well as the obvious nutritional benefits for the babies, donor milk can have a huge impact on the wellbeing of mums during what can be an incredibly stressful time. "It takes a while for their milk to come in, many of the mums are tired and in pain - lots of our mothers are unwell which is why their babies are delivered early," Dr Holder explains. "We use the donor milk to fill the gaps until the mums can provide enough, so it's all very well received by them." The donor milk feeds premature babies for around two weeks, before a mother gives the baby her own supply.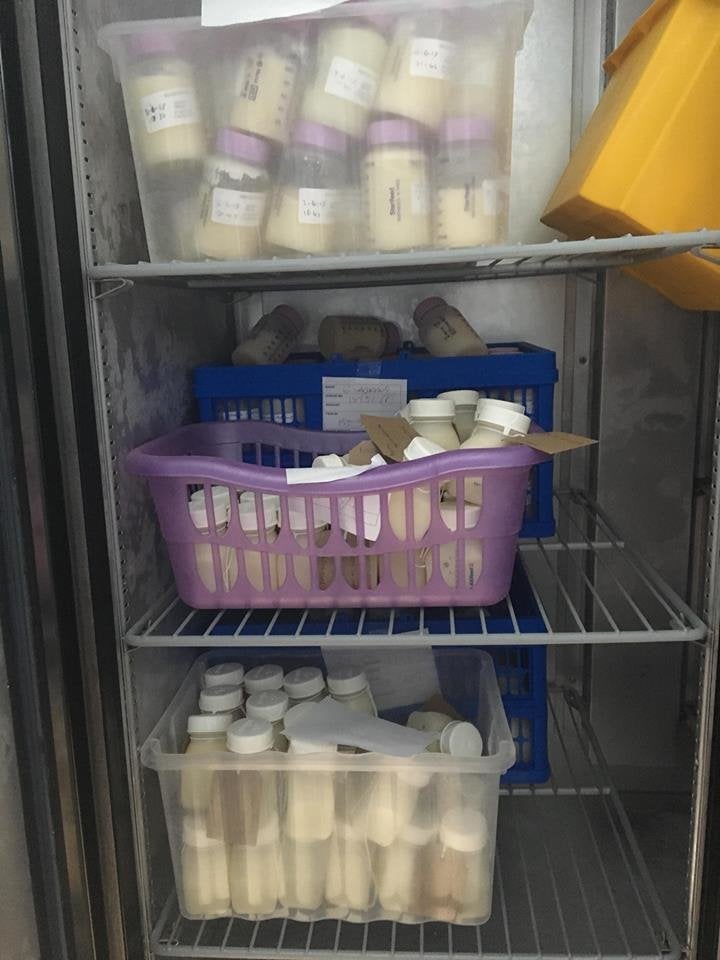 Given the benefits, how close are we to getting milk banks rolled out in all UK hospitals? Dr Holder says that while Scotland and Ireland have centralised milk banks, that is not yet the case for England and Wales. Working with UKAMB, she says they are looking to create a national centralised milk bank to make the process more sustainable and give babies throughout the country ease of access to donor milk.
There is some scepticism about the need for this Dr Holder says, due to some studies into milk donation not being up to date or giving conflicting advice. "We need more studies into donor milk to show its effectiveness," she adds. "Things have changed, we need to prove it's a benefit and prove that it's needed."
HuffPostListens – Birmingham

HuffPost wants to get out of the media bubble and tell the real story of the UK. For one week in July we relocated our newsroom to the heart of Birmingham and invited people to tell us what they care about - we listened, followed their tips, and went out and reported on what we heard. We're also hiring more reporters out of London, starting in Birmingham. We don't think the media has listened to people enough, so that's what we're doing. Listening to the stories of Birmingham, opening up our newsroom to its people and telling the real story of Britain from the heart of one of its biggest and best cities. You decide the news. We'll tell your story. Birmingham, be heard. #HuffPostListens

Read more about the project here.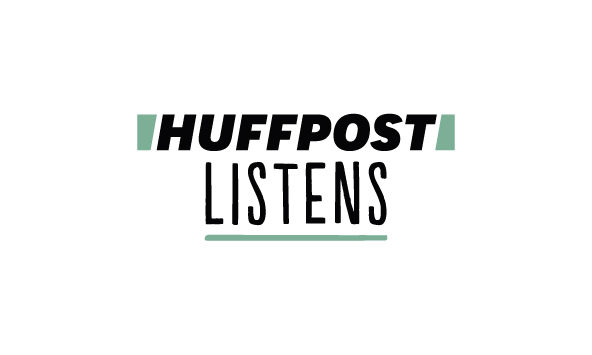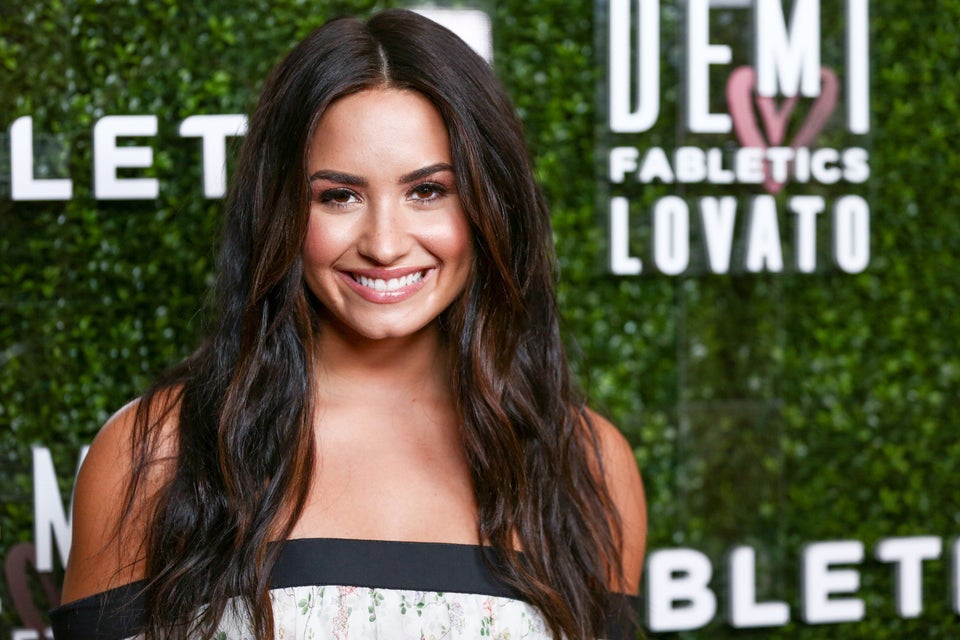 17 Celebrities Who Have Spoken About Mental Health