A legal bid to ask judges to force Boris Johnson to send a letter requesting a Brexit extension has been dismissed.
But some opposition MPs believe No.10 cannot be trusted to abide by the law, so they launched the legal action at the Court of Session in Edinburgh.
The petitioners in the case wanted the court to order the PM to send the letter and prohibit him from frustrating the Benn Act's purpose.
But in the judgment today, Lord Pentland said both the prime minister and the government had given "unequivocal assurances" that they would comply with the Benn Act.
"I am not persuaded that it is necessary for the court to grant the orders sought or any variant of them," the judge added.
He cited documents submitted to the Outer House which show Johnson accepts he must send a letter.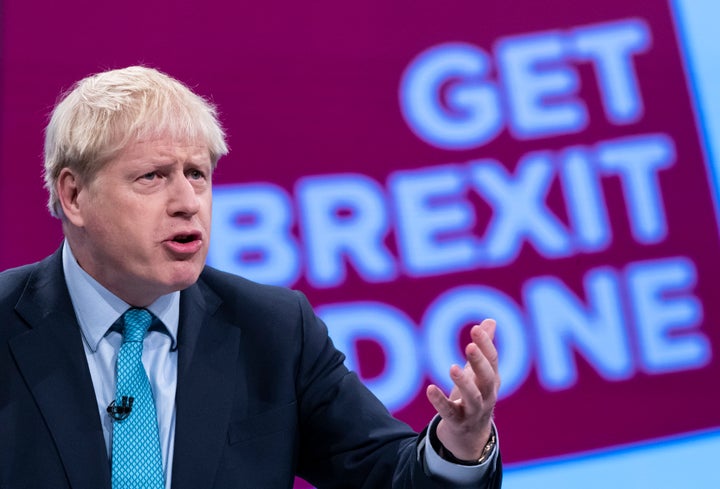 Pentland warned that if Johnson failed to comply with the legislation, it could damage the "mutual trust" that exists between the courts and the politicians.
Jolyon Maugham, who helped launch the legal bid, said today's ruling would be appealed as he did not trust the PM.
"There is very real doubt in my mind that the government will act in accordance with the law," he said.
Johnson, Downing Street sources and cabinet ministers have repeatedly asserted the country will leave the EU on October 31 regardless of whether a deal is reached or not.
However, documents submitted to the court on behalf of the prime minister on Friday revealed he accepted he must send the letter under the terms set out in the legislation.