The Croydon cat killer could soon start targeting humans, a criminal psychologist has warned.
About 50 pets are believed to have been killed and dismembered across London, with the RSPCA confirming 20 have "undoubtedly" been slaughtered by a human.
Dr David Holmes, from Manchester Metropolitan University, said that the killer "enjoys" murdering the animals and may "move on up to humans".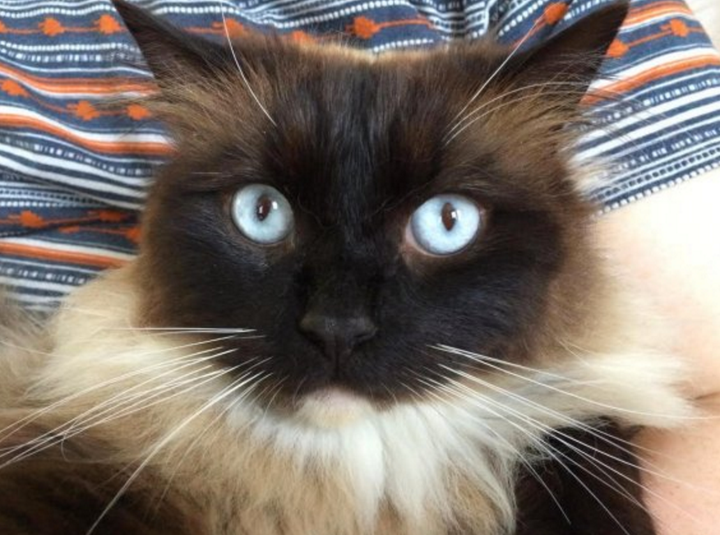 Dr Holmes said that the killings are not the work of someone who will grow out of it.
"They may suddenly decide they are not satisfied with that level of killing and move on up to humans," Dr Holmes told the Evening Standard.
"He will feel empowered by knowing the sentence for killing animals won't be long. But this may give him confidence to go on and target humans.
"I'm always a bit worried about prolific animal killers and their potential for it to escalate further."
Post mortem examinations carried out by the RSPCA indicated that the likely cause of death is blunt force trauma.
Mike Butcher, chief inspector of the RSPCA's special operations unit, said: "The hard fact is there is someone cutting animals up with a sharp knife.
"There are one or two characteristics of the killings that are linked, for example the position they are placed in and the head and tail being cut off."
Boudicca Rising, from SNARL, said: "I think they are watching to see the reactions from people.
"There is no reason why an animal would move the body. The only thing that is making sense is that someone is watching and moving them (the bodies).
"We think he is probably getting a kick at putting the body parts back."
Rising said that in nearly all the cases the cats were discovered with their tails cut off and their belly cut.
Celebrities including Dermot O'Leary and Caroline Flack have both leant their support to efforts to catch the cat killer, calling on social media followers for their help to uncover vital information.
Lead guitarist of band 'The Vamps', James McVey, is also offering free tour tickets to anyone who can help to track the killer down.
PETA's associate director, Elisa Allen, said: "Someone in South London must know something about the cruel individual who committed these callous acts, and we're calling on anyone with information to come forward.
"A person capable of deliberately causing this kind of suffering to helpless animals demonstrates a very worrying psychological state and must be found."
Popular in the Community