A six-year-old boy who suffers from a rare syndrome has been given a new lease of life thanks to his father who donated his kidney.
Ralph Frost, from Colchester, suffers from nephrotic syndrome, a condition that causes the kidneys to leak large amounts of protein into the urine.
He has also suffered from a series of painful blood clots, which doctors haven't yet been able to explain.
He said the hardest thing during treatment was battling not to cry out during these sessions.
"It really hurts," he said. "But the other kids were sleeping and I didn't want to wake them up by crying."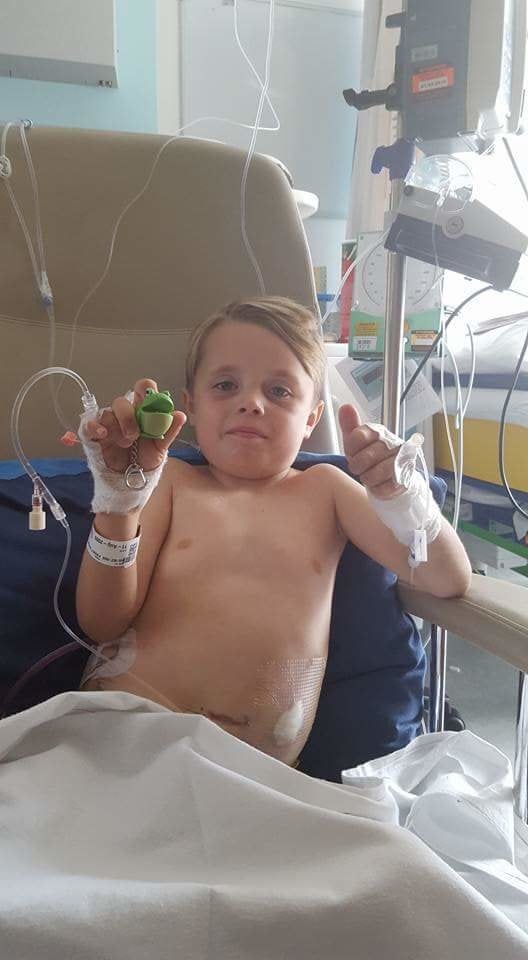 In May 2016, Ralph had his kidneys removed in the hope of stopping the blood clots. He has now received a new kidney from his father, Nick Frost.
A family friend, Ross Henry, from Aveley Essex, has set up a GoFundMe page for the family so they can enjoy a holiday together now Ralph is feeling better.
"They haven't been on holiday in so long as Ralph has been so poorly – they are just such a genuinely nice family and they deserve something to look forward to," he said.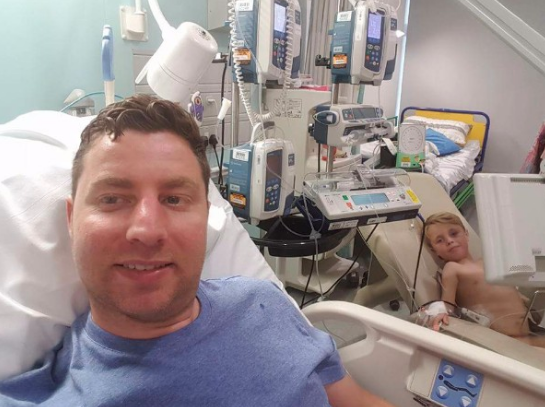 On 2 June 2016, Ralph's dad was discharged from hospital, having donated his own kidney to his son.
"The only place for Nick to go after being discharged was straight to see his little boy at Great Ormond Street," Henry wrote on the GoFundMe page about Frost's release.
"So proud of this family they are all so amazing.
"I'm amazed at how well the campaign has done so far. I shared it on my Facebook page in the hopes I might raise two or three hundred pounds but people have been very generous.
"Every donation will make a big difference to the family."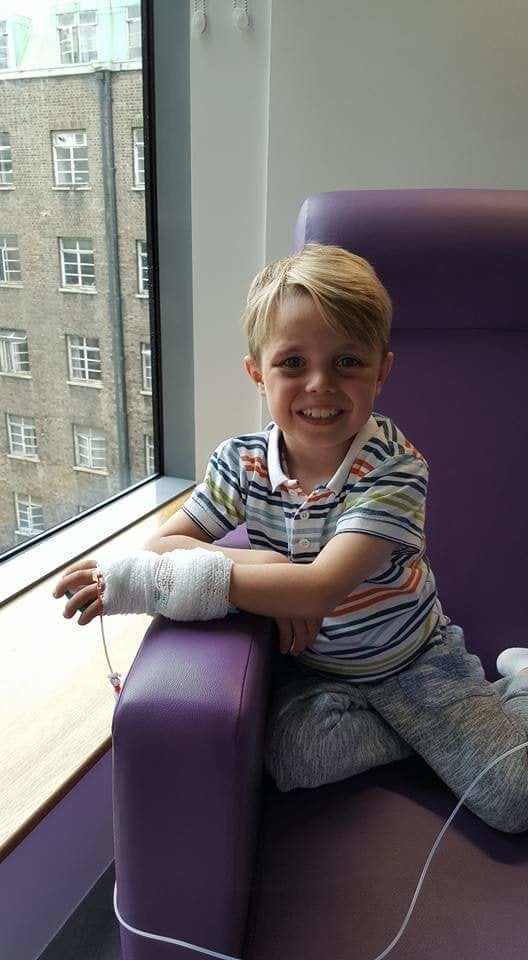 Ralph hopes to be home for the arrival of his new brother or sister, who is due in July 2016.
Bobby Whithorne, spokesperson for GoFundMe.com, said: "The Frost family have been through so much over the last three years and we are so glad Ralph has been able to get a kidney transplant – from his own father! We hope the local community will continue to support them and Ross' GoFundMe page so they can enjoy a well-deserved holiday."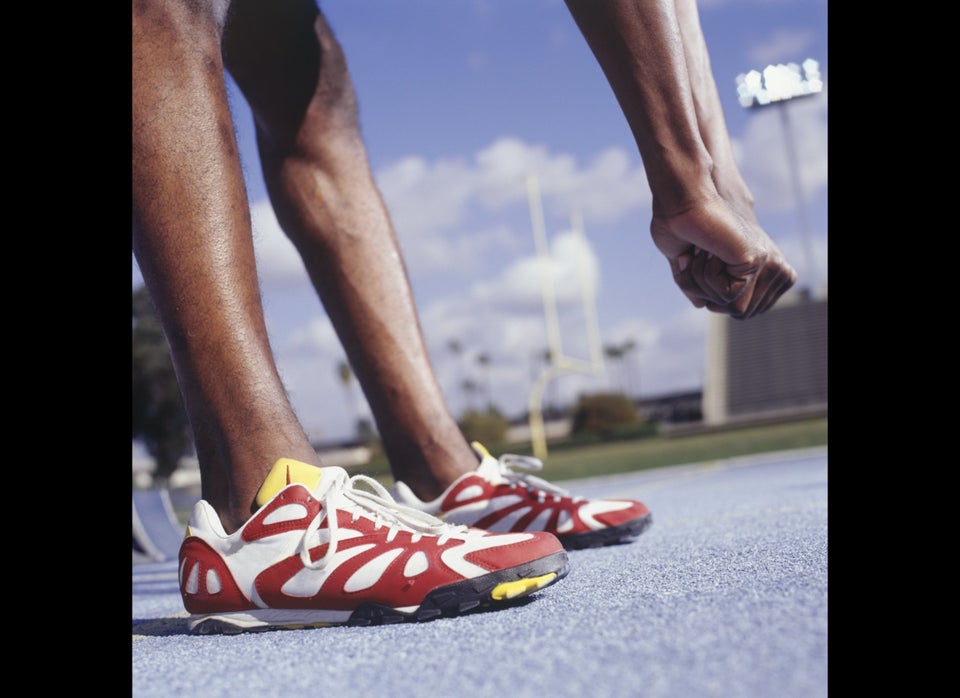 21 Rare Diseases