A single dad who took a class so he could learn how to plait his daughter's hair has outdone himself with his latest creations.
Greg Wickherst, a single dad from Colorado, US, has been getting his daughter, Izzy, in the festive spirit by sending her to school with Christmas hairstyles.
He's made Christmas trees, snowmen and adorable Christmas wreaths.
"We listen to Christmas music, we drink hot chocolate, we sing songs," Wickherst told BuzzFeed News about when he braids his daughter's hair.
"I really try to make this into a fun bonding experience for us."
The dad said doing the hairstyles only takes around 20 minutes.
The "elastic Christmas tree" was made with green rubber bands and the incredible snowman was part of a contest held by Daddy Daughter Hair Factory.
There was also Rudolph (with a pink nose, because that's Izzy's favourite colour).
Even when it isn't the festive season, Wickherst does some pretty amazing hairstyles for his daughter.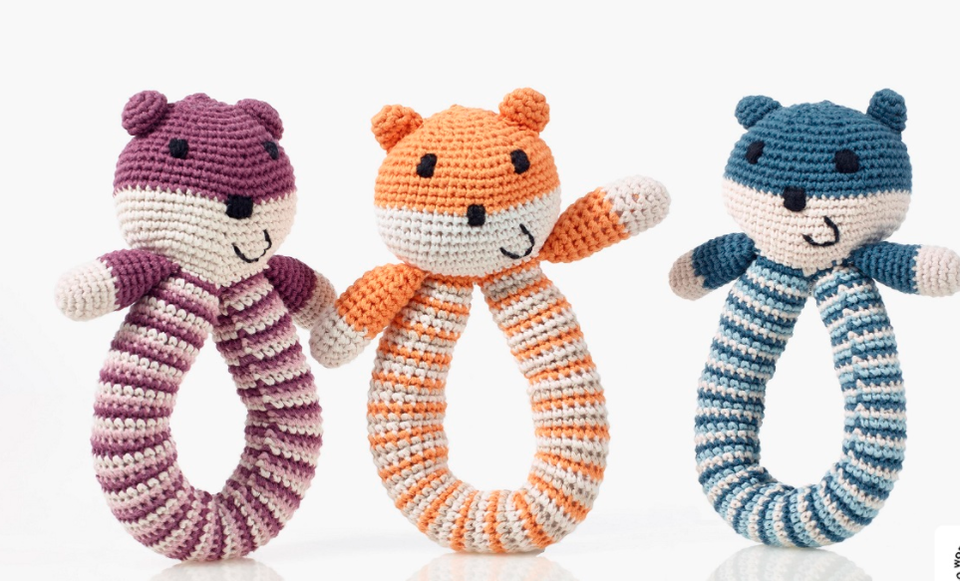 Christmas Gift Ideas For Babies