Billy Stevenson, 38, only realised he had mistakenly picked up his daughter Ellen's passport after he had travelled from Stanstead to Malaga.
Mr Stevenson and his wife Clare, 34, flew with Ryanair at 6.30am on 9 June, and claim they were allowed onto the plane with the wrong passport.
Mrs Stevenson, from Hertfordshire, said the only time the family's passports were checked was at the gate as they entered the plane.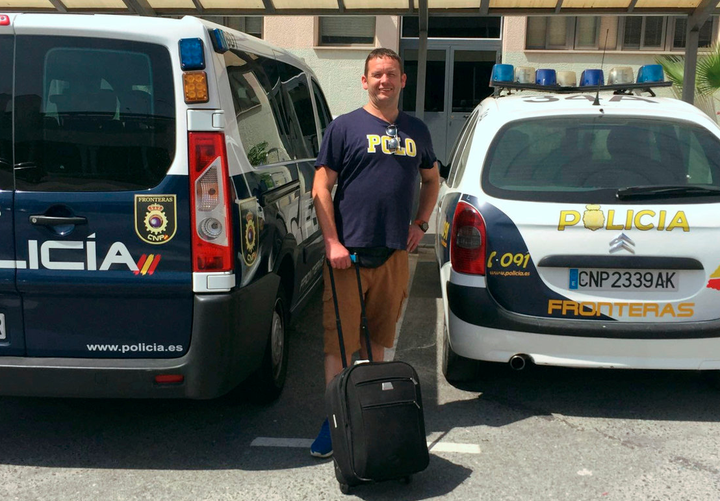 "It wasn't until we got to Spain, we realised we had Ellen's passport," Mrs Stevenson said.
"We were standing in the queue at immigration and were worrying we wouldn't be let into the country.
"We told the border officials we haven't got Billy's passport and they were just asking us how we don't have it.
"The police took us down this corridor into the little police station and they kept asking where the child was.
"We were explaining she wasn't with us, she was at school."
Mrs Stevenson said she and her husband were planning to have a relaxing trip away while their children stayed with their uncle.
However, she said it soon became less than relaxing as they had to spend much of the trip contacting home to arrange to get the right passport sent over.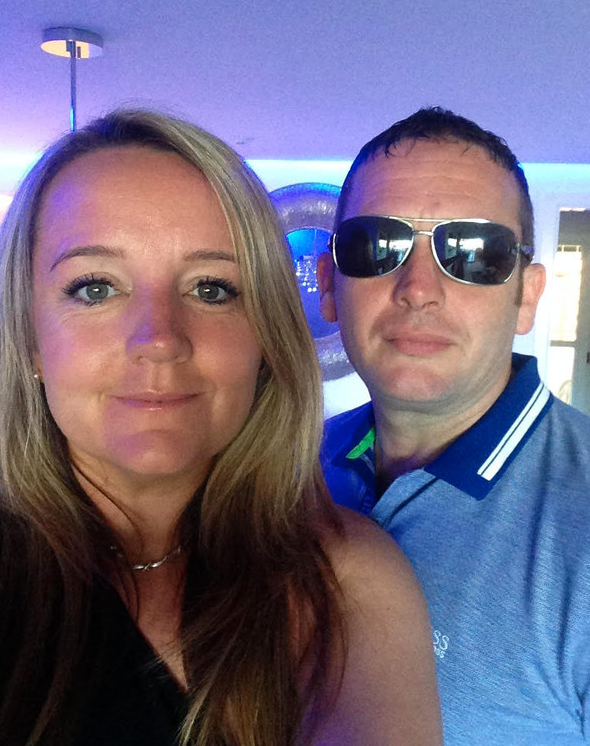 At the time, the mum posted her predicament on Facebook.
"When you land at Malaga airport and realise your husband has travelled to Spain on your 12-year-old daughter's passport," she wrote.
The couple were inundated with well wishes and a friend, who was travelling to the same city to attend a stag do, agreed to bring the missing passport with him.
"We were allowed out of the airport to spend the weekend there but couldn't fly back without the passport," Mrs Stevenson claimed.
"We were so lucky that we had friends coming so Billy's mum took the passport to our friend who we met in arrivals.
"It was meant to be a break away from the kids but it turned out to be so stressful."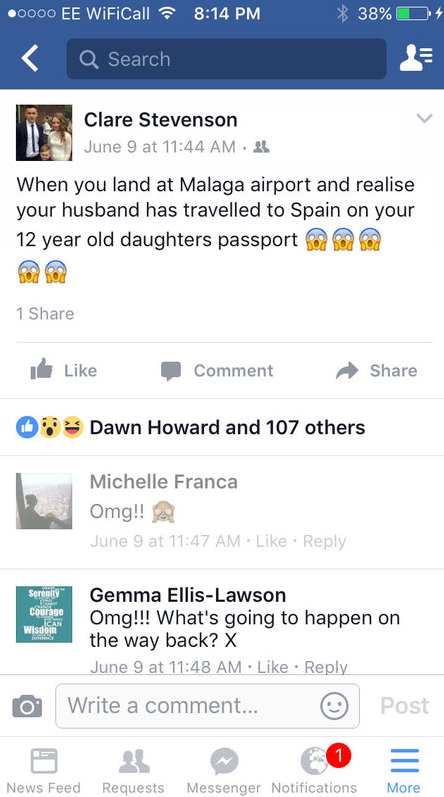 The couple said they haven't complained to Ryanair.
"It is quite bad that we were able to pass," the mother added.
"Ellen [my daughter] couldn't believe it when we got back and told her what happened, she was just laughing."
A spokesperson for Ryanair told The Huffington Post UK: "It is the responsibility of each passenger to ensure they travel on their own passport.
"We regret that our handling agent in Stansted didn't pick up this error but are pleased that the Spanish authorities were able to assist him (with the help of his friends)."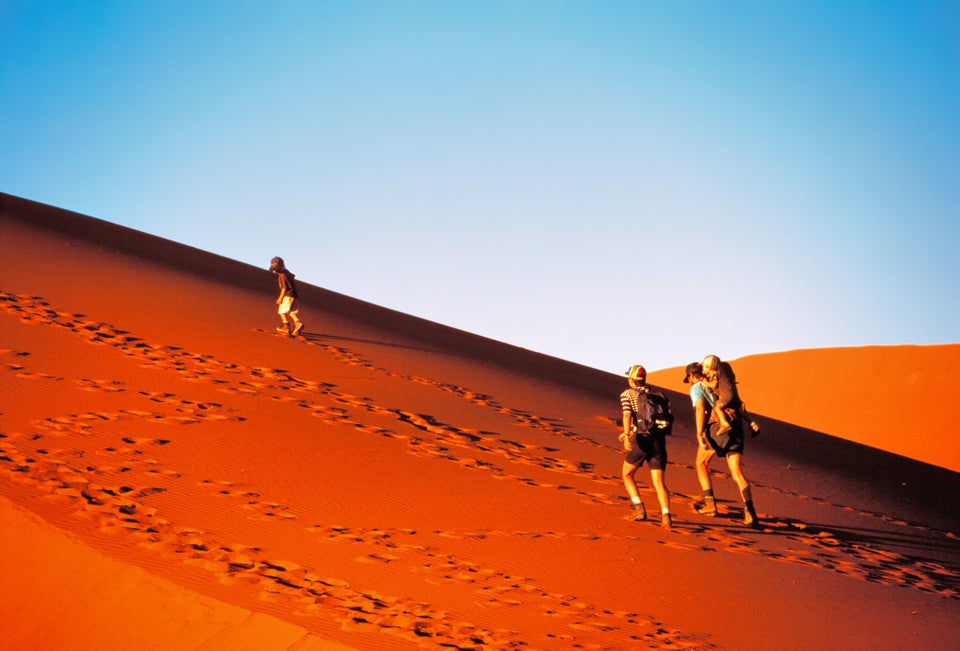 10 Ways To Take The Stress Out Of Family Holidays