The Oscar-winning British actress said "no one really thought" the UK would leave the EU, "but it did".
In a video released by social media campaign Humanity for Hillary, Mirren encourages Americans to get out and vote.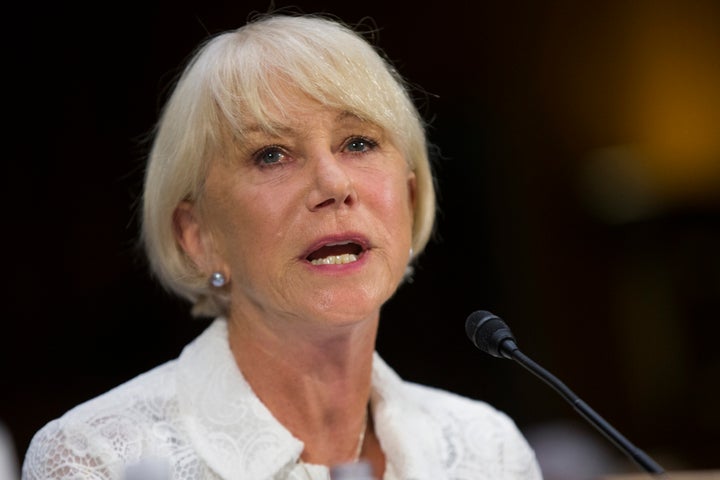 She said: "I've done a few things that I've regretted in my life, and you probably have too.
"But I think those things would pale in comparison to the regret you'll feel after November the 8th if you don't vote.
"You know, no one really thought that Great Britain would leave the European Union, but it did.
"And this was not only a hit to our economy but to our humanity.
"Because this was a vote cast in fear rather than hope. Don't make the same mistake we did."
Mirren, who does not mention either presidential candidate by name, ends her message: "Love must trump hate."
Mirren is the latest British celebrity to speak out about the US Presidential Election.
JK Rowling, Robert De Niro and Frankie Boyle are also some of the big names to speak out against Trump.