Parents have been warned about toys that could present potential hazards to children throughout the summer.
The non-profit organisation World Against Toys Causing Harm (W.A.T.C.H.), which lists toy hazards and recalls around the world, revealed the top 10 "worst" toys that could cause "serious injury" in their annual report.
At a conference at Franciscan Children's Centre in Boston, W.A.T.C.H. said the combination of warm weather and school holidays offers a welcome opportunity for children to enjoy the outdoors, but can also be a peak time for injuries.
Toy guns topped the list, as the supplied "ammunition" can cause eye injuries.
Hoverboards and baby pools were also high on the list.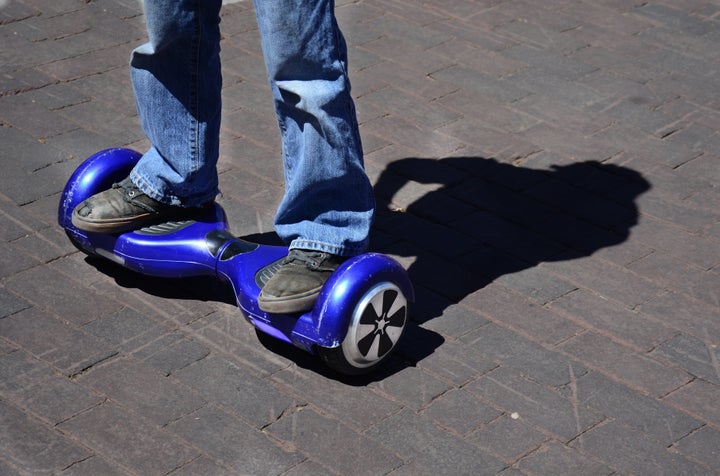 She advised parents to "remember to regularly examine the toys in their child's toy box".
She said toy recalls are a further "reminder that not all toys are safe and, particularly when children's safety is at stake, we need to remain vigilant".
The top 10 "worst" toys revealed in the report:

W.A.T.C.H issued the following explanations as to why each toy was on the list.

1. Toy Guns With Projectile Ammunition

"Replica guns, toy bow and arrows, and other toys that 'take aim' can turn summer outdoor play into a serious matter when eyes are involved."

2. Hoverboards

"In addition to the risk of burns from fire, there are ride-related concerns associated with hoverboards that can lead to impact injuries."

3. Baby Pools And Garden Buckets

"Water in backyard baby pools, as well as in other containers such as buckets and fountains, while inviting to children, can potentially and tragically lead to drowning."

4. Arm Bands And Water Rafts

"Flotation devices, such as water wings and inflatable rings, can provide a false sense of security that a child is safe in the water."

5. Pool Covers

"Gaps in pool covers as well as sagging pool covers that can collect water may put children at risk of drowning."

6. Trampolines

"Although popular among children and adolescents, backyard trampolines have been associated with potentially catastrophic injuries including fractures, cervical spine injuries and paralysis."

7. Non-Motorised Scooters

"As with other toys with wheels, never let children ride non-motorised scooters near traffic and always use appropriate safety gear, such as helmets and other protective padding."

8. Drawstrings

"Drawstrings, typically on the neck or waist of children's clothing, can catch on slides and other playground equipment leading to death or near strangulation."

9. Toy Helicopters And Boomerangs

"Children of all ages are attracted to flying toys, but may be unaware of their hidden dangers. When these toys come into contact with a child's head or face, serious injury can occur."

10. Toys With Small Parts

"Hidden choking hazards can be difficult for parents to identify at the time of purchase."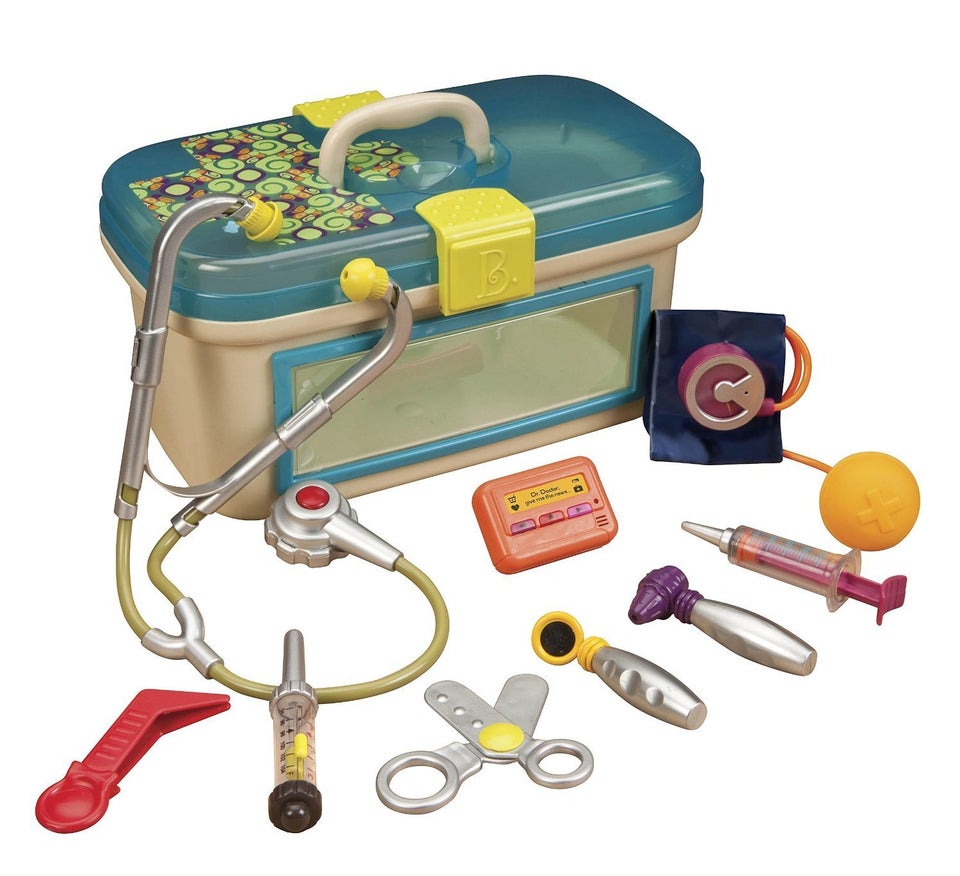 Classic Toddler Toys That Never Get Old