While many fans of the show are distraught, we've got one big question: what will happen to the dog? Just last month, the pair announced they'd become proud pet parents to a pup named Sandy.
The day of the breakup announcement, Jack posted a pic with a pup to his Instagram story, but is it Sandy? If yes, it suggests she may be staying with him, at least for now.
But whatever they decide, pet co-parenting, or making the decision to walk away, is never easy.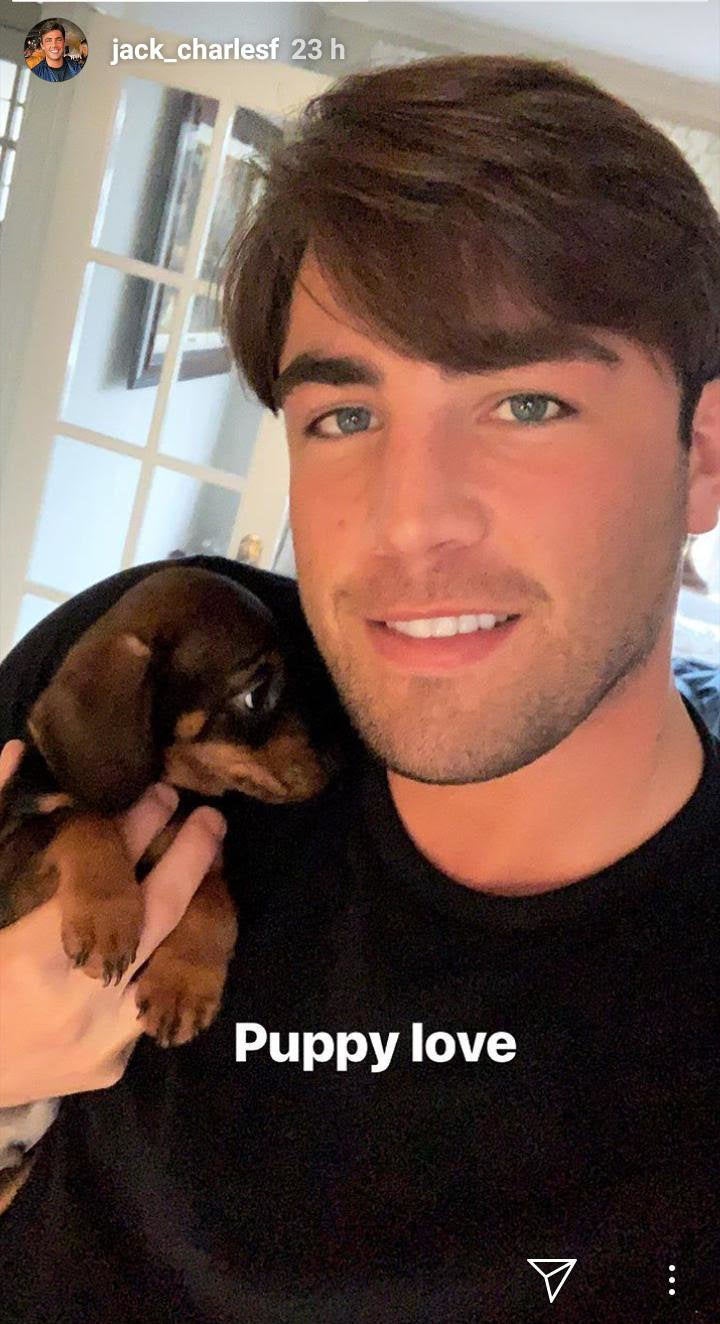 Almara Abgarian, 29, who lives in London, had a beagle named Riley with her ex. When they broke up, Almara moved to a flat, so Riley stayed with her ex in the house with a garden.
At first Almara went back to see the dog every day, but eventually cut this down to once a week when she realised the trips were making it hard to move on from the relationship.
"Once he got a new girlfriend, I called it quits because the whole situation was too difficult to maintain," she tells HuffPost UK. "It was incredibly hard overall but I loved my dog and wanted to see him, so I kept visiting our old house – but in hindsight, I wish I had just cut the cord instantly."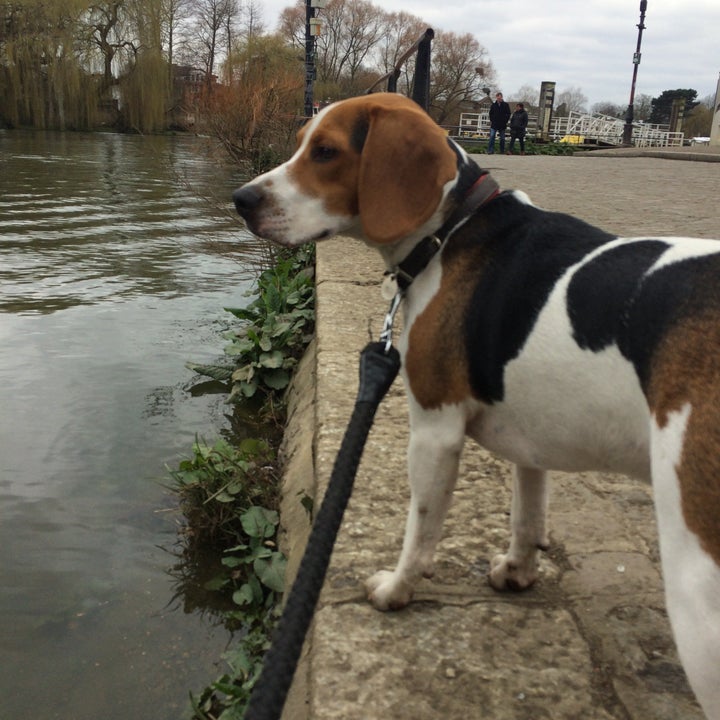 Research from Maguire Family Law shows a third of pet owners in relationships think animals should be treated the same as children when it comes to breakups, but the law doesn't agree.
The law treats pets as "personal property" like furniture, meaning if you can't come to a mutual agreement over pet custody, you'll have to "prove" the pet belongs to you. If you're really attached to your pet, you may find is useful to draw up a pet pre-nup.
"There may be issues around its enforceability if there's a dispute, but we find if a couple agrees matters up front they usually stick to this," says James Maguire, managing director of the company.
Let's hope things don't come to that for our Dani and Jack.