The Love Island winners have ended their relationship for a second time, after first getting together on the ITV2 reality show last year.
In a statement on Instagram, Jack wrote: "There is no easy way to say this and it isn't going to be an easy time but me and Dani are not in a relationship anymore.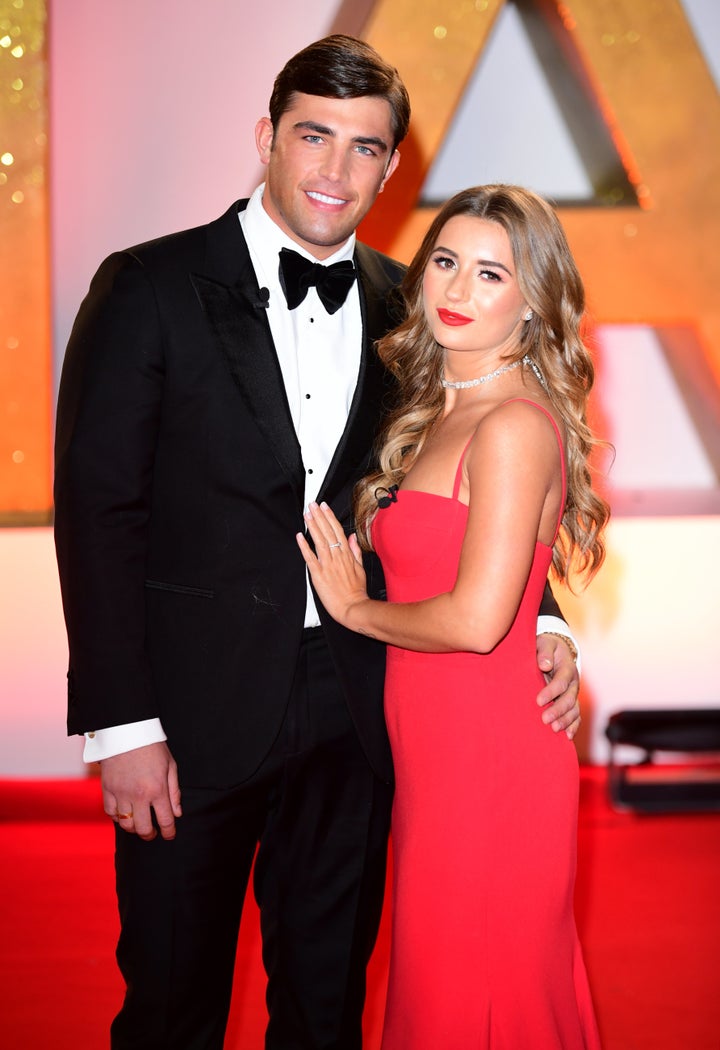 "We will always care a lot for each other and have love for each other and I mean that from the bottom of my heart and I wish her nothing but happiness.
"We have some amazing memories together and have been through a lot but sometimes things aren't meant to be and we really did try to make it work but it unfortunately didn't and that is life.
"That's all I have to say, a break up is hard enough as it is for both of us let alone in the public eye so I hope everyone is considerate and understands this."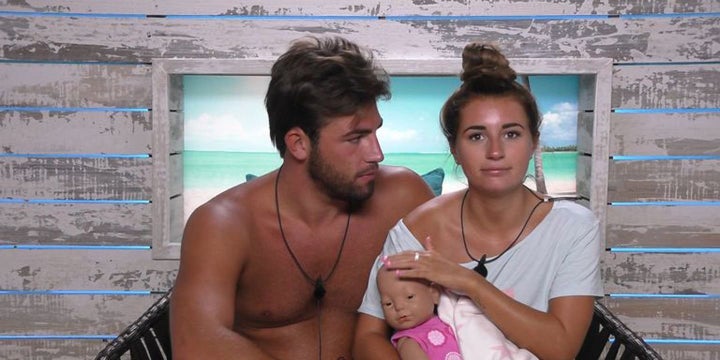 At the time, Dani wrote: "Jack and I have sadly decided to part ways. It's been an incredible six months, and we will always have a place in our hearts for each other, but we've sadly come to the realisation that it's not meant to be long term. We both plan to stay friends. I hope you'll all understand. Love Dani x. (sic)"
She later backtracked on her statement claiming she and Jack had simply had a falling out.
She said: "Just want to put all comments to bed. All I can say is I'm still 22 trying to get my s**t together and grow into a woman but doing it in the public eye is sometimes hard and scary but arguments are arguments and I love him.
"I can only please people who want to be pleased and I am having to learn that opinions are just opinions. Hope everyone can understand that i am just a normal girl (sic)".
After beating Laura Anderson and Paul Knopps to win the 2018 season of Love Island, Jack and Dani quickly went on to move in together, later adding a pet dog to their new set-up as a couple.
Jack also became part of the Dyer family after getting the thumbs up from Dani's famous father, EastEnders actor Danny Dyer.
There were also rumours their relationship was on the rocks back in February, after Jack admitted to taking cocaine during a night out with friends, but they were quick to dismiss the claims.
Just two weeks ago, the pair appeared more loved up than ever as they enjoyed a romantic break in Thailand together, posting a string of cute photos on their Instagram accounts.
Following Jack and Dani's split, there are now officially no couples still together who formed on the last series of Love Island.
The hit show returns for its fifth series on ITV2 this summer.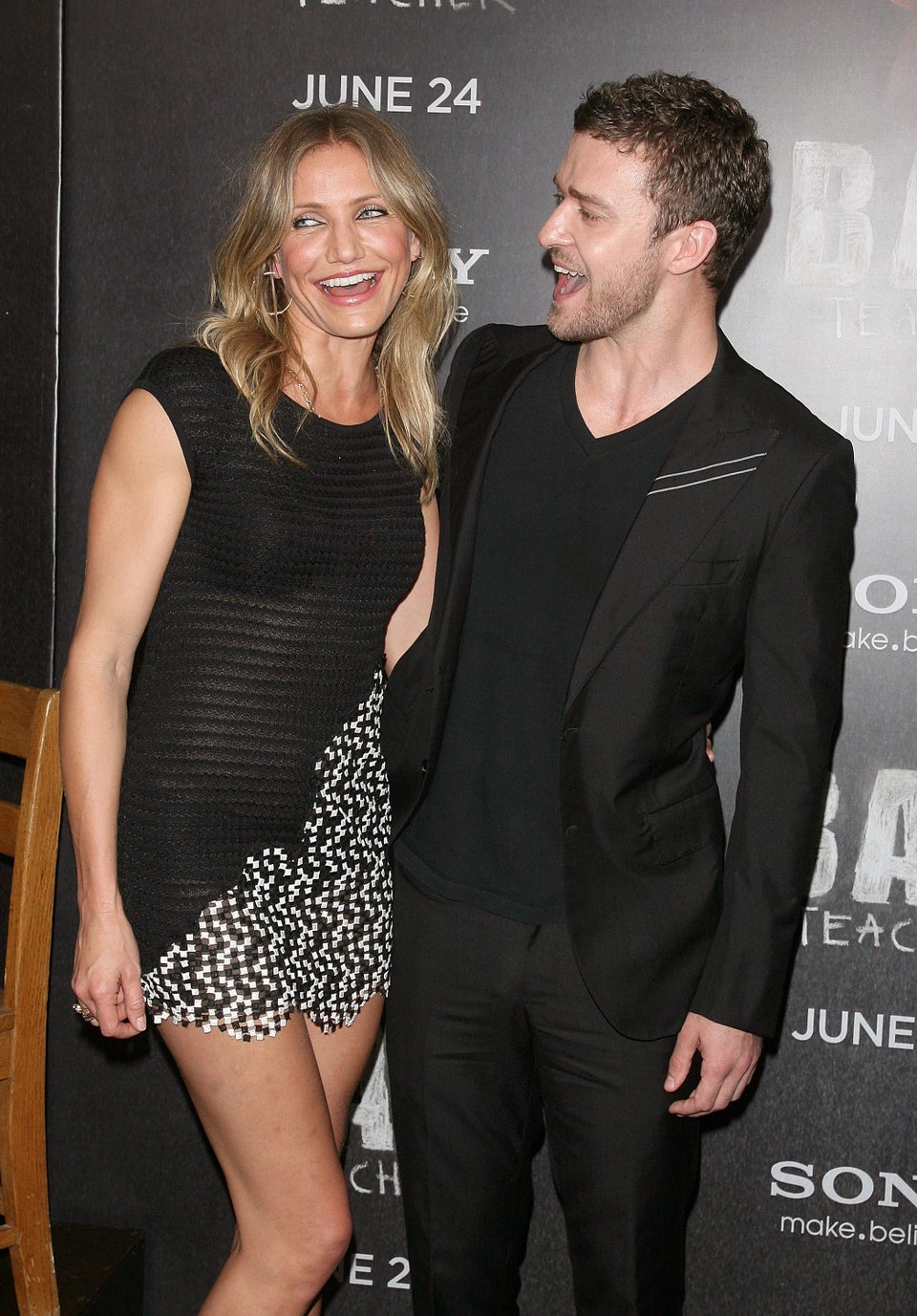 Celebs Who Handled Their Splits Like A Boss