In case you hadn't noticed, there's a bit of a debate going on about who should be the next James Bond.
For our own tuppence, HuffPostUK has long espoused the younger actor Tom Hughes, so we're looking all smug with his star turn in 'Victoria', and recent inclusion on many people's ever-changing list.
However, it seems the actual powers that decide such things may not be chewing on any of our highly scientific ponderings.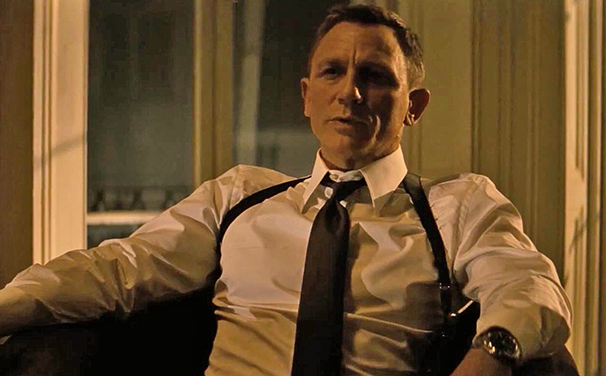 In the absence of understandable silence from Sony who own the series, Radar Online reports that, instead of any worldwide search for the new 007, filmmakers are actually concentrating on doing everything they can to keep Daniel Craig in his tuxedo for at least another two films.
In fact, they moot the jaw-dropping figure of $150million as the rumoured price of persuasion.
Bearing in mind Daniel previously said he would "only do it for the money" if he did take up the role again, perhaps they've found the way to his heart. This was positively encouraging in comparison with his previous remark, when he confided he'd "rather slash my wrists". Daniel later added this was a joke, and "reserved the right to change my mind".
If this sounds like a huge amount of money for any one person to resist, there are more important things for an actor of his calibre to consider, like the freedom to take on other challenges. Although Daniel has signed up for a US television series to be shown next year, the formerly versatile actor has made relatively little content, so busy has he been with Bond since picking up the baton in 2006.
As for Bond chief Barbara Broccoli, she is known to remain a huge fan of Daniel Craig in the role. When HuffPostUK last asked her about a possible replacement, she put her hands up in horror. "Don't ask me, I'm not going to think about it," she said then. "In my head, Daniel's going to be in the role forever."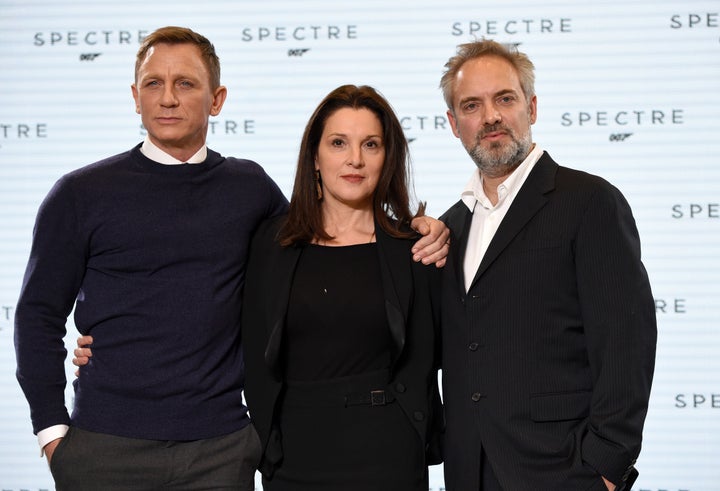 This isn't purely an emotional calculation. In his four turns as Bond, Daniel Craig has led the franchise to a stunning $3billion at the box office. In that light, $150m looks like not just a sound investment, but a veritable bargain.
If Daniel CAN be persuaded to leap back into action, he wouldn't be the first 007 unable to resist the lure of the lucrative franchise. Sean Connery avowed he'd never be Bond again after his 'final' outing in 1971's 'Diamonds Are Forever', and yet there he was, back in action in 1983 - in the fittingly titled 'Never Say Never Again'.
One thing's for sure. Whoever assumes the role next will have a new director after Sam Mendes, who helmed 'Skyfall' and 'Sceptre' officially counted himself out of the next one. Or at least he said he had… watch this space.
In the meantime, there is always this lot...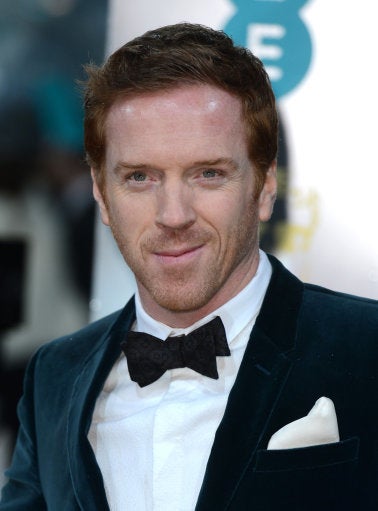 The Next James Bond Is One Of These...