Danielle Lloyd has shared a video of her moving bump, as her unborn baby was "having a kick about".
The clip visibly shows Lloyd's bump moving.
"Aww such precious moments," one fan wrote. "Your bump looks so beautiful. Don't wish away your pregnancy because that is such a wonderful feeling."
Another wrote: "I love this post. Reminds me of when I was pregnant. Such a special feeling."
Lloyd is already mum to Archie, six, Harry, five, and George, two, with her former partner Jamie O'Hara.
This will be her first child with her husband-to-be Michael O'Neill.
Fans already know the potential name of Lloyd's fourth child, as her dad, Arthur Lloyd, let it slip.
He commented on an Instagram photo of a crib: "Little Ronnie will love it."
"We've got a short list of names that we really like and Ronnie is obviously one of them," Lloyd wrote in her OK! column after her dad revealed the name.
"My granddad is called Ronnie so I really love that name and it would mean a lot for me to call the baby Ronnie.
"We haven't actually chosen it yet though."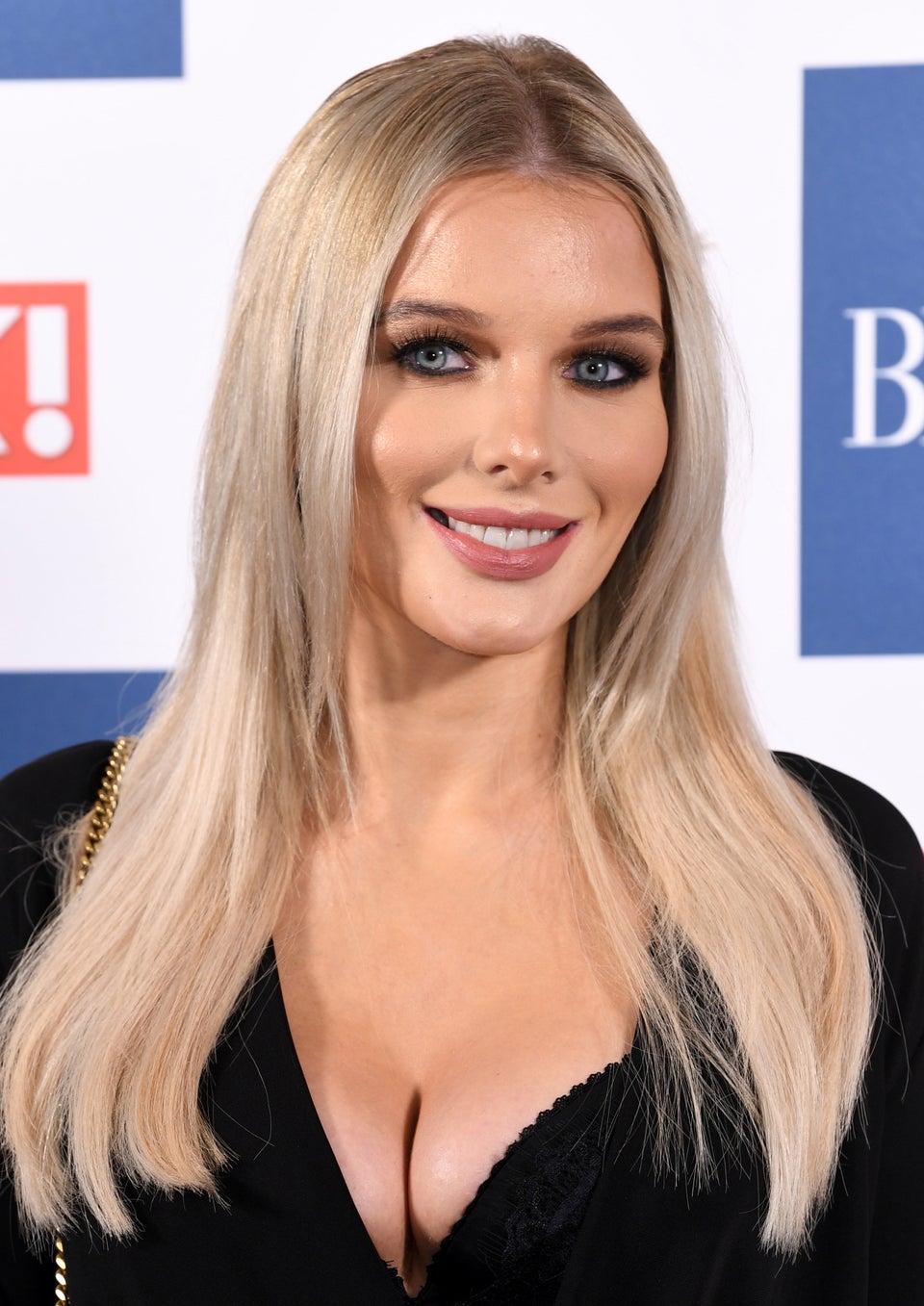 Pregnant Celebrities 2017