The 33-year-old, who is mum to Archie, six, Harry, five, and George, two, with her former partner Jamie O'Hara, is said to be due in June 2017.
This will be her first child with her fiancé Michael O'Neill.
"Love this bikini so colourful and comfortable on my growing figure," she captioned the shot shared on Thursday 20 April.
Fans were quick to comment how "radiant" the pregnant star looked.
"Wow, you look absolutely amazing Danielle," one person wrote.
"Omg stunning," another commented. "Absolutely glowing."
"So it's official, I'm expecting a baby," she wrote on Instagram at the time. "I loved this Beyoncé-inspired shoot with @ok_mag #pregnant #baby #excited."
She found out she was having another boy live on 'Loose Women' after having a scan on the show.
"I'm so happy," Lloyd said when she found out. "I'm going to be overrun with boys!"
She told Closer on 7 April that it's always been her "dream" to have a girl, saying: "I'd be fine with the four boys. Michael wants another baby, but I wouldn't risk another boy.
"He's looked at gender selection, so we could do that."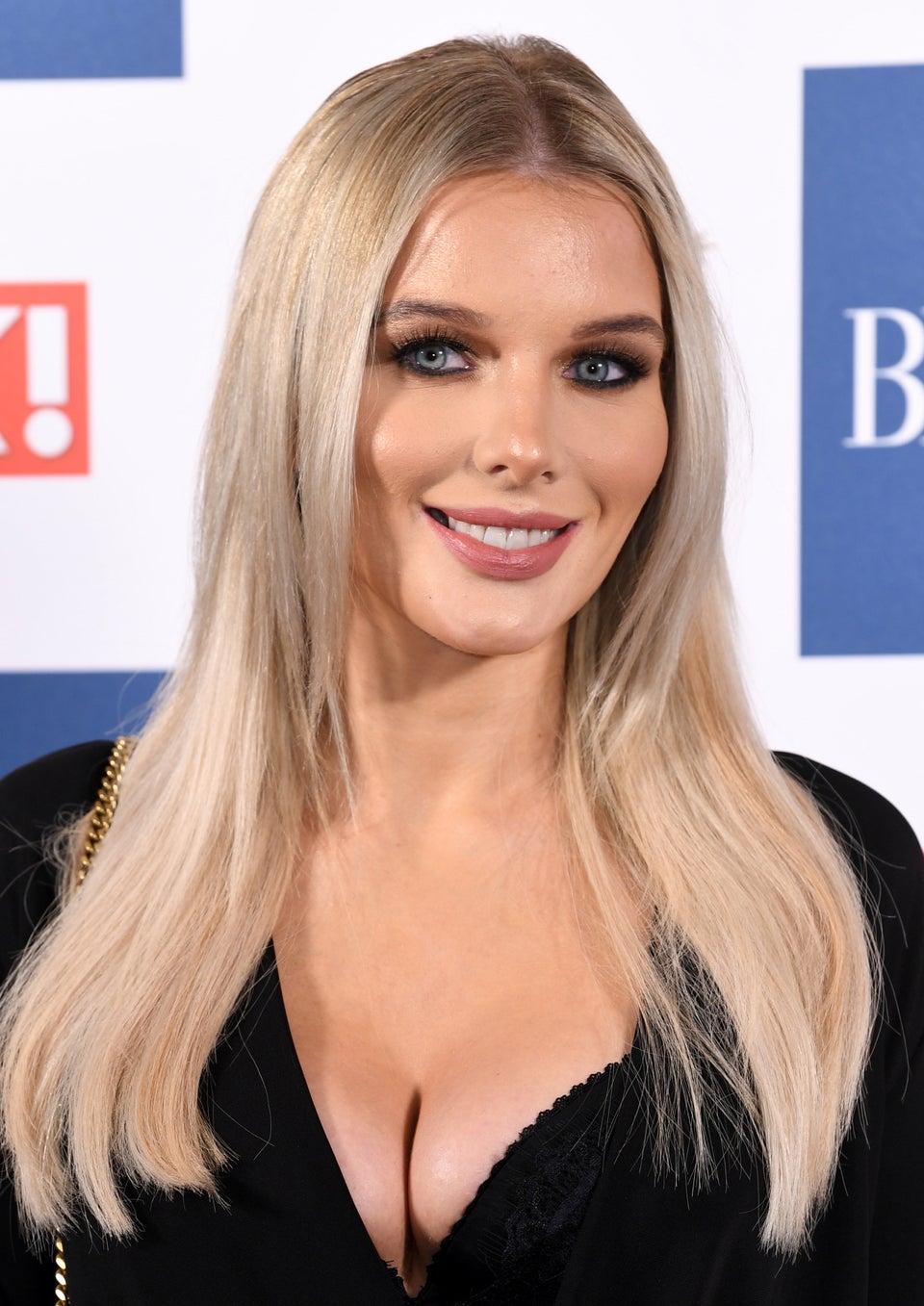 Pregnant Celebrities 2017