Dannii was a judge throughout X Factor's most popular years, mentoring winning acts Leon Jackson and Matt Cardle, alongside fellow judges like Simon Cowell, Cheryl Tweedy and Sharon Osbourne, the latter of whom she famously feuded with behind the scenes.
In a new interview with Australia's The Herald Sun, Dannii revealed that her four-year stint on X Factor left her feeling beyond "breaking point".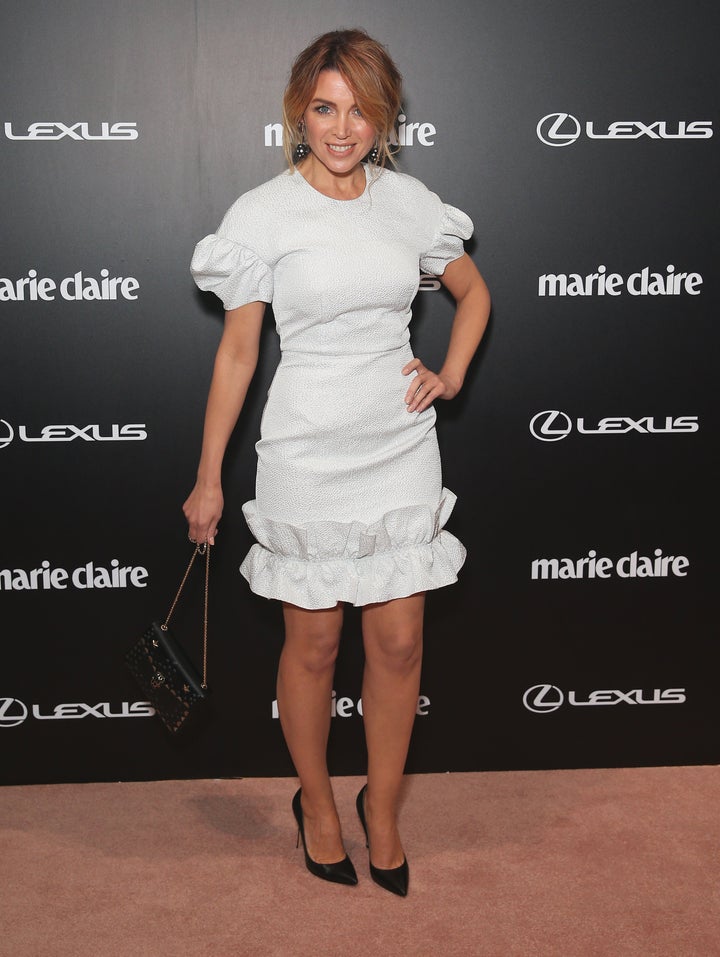 "I was not at breaking point, I was broken," she said. "There were a lot of people conspiring to make that happen and it brought a lot of people enjoyment to see me so under the pump."
She added: "I get that it is a TV show, it is entertainment, there is quite a game involved with the business but you have to be fair and it just got to the point where I was so unhappy."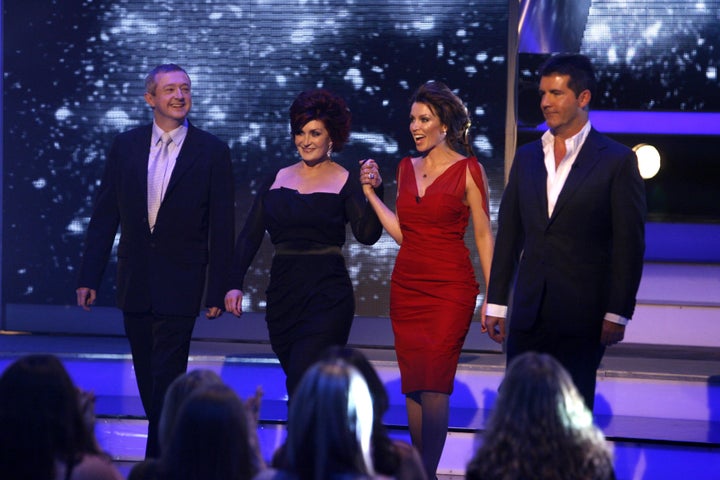 "Boy, did it get rough… I had to put up with insults flying at me both on and off screen," she wrote. "In fact, when I sat on the judging panel next to Sharon each Saturday, having seen her publicly destroy me on yet another television show or Press interview that week, I felt as if I was back at primary school, when I was forced to sit next to the school bully.
"Over the course of the next year, Sharon announced to anyone who would listen that I was impossible to work with (but never explained why); that I was only on The X Factor because of my looks, not any visible talent or contribution to the entertainment industry; and Simon employed me only because he wanted to sleep with me."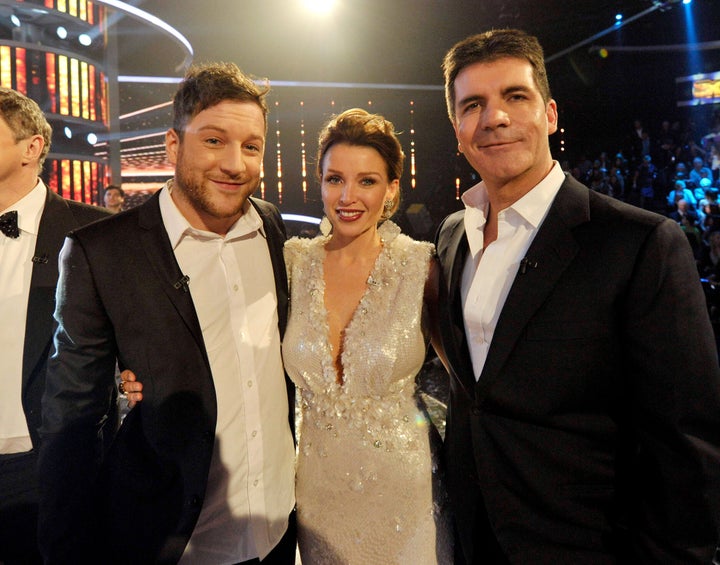 "She clearly felt shagging Simon gave her vicarious power and it was so immature, not to mention deeply irritating to deal with," Sharon claimed.
Since leaving X Factor, Dannii has appeared as a judge on the Australian version of the show, as well as Australia's Got Talent, returning to UK screens for the musical theatre talent search Let It Shine.
Dannii is currently gearing up to serve as a judge on the new Australian version of the US singing competition The Masked Singer, where she'll sit alongside Lindsay Lohan, broadcaster Jackie O and comedian Dave Hughes.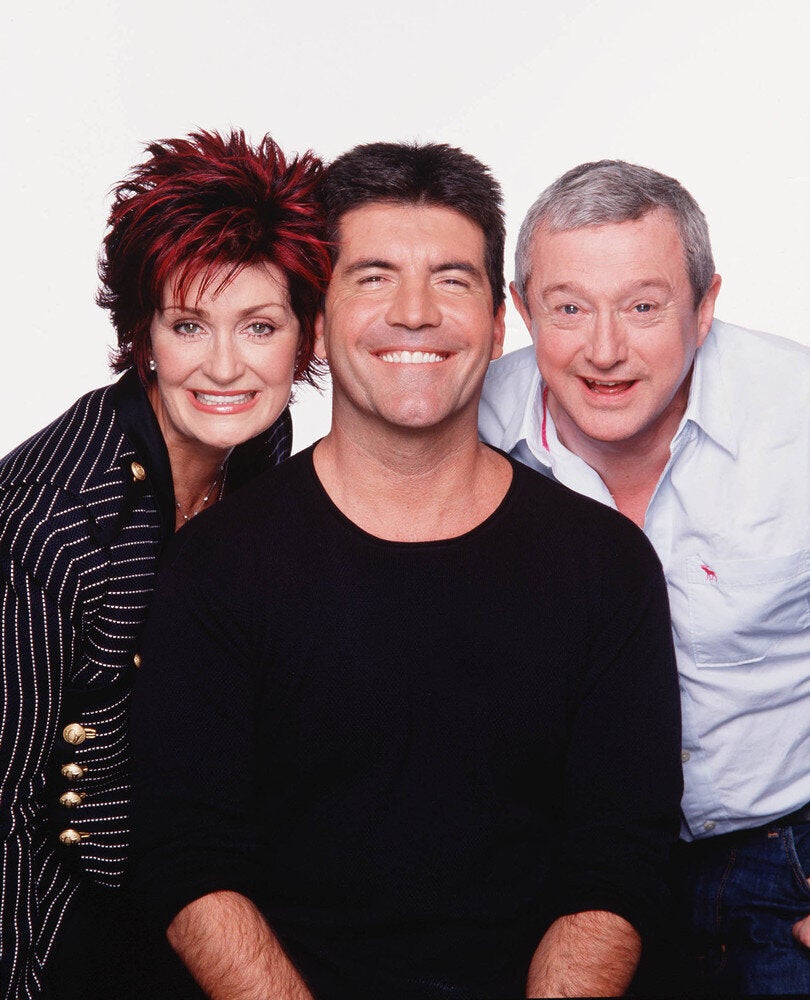 'X Factor' Judges Through The Years