The drag legend had something to say about the fact that titular presenter Lorraine Kelly was not on duty, as stand-in host Christine Lampard presented the ITV breakfast show.
As she sat down to discuss her new Drag Race spin-off show The After Shave, Danny made a quip about Lorraine being off for the half-term holidays, despite her daughter Rosie being 28.
In a moment of confusion where she forgot which show she was appearing on, Danny said: "I can't swear on This Morning. Oh, what are we on? Lorraine? She's off! She's off again!
"It is confusing," a laughing Christine admitted.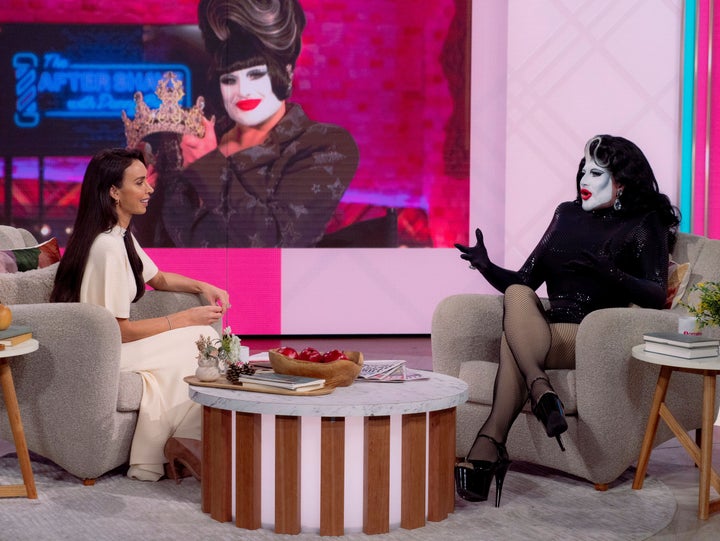 "I mean, her kids aren't in school no more," Danny pointed out. "She's got a good job, her. I could do this!
"I'm never going to be invited back, am I?" the drag queen cackled.
Christine insisted: "You can come back any time you want."
An ITV spokesperson previously told the Daily Mail that Lorraine is due to return to her show on 6 November.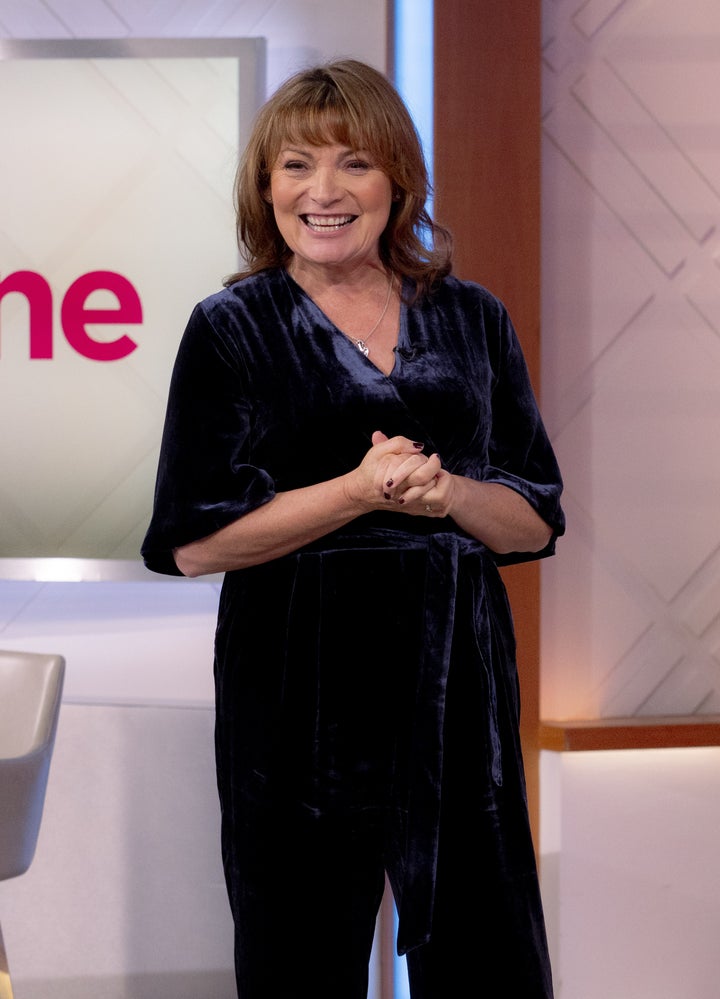 Meanwhile, after winning last year's season of RuPaul's Drag Race UK, Danny can currently be seen fronting The After Shave following new episodes of the BBC Three show each week.
The series sees Danny return to the Werkroom to catch up with the recently-eliminated queen and uncover the backstage gossip from the hit show.
Lorraine airs weekdays at 9am on ITV1, with RuPaul's Drag Race UK airing on Thursdays at 9pm on BBC Three, with The After Shave following directly after.