Danny Dyer has reflected on his historic alcohol and illegal drug use, claiming his substance abuse issues were slowly killing him.
Speaking to i News, Danny noted that in recent times he's become more "spiritual" after what he described as "a mad couple of years", which included "a lot of soul-searching".
Reflecting on what the article called a period of "bingeing on drink and drugs", Danny said: "I had no one to stop me. I was in such a dark place, I was slowly committing suicide."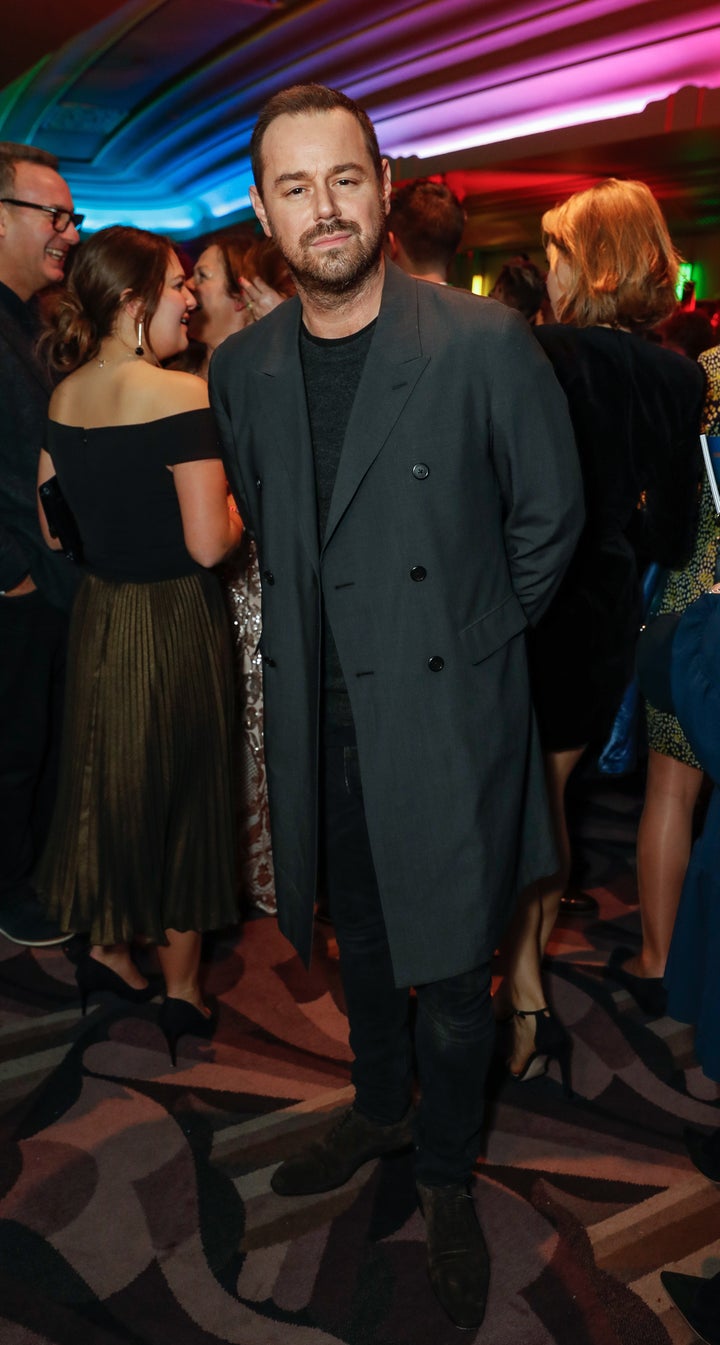 He continued: "I had no hope, I hated myself, couldn't look in the mirror for more than five seconds. It just repulsed me, what was looking back. I was just pressing the fuck-it button all the time.
"It got to a point where I thought I was going to die – I don't think I'm going to wake up."
On going to rehab "a couple of years ago", Danny recalled: "That's what I needed – and it worked."
He now credits meditation with helping him "turn the noises down" in his head, advising he thinks it's a technique that should be taught in schools.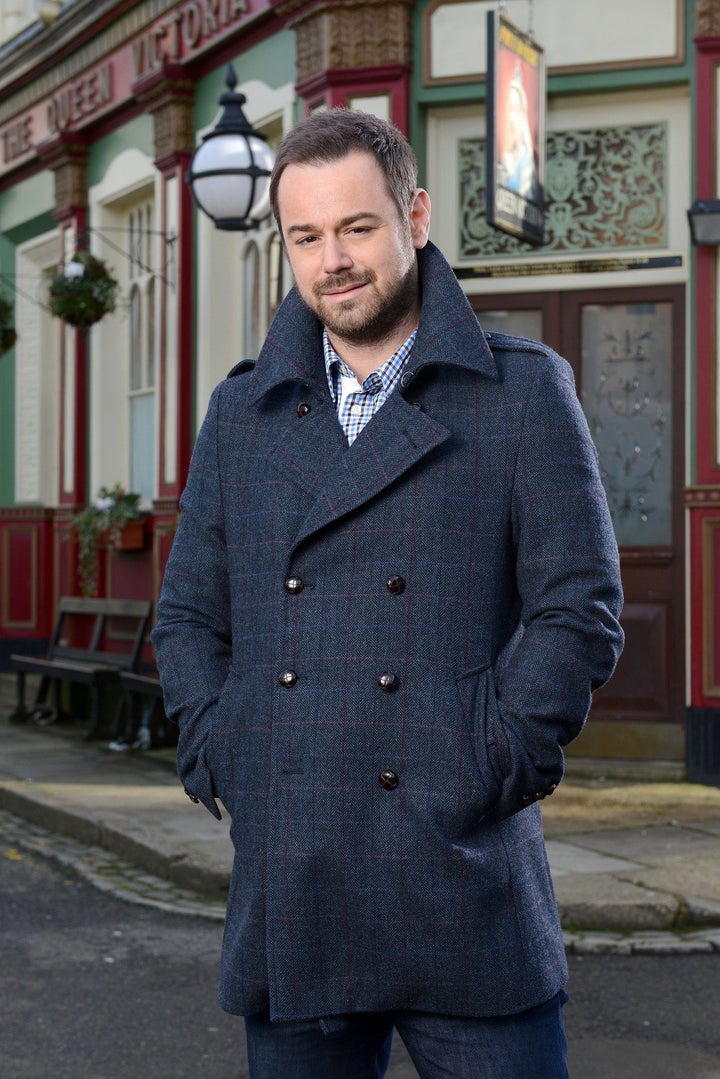 Need friendly, confidential advice on drugs?