Married parents are responding with outrage to suggestions having daughters will negatively affect their marriage.
On Sunday 3 September 2016, The Economist tweeted out a story they published in June and wrote: "The key to a successful marriage? Not having daughters."
But it was the way the publication sold the article that caused irritation.
The study referenced in the article was by Laura Giuliano, an economist at the University of Miami, who analysed a survey of parents with children born in America between 1998 and 2000.
She found couples with a son were "more likely" to be married three years after the birth of their child than those with a daughter.
The study found 39% of 12- to 16-year-old girls live without their biological father in the house, compared with 36% of 12- to 16-year-old boys.
The Economist's article subhead read: "Data suggest that couples who have sons are more likely to stay together than those that don't."
Mums and dads who have daughters replied with sarcastic and angry comments about their own relationships.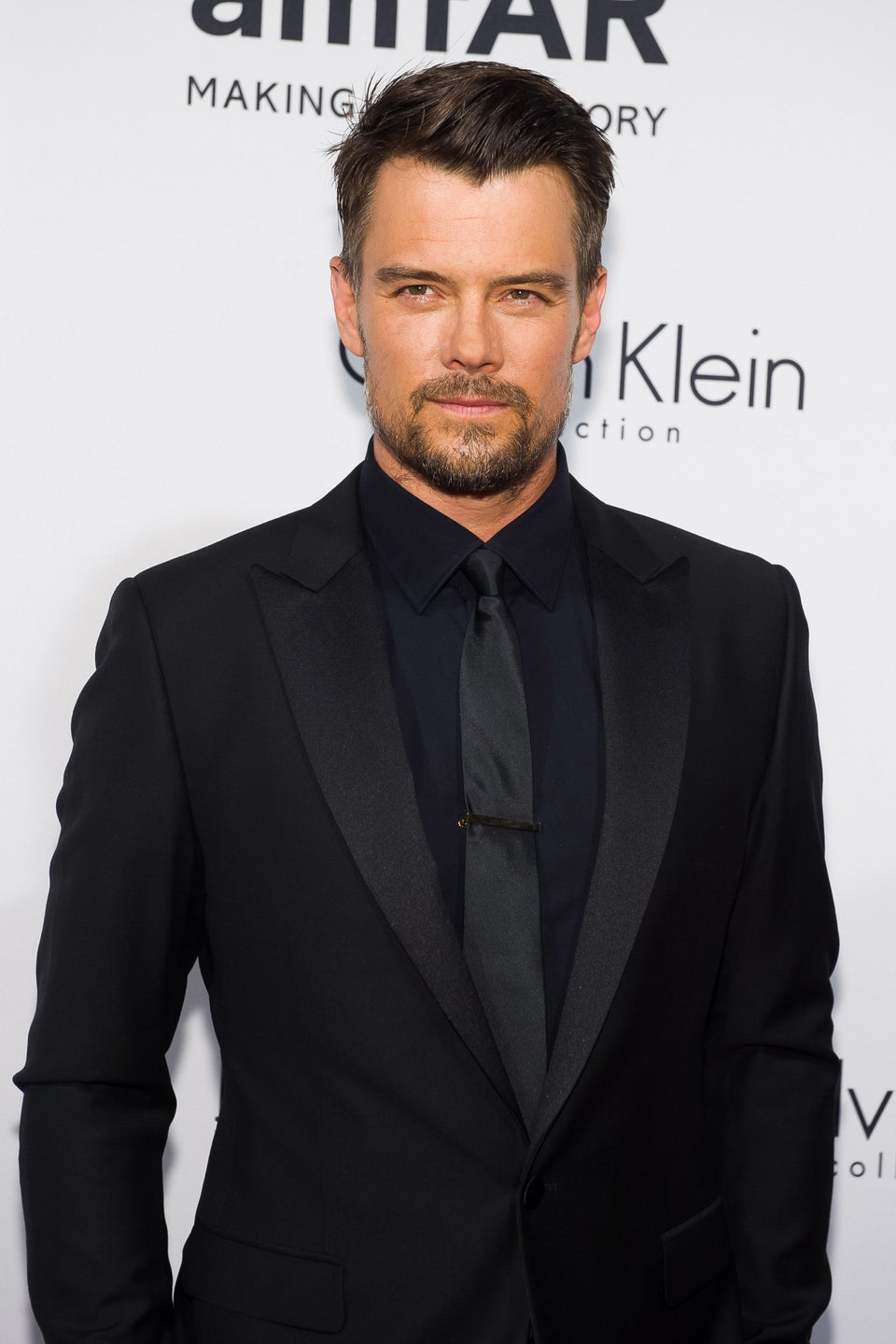 Celebrity Dads Who Took Paternity Leave