David Cameron has apologised to a former iman who he accused of supporting the so-called Islamic State.
Cameron, speaking under Parliamentary privilege in the House of Commons two weeks ago, said Tooting Iman, Suliman Gani, who has shared platforms with newly elected London Mayor Sadiq Khan, "supports Isis".
A Downing Street spokesman on Wednesday said the Prime Minister had been referring to reports that Ghani supports "an Islamic state" rather than Isis specifically.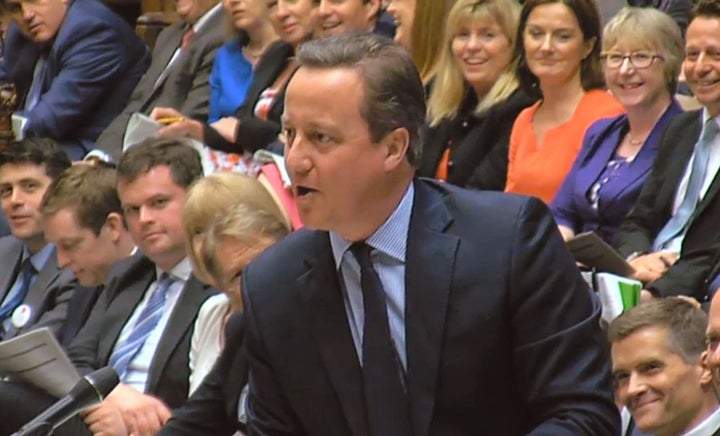 A Number 10 spokesman said: "In reference to the Prime Minister's comments on Suliman Gani, the Prime Minister was referring to reports that he supports an Islamic state.
"The Prime Minister is clear this does not mean Mr Gani supports the organisation Daesh and he apologises to him for any misunderstanding."
While attacking Khan during Prime Minister's Questions last month, Cameron said: "Suliman Gani, Mr Khan has appeared on a platform with him nine times. This man supports IS. He even shared a platform.
"Anyone can make a mistake about who they appear on a platform with. We're not always responsible for what our political opponents say. But if you do it time after time after time it is right to question your judgment."
Related