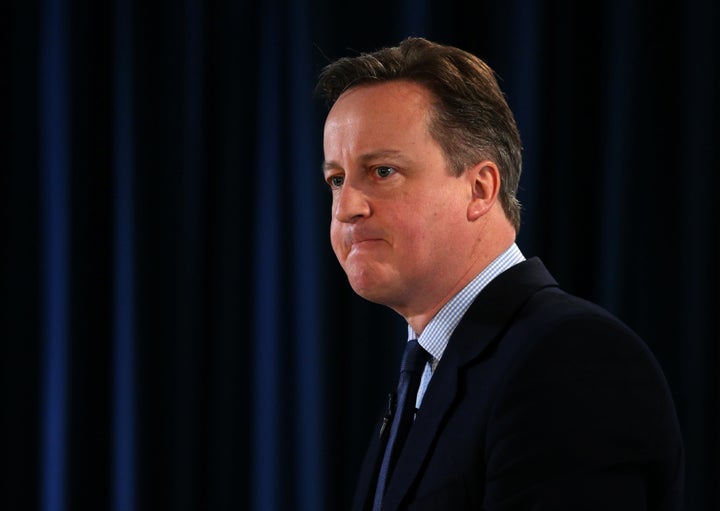 David Cameron will today hit back at Labour MP Jess Phillips for launching a personal attack on his late father's tax affairs.
The Prime Minister will make a "very robust" defence of his and his family's tax arrangements in a Commons statement, HuffPost UK has been told.
Mr Cameron will respond directly to Labour attacks, singling out Ms Phillips' HuffPost blog in which she said that his father "didn't pay his fair share of taxes".
In her blog, the backbench Labour MP said that "the sins of Daddy Cameron were not illegal but they are utterly disgusting", adding that "Cameron Snr…took money from you, the nation's honest taxpayers, without seeing fit to put his hand in his pocket".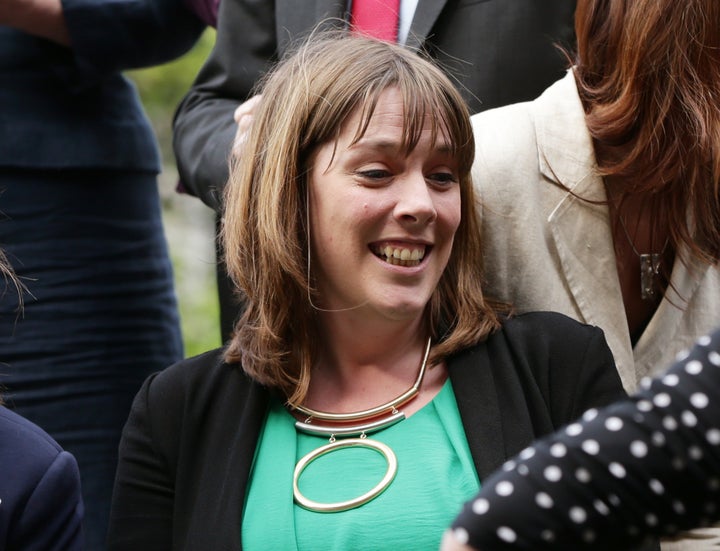 Sources close to the Prime Minister said that such "highly personal attacks" were "disgraceful", "hurtful and untrue".
Mr Cameron will make clear that his father's Panama-based Blairmore Holdings was registered with the UK tax authorities and UK-based investors paid British taxes in full.
One source told HuffPost UK that Mr Cameron's mother Mary "gets very upset when she sees her husband traduced" by politicians and that the PM intended to defend them both.
Downing Street insists that Blairmore Holdings, whose activities were revealed in the 'Panama Papers' data leak last week, was not set up to avoid tax and says it is similar to offshore unit trusts invested in by pension funds used by millions of Britons.
The Treasury is now expected to follow the lead of Downing Street and publish details of the Chancellor's own tax affairs in the coming days.
No.10 released unprecedented details of the Prime Minister's tax affairs this weekend, publishing a summary of his tax return, which revealed he had an income of more than £200,00 a year.
The return confirmed that he and his wife Samantha had made a £19,000 profit on investments in Blairmore Holdings.
The tax return also showed that he had received two £100,000 payments from his mother following his father's death, payments which will not incur any inheritance tax on Mrs Cameron's estate should she live beyond 2017. Downing Street insists that such 'tax planning' is 'normal' for many families.
Blairmore Holdings was created in 1982 after Margaret Thatcher lifted currency exchange controls and allowed UK investors to set up in dollar-denominated countries like Panama.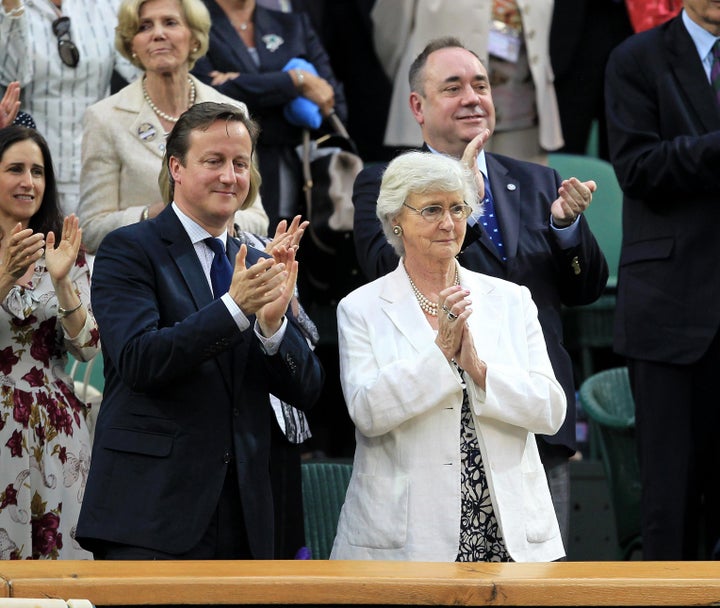 Mr Cameron has come under fire from Jeremy Corbyn over the raft of tax revelations, which the PM himself admitted this weekend 'I could have handled better'.
Deputy Labour Leader Tom Watson refused to back down on Labour's attacks today, insisting that: "For every day of his remaining months as Prime Minister David Cameron will be known as the tax dodging Prime Minister".
Mr Corbyn, who is set to publish his tax return 'as soon as possible', according to aides, has called for Mr Cameron to go further and reveal all his tax details from years before he became Prime Minister.
In his Commons statement today, Mr Cameron is set to say he will cooperate fully with any inquiry by the Standards Commissioner into his tax affairs.
He will also set out new plans to tighten up the law to make it a criminal offence for any company to allow its employees to engage in tax avoidance.
A new tax-dodging 'taskforce' will also be created, staffed by the HM Revenue and Customs and National Crime Agency.
However, Mr Cameron is facing fresh questions over the £72,000 of shares he revealed in his tax return.