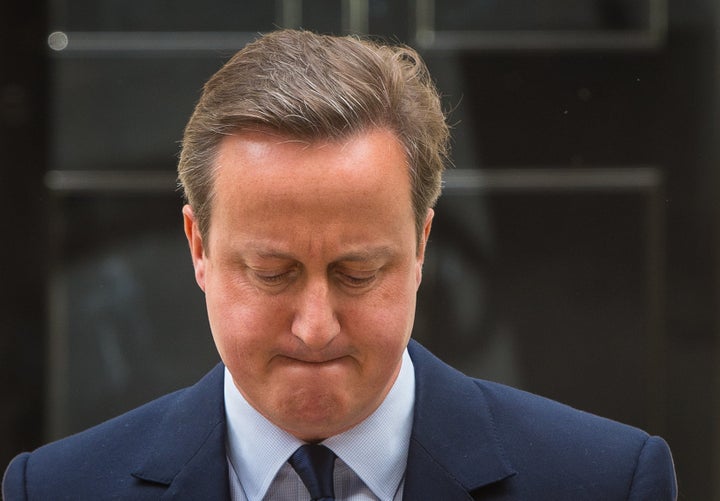 The 'Vote Leave' campaign in the EU referendum would have probably collapsed if David Cameron had pushed harder for Brussels reform, one of its key strategists has revealed.
Paul Stephenson, communications director for the official pro-Brexit group, told HuffPost UK that it would have "folded" if Cameron had extended his EU talks and kept Boris Johnson and Michael Gove on board.
Without the two Tory Cabinet big hitters, the Leave campaign would most likely have been led by Nigel Farage, who was "a big turn off" for many voters, he said.
In a blog for Politico, Stephenson laid bare for the first time just how close Vote Leave was to falling apart in the first few months of 2016.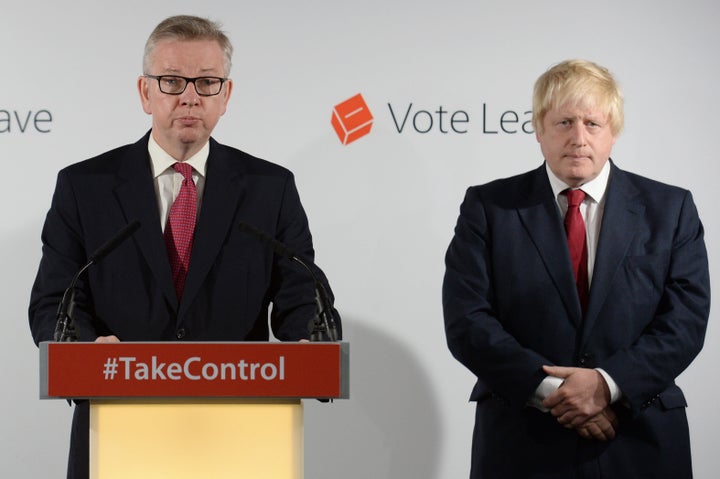 Attempts to merge Farage's Leave.eu campaign with its Vote Leave rival were dogged by bitterness between the Tories and UKIP, Stephenson said.
At one meeting, "Farage arrived late, flanked by his security detail and two aides, and demanded to be on TV more and to know why we had never retweeted him".
Stephenson said that he and campaign director Dominic Cummings were very worried about the group's future when Cameron went to Brussels for the crunch talks in February.
"Cummings and I were convinced that unless the referendum was called soon, our campaign might not survive the infighting," he wrote.
"'The cavalry are coming mate, we've got to believe," was our regular refrain in midnight taxis home as we prayed that senior Conservative politicians like Michael Gove and Boris Johnson would join us."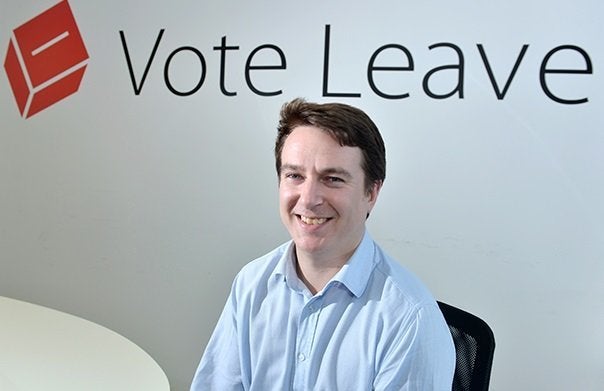 Stephenson told HuffPost that if Cameron had been tougher in his EU renegotiation talks – on key issues such as UK 'sovereignty' as well as freedom of movement – Vote Leave would have been in real trouble.
"If he'd told Brussels the deal wasn't enough and had pushed the referendum back a year, Michael and Boris would probably have stayed with him," he said.
"We were already close to falling apart and we might well have just folded. We probably wouldn't have been able to fundraise."
Cameron failed to get migration and key other reforms from the EU, but opted for a quick referendum campaign, announcing it would be held on June 23.
On Politico, Stephenson reveals that Sir Lynton Crosby, the polling and campaigns mastermind who had helped the Tories to victory in 2015 and was now a key figure advising Cameron on his referendum plans, urged a delay.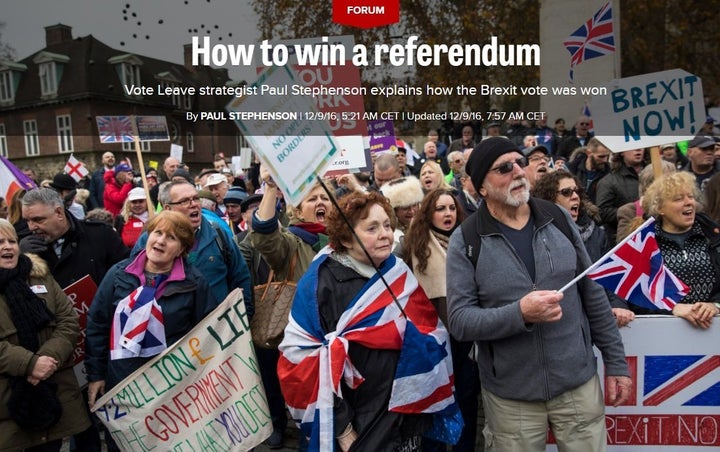 "Had Cameron taken Sir Lynton Crosby's advice, rejected the deal and demanded more from the EU, he would probably have gotten his wish that Nigel Farage would lead the Leave campaign," Stephenson wrote on Politico.
And a pro-Brexit campaign that was led by the UKIP leader could well have led to a Remain vote, he suggested.
"Farage… had clearly played an important role in securing the referendum, but he was also a big turn off for undecided voters.
"There were real differences in approach between the Conservative campaign to Vote Leave…We also knew that senior figures flirting with joining us would never join an organization run by the UKIP leader."
Stephenson claimed on Friday that if Cameron had pulled off a good deal, even some British tabloids would have backed the Remain campaign.
He also suggested that his heart is not in Brexit, revealing he decided to rather than oversee exit talks, because "I think I might have lacked passion for delivering that outcome".