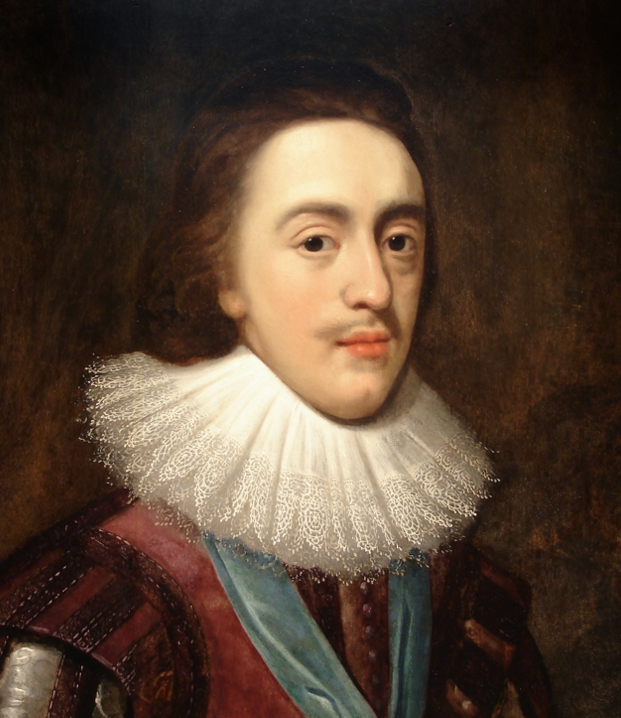 David Cameron was today compared to Charles I, the King who was beheaded for treason, by an ex-Tory Cabinet minister.
Former Environment Secretary Owen Paterson made the claim as he attacked the "out of touch" establishment during a speech on why the UK should vote to leave the EU.
At the same event, former Work and Pensions Secretary Iain Duncan Smith seemed to chastise the pro-EU Lord Mandelson for wearing a "cashmere coat".
Speaking in Central London this morning, Paterson said the argument of whether the UK should stay in the EU would continue even if Brexiters lost the June 23 referendum.
Attacking Cameron, and the 'establishment' support for the EU, Paterson said: "It's a bit like going back to the Civil War, when Charles I lost touch with the counties"
Charles I was beheaded in 1649 after being found guilty of putting his own interests ahead of the country.
Paterson also claimed Cameron would be reduced to the stature of a "Roman governor" if the UK voted to stay in the EU, such would be the dominance of Brussels.
Duncan-Smith, who spoke after Paterson, took the opportunity to make a dig at former European Trade Commissioner Lord Mandelson.
The ex-Cabinet minister seemed to be irked by the Labour peers choice of coat.
Popular in the Community