Despite a number of notable and honourable achievements, his legacy will most likely be viewed almost entirely through Brexit, the political event that forced his stepping down, and its aftermath.
So here are 5 things David Cameron won't be remembered for because of Brexit...
1) Gay marriage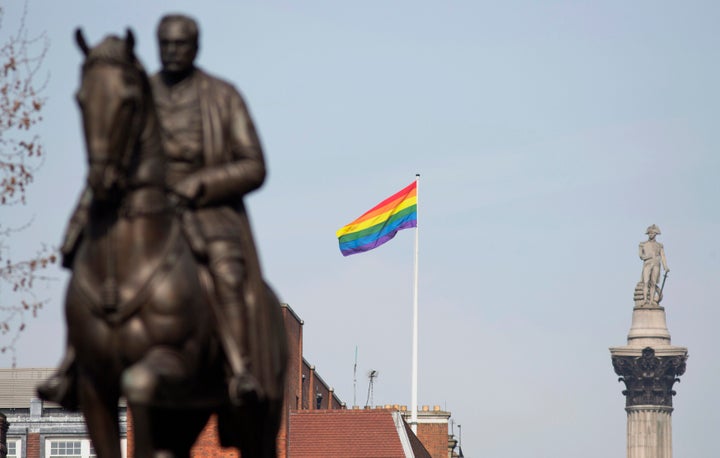 Cameron successfully passed his gay marriage bill in 2013, despite the fact more of his own MPs opposed it than voted in favour.
An overwhelming majority of MPs, 400 to 175 voted in favour of the Marriage (Same Sex Couples) Bill.
Only 127 of 303 Tory MPs voted in favour. After a seven-hour debate, 136 Conservative voted against allowing gay people to wed and a further 40 abstained.
2) Foreign aid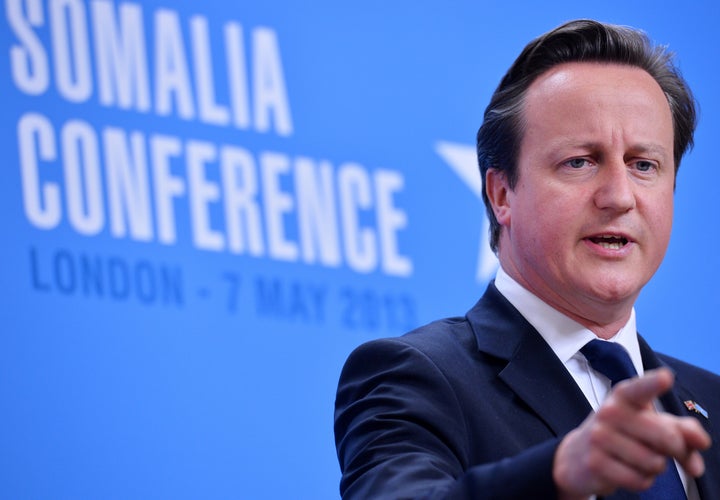 3) Winning the Scottish Referendum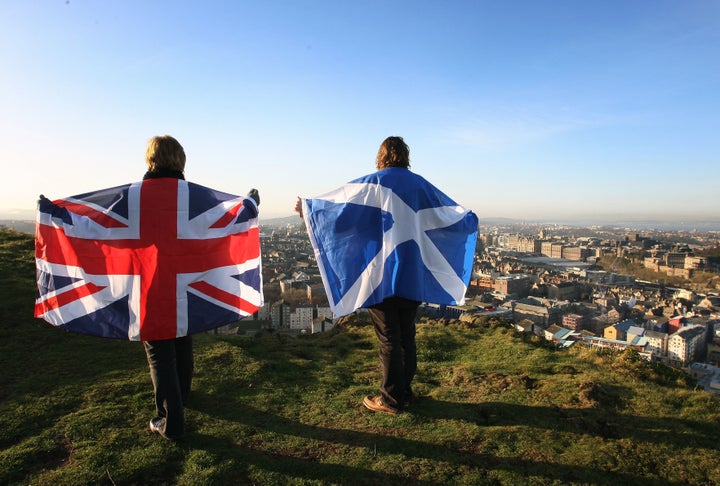 Although Cameron steered the country to continued union, the result was far closer than predicted and brought divisions in UK society to the surface, an indication of what was to come with the EU vote.
4) The modern slavery bill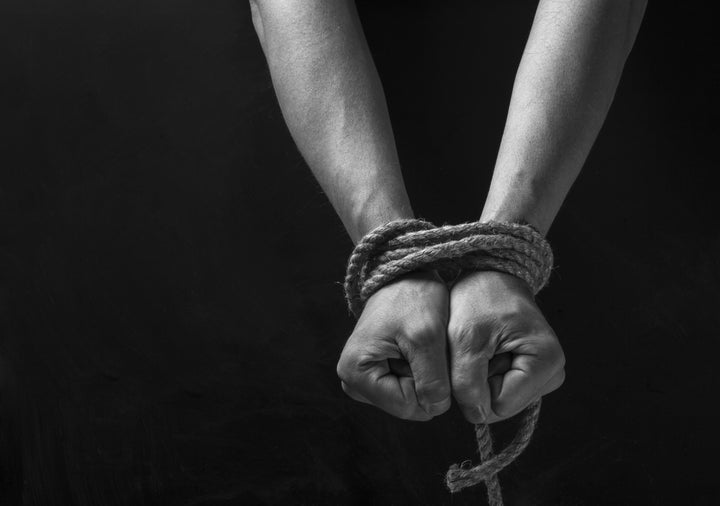 Under the leadership of Cameron and spear-headed by Theresa May, the Tories passed the Modern Slavery Bill in 2015.
There are more enslaved people in the world today than there ever was at the height of the trans-Atlantic slave trade with estimates of 30million globally.
The bill means businesses must publish an annual report outlining steps taken to prevent slavery in their supply chains in the UK and overseas.
5) Lifting the ban on female frontline soldiers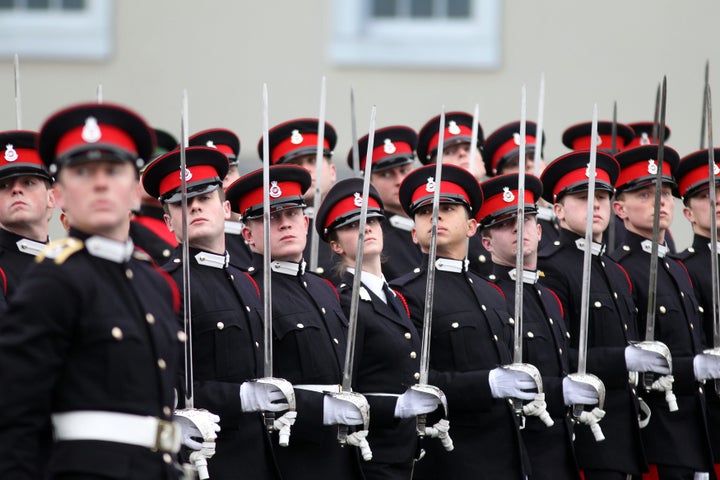 The move will cover all areas of the armed forces by the end of 2018 including some special forces.