There is a "significant disproportionality" between being white and being black in Britain's criminal justice system, a Labour MP has said.
David Lammy is leading a probe into how ethnic minority defendants are treated compared to their white counterparts.
Research has found that for every 100 white women handed custodial sentences at crown courts for drug offences, 227 black women were given prison terms. For black men, the figure was 141 for every 100 white men.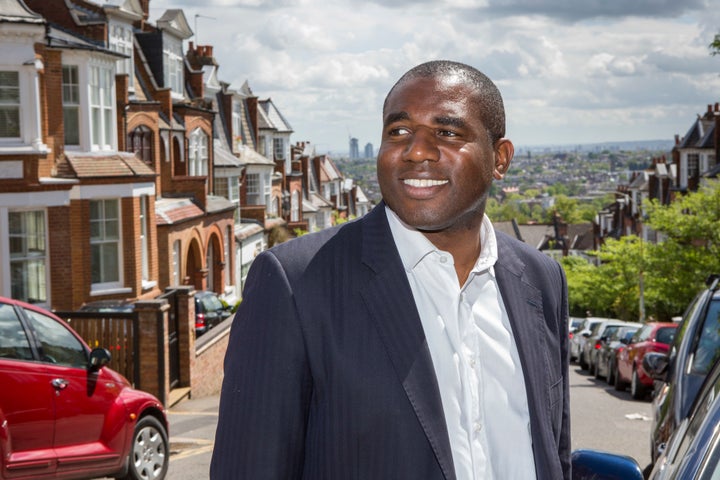 Among those found guilty at crown courts in 2014, the study found that 112 black men were given a custodial punishment for every 100 white men.
And of those convicted at magistrates' courts for sexual offences, 208 black men and 193 Asian men received jail terms for every 100 white men.
The findings were outlined in a study compiled for a landmark review into race and the criminal justice system ordered by former prime minister David Cameron earlier this year.
The findings raise "difficult questions" about the fairness of the UK's justice system, Lammy said.
Speaking to BBC Radio 4's Today programme on Wednesday, Lammy said: "There does look like there is significant disproportionality and difference in being white and being black."
The Labour MP for Tottenham said the research showed the Crown Prosecution Service (CPS) was doing well, as were trials by a jury.
But "significant issues" arise when it comes to sentencing, Lammy said.
"If judges are being told that black young boys are all in gangs then that can be aggravating and lead to a prison sentence," he added.
Research found:

Of those convicted at magistrates' court, custodial sentences were more likely for black and mixed race young males than white young males
But for other groups jail was less likely, with black men about 20% less likely to be jailed at magistrates court
Black women were about 25% more likely than white women to be sent to prison at crown court - while custodial sentencing was proportionate for all other black, Asian and minority ethnic women (BAME)
Black men were greater than three times more likely to be arrested than white men
BAME men were more likely than white men to be remanded in custody
In prisons, BAME males are almost five times more likely to be housed in high security for public order offences than white men.
Lammy said: "We need to fully understand why... ethnic minority defendants are more likely to receive prison sentences than white defendants.
"These are complex issues and I will dig deeper to in the coming months to establish whether bias is a factor."
The study considered evidence from the point of arrest onwards, applying data analysis techniques used in the US.
There were decision points where the analysis indicated BAME representation was either proportionate or lower than for white groups, including charging decisions and convictions at crown court.
The report said: "When viewed against the CJS (criminal justice system) junctures where disproportionality was more pronounced, one might surmise that there were characteristics of the decision process at the proportionate junctures that differentiated them to some degree.
"For example, charging decisions and Crown Court convictions are subject to the rules of evidence, established guidelines and some degree of institutional oversight.
"Conviction in Crown Court is also routinely subject to collective decision-making. On the other hand, decisions to arrest, remand, conviction at magistrates' court and adjudication may have some degree of individual discretion.
"Sentencing, though subject to guidelines, also has some discretion involved."
It added: "One overarching hypothesis worth investigating may be that established principles of oversight, guidance and collective decision-making reduce the effects of any unconscious racial bias that play out in areas of the system where decision-makers exercise a higher degree of individual discretion."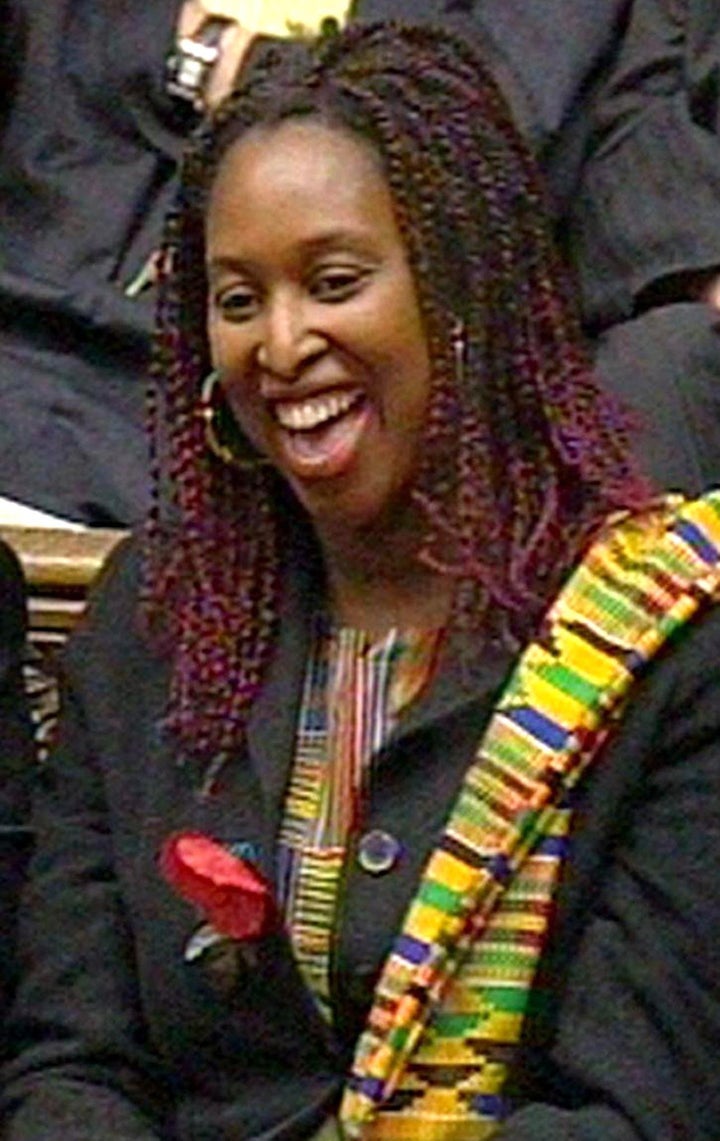 Dawn Butler, shadow minister for diverse communities, said the report "suggests there is a serious problem in the criminal justice system", adding: "There are many areas which need to be investigated."
Justice Secretary Liz Truss said: "Part of building a fair justice system that works for everyone is drawing on the best talents from every background in Britain.
"That's why I have announced a range of measures to make it easier for talented people to become senior judges based purely on merit, and why I have asked David to broaden his review to cover judicial ethnic diversity across tribunals, civil and family courts."
Earlier this year Prime Minister Theresa May launched an audit of public services to root out racial disparities as part of a drive to tackle inequality.
Lammy's final recommendations are expected to be presented to ministers next spring.