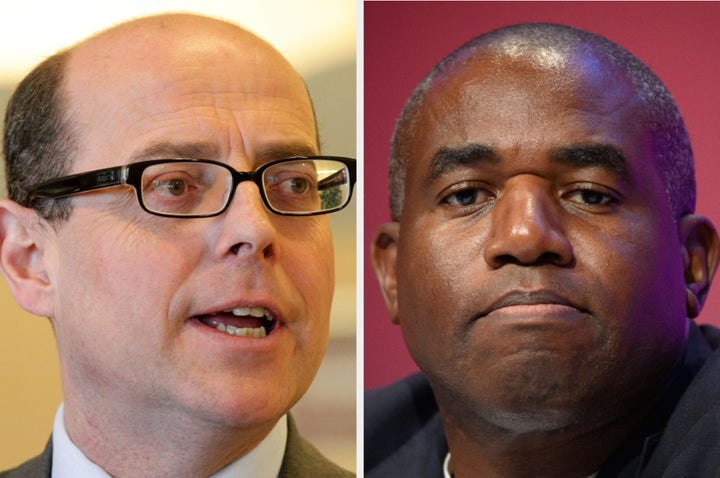 Lammy replied: "Nick you are deliberately asking me about an issue which you know does not come up on the doorstep.
"As I sense, it's a bit of a trap to get caught up on identity politics – Nick, you've asked me about racism this morning, you're now moving onto to trans issues."
He added: "It's never come up on the doorstep!"
Robinson was picking up on Lammy's previous claim that there are "dinosaurs" on the right and within Labour when it comes to recognising trans rights.
The shadow cabinet minister clarified his remarks, meaning there were some old-fashioned people in politics, and added: "I will always stand with those from minority communities."
In response, Lammy referred back to Johnson's infamous comments about black people with "watermelon smiles" and Muslim women in burqas looking like "letterboxes".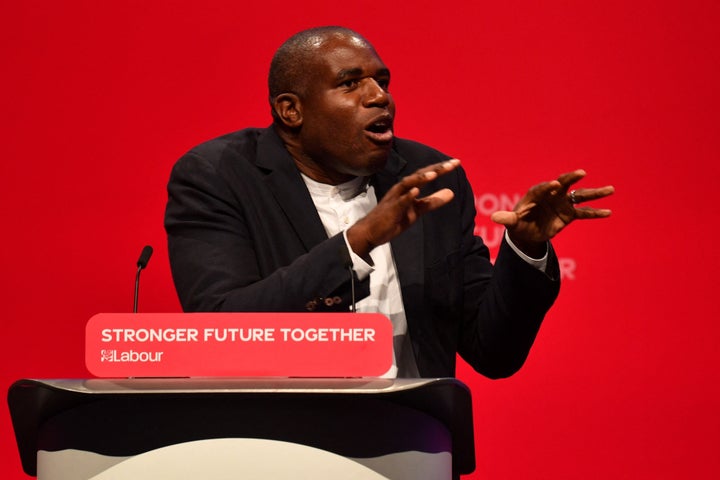 Lammy pushed back against this line of questioning as well, and asked: "Labour are saying a whole range of things about the Conservatives.
"It's slightly peculiar to land on that one thing."
But Robinson pointed out that some senior ministers, including home secretary Priti Patel and chancellor Rishi Sunak, are people of colour – so Labour's claim that the Tories are racist "looks out of touch" to some.
In response, Lammy suggested that did not excuse the Conservatives' behaviour and added: "I don't think night follows day."
The shadow justice secretary made it clear that he wanted to focus on other, less contentious issues within the Labour Party.
He said: "You, the BBC, are choosing to land on this subject which most British people aren't talking about in a fuel crisis, and spend minutes on this because it keeps Labour talking about identity issues and not about the substantive policies Keir will set out."
Referencing the Labour Party leader's conference speech later today, Lammy added: "Keir Starmer is going to talk about mental health and access to mental health this afternoon. He's going to talk about climate change this afternoon.
"He's going to talk about education and our young people falling behind. We've had policies on green investment from Ed Miliband, we've had promises on business relief."