Lin Ching Lan was born deaf, but that hasn't stopped her from pursuing her dreams of becoming a dancer.
Although she can't hear music being played, she can feel the vibrations it sends through the floor.
Lan, from Taiwan, says she was turned away from countless dance schools, but rather than give up on her dream, she formed Taiwan's first troupe for hearing-impaired dancers.
Now, she can be seen in a new advert for Japanese cosmetics brand SK-II.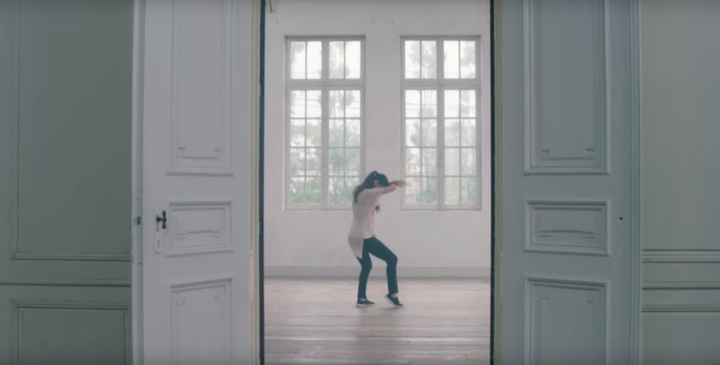 The company's #ChangeDestiny campaign video (featured above) seeks to empower women to pursue their dreams, whatever their circumstances.
In the clip, Lan says: "When God closes one door, somewhere he opens a window."
She's then seen performing contemporary choreography in a studio.
The advert ends with Lan signing the words: "Someone once said to me that being deaf sounds like being underwater.
"It can be scary. Sometimes you feel isolated from the world - from other people.
"I refuse to let that happen to me."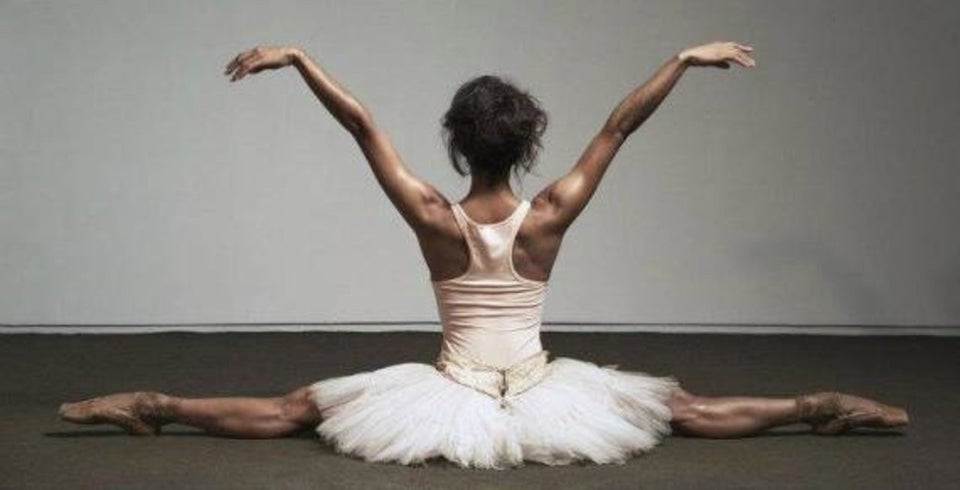 Ballet Dancers Changing the Landscape
Related