On Wednesday morning, three weeks after hosting this year's ceremony, Dermot revealed on Instagram that he would be passing the torch on to another presenter, claiming he feels it's "time to step down".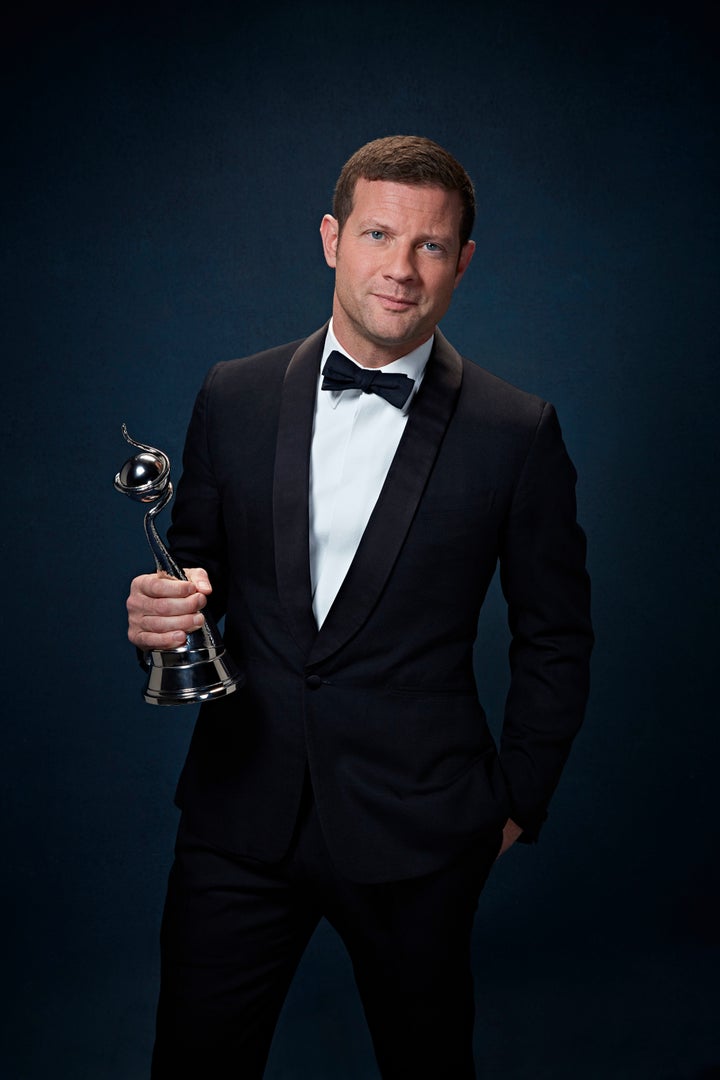 Alongside a photo of himself holding an NTA statuette, he wrote: "After 10 years of proudly hosting the National Television Awards, I have decided it's time to step down as host.
"It's been a tough decision because we have had a ball over the last decade, but 10 years feels about right."
He added: "I would like to thank Indigo and my ITV family for a brilliant ten years and look forward to proudly passing on the baton in 2020... and a holiday in January!"
TV journalist Sir Trevor McDonald was the original host of the NTAs, a job he held for 14 years until Dermot took over in 2010.
In addition to his work on the NTAs, Dermot is best known as the host of his own Radio 2 weekend show and the TV talent search The X Factor, a job he has held since 2007 (apart from that one series he was briefly replaced by Caroline Flack and Olly Murs).
After being accused of "raging" about the duo's nomination, Dermot insisted: "I wouldn't normally react to this, but… I said no such thing. I merely joked that if the boys win this year, we should all chuck in the towel. It was neither serious nor a 'rage'."
Declan Donnelly referenced the incident during his acceptance speech, jokingly wishing him a "happy retirement" from television.